In a technology-driven world, most consumers today consume content online. This means that brands and companies today have to create content that is not just appealing, but relevant at the same time. For this, brands have to focus on how they can offer different customers personalized content that appeal to their preferences and allows them to engage with the brand and stay loyal to it. Using artificial intelligence to exploit the information and data you have is critical to your business success. However, you also need to personalize your marketing campaigns to make your content engaging and to improve conversion rates.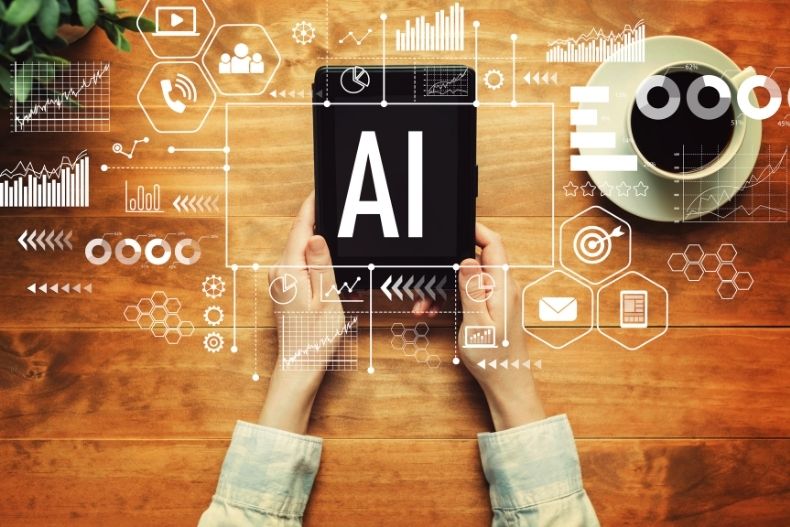 Personalized Messaging and Push Notifications
Consumers today have plenty of choices to choose from and therefore you need to provide them gentle reminders about new products and services that your brand has to offer. With the help of artificial intelligence, brands can push the right messages and notifications that are delivered via mobile devices. Since these messages are personalized as per individual customer choices and preferences the customer will likely take notice. This is a powerful way of personalizing marketing with artificial intelligence.
Dynamic Website
Gone are the days when a website was just a collection of few web pages. The use of AI has made it convenient for brands and businesses to filter the content and images as per the preferences of the visitors. With the help of AI algorithms, content is tailored based on the universal data and inputs from various trending topics and the location of the visitor. This offers a sophisticated website browsing experience. On the other hand, the AI tracks data on how customers engage with the website to offer a more personalized experience in the future.
Segmented Email Messaging
Today, email has become the most preferred choice of communication. Many customers today have email accounts that receive marketing emails from multiple brands. With the use of artificial intelligence and machine learning algorithms, brands can customize email content based on the previous buying history, browsing history and personal preferences of the customer. The AI technology would also allow brands to send emails at the right time with personalized content to improve conversion rates.
Personalized Chatbots
Various businesses today make use of AI chatbots that can communicate with your customers 24/7 and provide you with more information to help you improve your business. Additionally, these chatbots are designed to personalize their chat with customers. With the help of new machine learning algorithms, chatbots can access millions of customer-centered data points to recommend them better products and resolving issues.
Personalized Social Media Interaction
Brands need to exploit social media to engage with their customers and extract relevant data that they can use for creating better products and services. With the help of artificial intelligence, brands can send personalized social media content via mobile devices allowing them to engage with customers and know consumer sentiments and behavior. This would also allow brands to know what type of content consumers consume and respond to.