It takes more than just effort and time to leave a long-lasting impression on any new individuals you come across. If you are a business owner, a campaigner, or an upcoming organization, you need to fasten your promotional tool belt. Various industries often experience cut-throat competition, and any slight movement might render you obsolete. If you wish to remain relevant for years to come, you need to think of a creative way to market your services, policies, among other products. Have you ever considered tailored badges as a promotional tool? If you are having doubts, here are the reasons why you should consider it.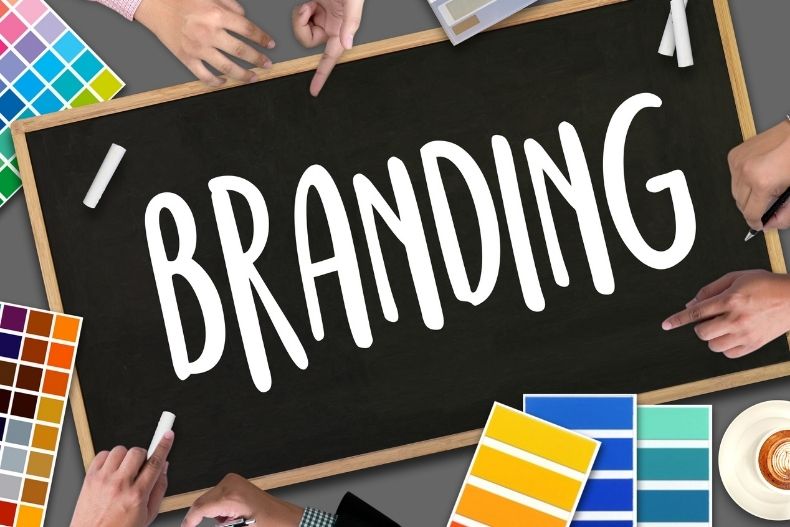 One-size-fits-all
The fascinating thing about getting custom-made badges is that it cuts across and fits all ages. The beauty of these badges is that you can customize them in various shapes, designs as well as color to suit a child, a teenager, young adult, or the elderly.
While working with an organization, you get to imprint your company logo as well as vision onto the badge. One can also pin them on a schoolbag, a handbag, or their outfit. While at home you get to put the magnetic badges on the fridge. With custom-made badges, you never run out of great options on where to store them.
Personalize it 
If you wish to stand out among your potential clients, you need to offer a personalized message. With unique custom badges, you can add any catchy word that your client will notice. Through this, your client will have a soft spot for you and they remember you and understand them clearly. A badge often carries a personalized message, and many people will be quick to identify with the news. 
It can become recognized from afar
There are numerous business cards and flyers that go to waste as they get scattered across a place. Some often go unnoticed as people have to strain to read the contents of the leaflet or card. Other individuals end up discarding the card away as they see it as a clutter without even reading the message. You can avoid all these by making a simple, attractive, and precise badge that has a unique design.  
It's also a remarkable opportunity for people to notice a particular color or design and associate it with an individual company. Branding aesthetics is a great way to create a loyal clientele base that wishes to identify with you always.
Affordability 
What comes to mind when the word customization gets mentioned? Most people often think of an expensive product, and they brush off the idea entirely. However, you need to know that custom-made badges are relatively cost-effective. Prices usually vary due to the size. However, don't worry about it as nearly all designs fit into most of the available badge sizes.
Using unique custom badges is a stellar product promotion tool that hardly goes out of style. These badges are not only stylish but a fashion-statement that people can flaunt during their day-to-day life. It not only promotes originality but also portrays a personal touch that often melts people's hearts each time they reminisce about your organization's policies or available services.