If you ask the experts at B2B lead generation, you may be surprised to find that asking a few key questions of a potential B2B lead generation company can tell you if they're a good fit for you. Lead generation companies are not all created equal. Some are better suited for larger businesses while others specialize in small business needs. There are lead generation agencies that specialize in certain niches or industries, so before you make your decision, consider asking these questions of qualified agencies.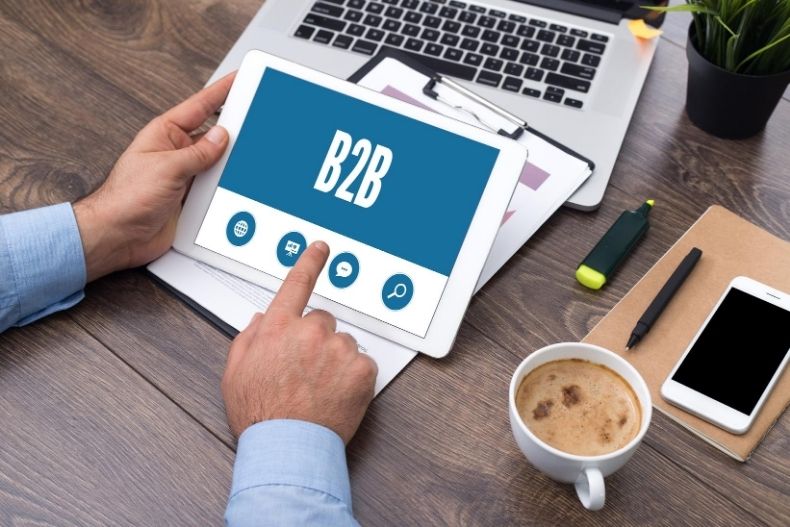 1. What is Their Track Record?
You want to know what their other clients are saying about them. Ask what other companies they have worked with and are currently working with. Ask about their success rates with other clients to gauge what type of results you can expect with your campaign. You want to get a sense of their reputation in the business.
2. What is Your Role?
Find out exactly what your role will be in the campaign. Knowing just how much you will need to participate in the project will help you to budget your time and your resources. Some agencies will handle everything for you and then there are others that expect you to be more involved. Clearly defined roles will make the working relationship so much better.
3. Is it Compatible with Your Current CRM?
If the software they use is not compatible with what you use, then you will undoubtedly run into problems. For instance, your CRM should be able to integrate with their software for a seamless campaign. This will also allow you to keep up with the campaign and provide any necessary feedback. 
4. Where Does the List Come From?
Do you need to provide the leads? Does the agency purchase a list from a third-party source? More importantly, would those on the agency's list even be interested in what your company has to offer? The campaign can only be as strong as the lead list. So make sure the list will fit your ideal customer profile.
5. What Services Do You Offer?
Know what services a potential agency offers. If they don't have something that is necessary to the way you do business, then that is not the agency for you. An agency worth its salt will have plenty of tools at its disposal to effectively optimize, automate and manage your campaign.
6. Who Will Oversee the Campaign?
Your campaign will need both knowledge and talent to have a successful campaign. So be sure to ask who is going to be in charge of things. Find out if a dedicated team will be assigned to your campaign or how heavy a workload the team will have if you will not be the team's only client. Ask about the skill set of team members, and ask if they will be well-versed in your brand.
With so many choices, making a decision will often boil down to asking the right questions. Ask the questions that will give you insight into how they will run your campaign and how effective the agency will be in moving your business goals forward.