Re-branding a business is a strategy implemented to increase and improve visibility on the market. It is also a strategy that communicates those different business operations and goals may have shifted for the better. How a business re-brands itself may be the difference between market receptiveness and customer loss. Here are five ways to re-brand yourself in 2021.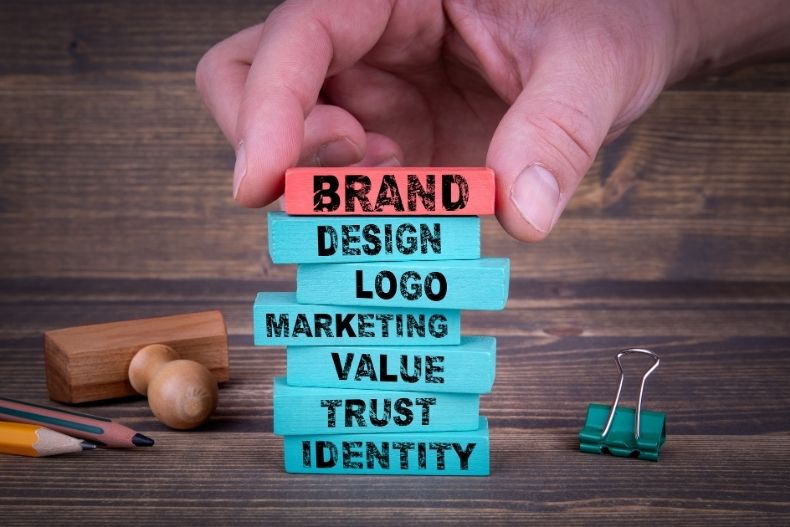 1. Change Your Logo
One way of re-branding yourself in 2021 is to re-brand your logo. Consumers associate your business with your brand. This means that their reactions and responses to your business may remain the same. Luckily, a change in logo is not only attention-grabbing, but undoes the prior associations that may have come with the previous logo.
You can get free logo inspiration by searching online. Using platforms that allow you to customize your logo means you can articulate exactly what you wish to communicate to your audience. Choosing logos that are already set in stone may limit you. The convenience and flexibility that comes with customization means that you can improve your logo.
2. Research Your Audience 
Re-branding yourself goes beyond a physical change of colours and logos. This strategy needs to be coupled with changing certain operating systems that might no longer be working for your target audience. A quality logo without implementing necessary change might not yield the results you expect after re-branding.
You should consider researching your audience's current trends and preferences such as market fields. Research findings may illustrate, for example, that your target market no longer frequently traffics social media pages such as Facebook and prefer downloadable material. Such a shift in customer behaviour will directly affect your marketing strategy, which needs to be included re-branding processes.
3. Research Competitors 
One mistake you don't want to make is to re-brand yourself into a slightly different version to your competitor. Re-branding means having to research your competitors and analyse their logos, colours, and operating system. If you become too similar to your competitor, then you may lose customers in the process of brand confusion. Competitors may even highlight this fact in a way to market themselves as quality service product providers that others wish to imitate. Make sure to research your competitors so that you re-brand outside the box.
4. Re-Brand Internally
Keep in mind that re-branding yourself also means re-branding your team. You need to communicate with your team the various changes that take place in your business. This communication will help the team to adjust and operate accordingly. Communication may also mean training if any strategy changes with the re-branding.
5. Communicate Your Change 
Once you have re-branded, the audience needs to be aware of it for the process to be profitable. One way of announcing your change is to grab attention through unique logos and pleasant colours. Once your audience has noticed the change, how you communicate with them is key. Make sure to use the relevant marketing platforms, language, and unique selling points to help the audience engage your new look and service processes.
Conclusion
Re-branding doesn't mean solely changing your physical visibility of the business. Together with improving your logo and colours, for instance, you also need to shift operation strategies. This can be done by researching your audience and competition for maximum effect. Always remember to re-brand internally as well so that together you effectively communicate the change to consumers.