Logos are powerful but simple ways to communicate your brand. But getting them right can be a tricky process. The best logos are simple, authentic, and clearly represent the nature of your business. Below are a few tips to help you achieve that.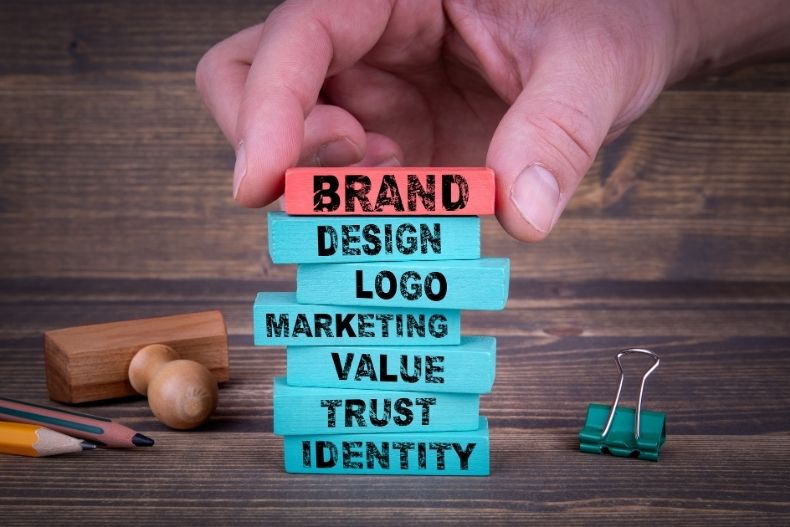 1. Keep It Simple
Have you ever noticed that the most successful brand logos are also the simplest? Companies such as Twitter, Apple, and Target, for example, have powerful but simple logo designs that are unforgettable. To make the best logo possible, prioritize simplicity above everything else. An over complicated logo will be less memorable and is more likely to cause confusion. If you're wondering how to make your logo simple, experts advise choosing one or two colors, fonts, and design elements.
2. Ensure it Represents Your Business
The last thing you want is for your logo design to misrepresent your business. Everything from the design, to the colors, to the message should accurately reflect your business and its core values. To ensure that you get this right, make sure you understand what it is you want your brand to represent. Being able to communicate this to your designer and working with them on a color and design scheme is crucial. Otherwise, you risk having a logo that is not only confusing, but that doesn't represent what you do.
3. Be Selective About Color & Font
Color and font matter a great deal when it comes to successful branding. The font, for example, is key to showcasing the personality of the brand. Therefore, rather than choose any random font, you should select one that adequately reflects your brand's persona. The same goes for colors. Depending on your industry, you should choose colors that represent what you do. 
For example, green is associated with calmness and is often used in the well-being and health industry. Red, on the other hand, is a more passionate and fiery color and is used for industries that want to evoke adventure and energy. There is a whole science behind branding and color so it's a good idea to familiarize yourself with these. 
4. Make it Scalable
Another key to the success of your logo is to plan for the long term and make it scalable. This means that it should have capacity to be shortened for different media outlets. Take Disney, for example. Their full logo depicts the full name 'Walt Disney' with a graphic picture of a castle in the background. Their scaled down versions consist of just 'Disney', or simply 'D', depending on what platform it's being advertised on. So, when designing your logo, ensure it's scalable in ways that still make it recognizable. 
If you need help with translating your logo on your products, packaging, and merchandise, it can be worth getting in touch with experts like Anthem Branding. These kinds of companies can help you develop a strategy and generate ways to showcase your logo in powerful ways.
5. Focus on Your Target Audience
The best kinds of brand logos will target a niche market and not everyone on the planet. If you want to create a successful logo for your business, it's worth narrowing down and identifying your target market. This will not only help you in terms of design, color, and font, but it will also determine how you market it. Focus on who you're attracting, not what you're selling.