If health and fitness is your passion, and you are enthusiastic about sharing such passion to others, it's high time to consider turning this into something which you can earn from. In starting a business, you will need to consider several things, such as your level of interest to the industry, your skill set, your experience, the target market, and the earning potential.
You have to make sure that the probability for gain is worth the risk that you are going to take. After all, starting a business can be risky. Such risk, however, will be more bearable if you love and enjoy what you are doing. More fitness enthusiasts nowadays venture into health/fitness/nutrition industry because they believe there is a high market demand and big earning potential, in addition to its nobility — because surely this type of business will contribute to the good health of the public.
There are several ways to monetize your passion in the health and fitness industry. We narrowed down 4 ideas which can be most appealing to both the clientele and entrepreneurs.
4 Business Ideas in Fitness Industry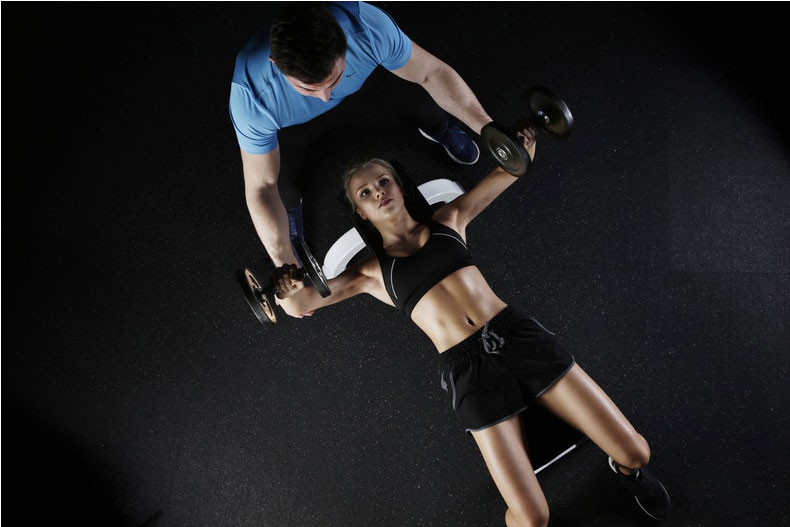 Gym or fitness hub
There's nothing more exciting than to gather like-minded fitness junkies and provide them with a place where they can work out and stay fit. Though putting up a fitness gym can be scary and expensive, there is a huge potential for returns if you know what you are doing. In fact, there is a strong growth opportunity in starting a gym business because there are many people these days who care more about their health and are willing to spend more money just to get fit.
There are few things that you need to consider carefully before opening your own gym business, such as:
Financing
Putting up a gym can be challenging and expensive because you need to invest in various workout equipment. You may need to consider applying for small business financing for additional capital or funds needed to purchase such Primo Fitness strength training equipment.
Location
Location is a very important factor that could greatly define the success of your business. It is important to choose a location that is conveniently accessible to your target market, and with ample parking space.
Certifications
You may need to take various fitness certifications, which is why its best to explore NASM vs ISSA, or hire people who are certified, in order to be allowed to operate a gym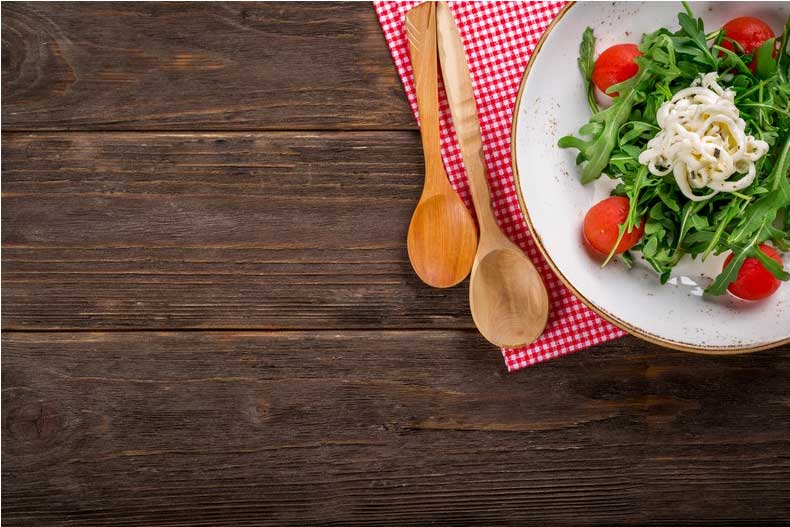 Pro-health restaurant
Fast food chains are no longer in trend, especially among health-conscious individuals who would prefer to eat healthy, even organic meals. If you are equally health-conscious, then putting up a pro-health restaurant business may just be the best option for you, especially if your passion includes cooking (and eating!).
Retailing nutrition supplements
Whether you are considering to put up a gym business or not, selling whey proteins and other nutrition supplements is a good idea especially if your market includes individuals with goals of bulking up on top of staying fit. You can build a brick and mortar store, or you may want to consider selling online, like Predator Nutrition.
If you choose to put up a fitness gym, you may also consider retailing nutrition products and supplements in your gym. It would be like shooting two birds with one stone. You should always see opportunities when others don't — this is what the CEO of Predator Nutrition believes and it's what sets them apart from their competitors.
Fitness blog or vlog
If you are a fitness junkie who has a lot of experience, tips, and ideas to share with others, you may start a fitness blog or vlog and transform yourself into a total fitness guru.
Though monetizing your blog will not come very quickly, it is something that's worth doing, which you enjoy while at the same time helping others get fit and feel good about themselves.
Whatever kind of business you decide to venture into, you can make it a success when you set your heart and mind into it. Surely there will be a lot of challenges and obstacles that will come your way — it is your passion for what you are doing and your belief for the nobility of it that will keep you moving forward towards success.