Social media can be a powerful communication tool, with most of us relying on it daily. However, there has been some debate about the use of social media in the workplace and whether it's appropriate.
But while some workplaces have banned the use of social media among employees during work hours, others are embracing its use. Social media isn't just a tool for distraction, as some employers have found. Rather, it has the potential to make a huge difference to an organization and the wellbeing of its employees.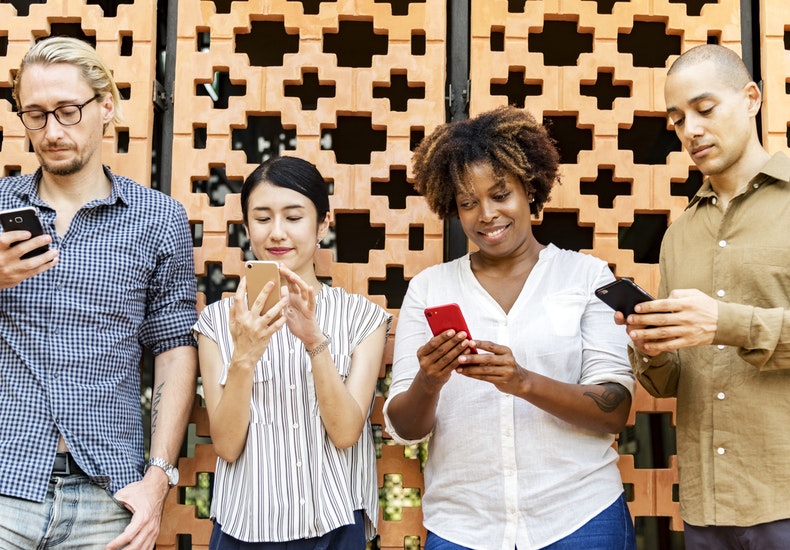 Final thoughts
Social media plays an integral role in our lives, changing the way we live and work. Because of its prominence and our dependence on it, social media in the workplace is almost unavoidable. While many see it as a tool for distraction and unproductivity, when harnessed for good it can boost creativity, productivity, employee relationships, and even a company's reputation.
Banning its use in the workplace can often lead to more turmoil, as employees feel inhibited or scolded for engaging in something that is a normal facet of daily life. Yet, when it's seen and welcomed as an important tool to boost morale and mental health, workplaces will most likely see a positive influence from its use.