Online education is a globally welcome trend among students today. It's the preferred mode of learning among folks who want the benefits of studying while maintaining their other preoccupations. Be it core business courses like management or finance for a start-up or a brush up on soft skills for your existing business, the digital world has it covered.
Today, almost one in every four Australian students is pursuing various online courses to reach their academic goals. Do you also want to ace the internet learning for help with an existing or brand-new business?
A reputed online platform like Learning Cloud gives you access to hundreds of relevant courses for instant upgrades in your business knowledge. Here's a list of five categories of online courses to give you an edge over your peers in today's business environment.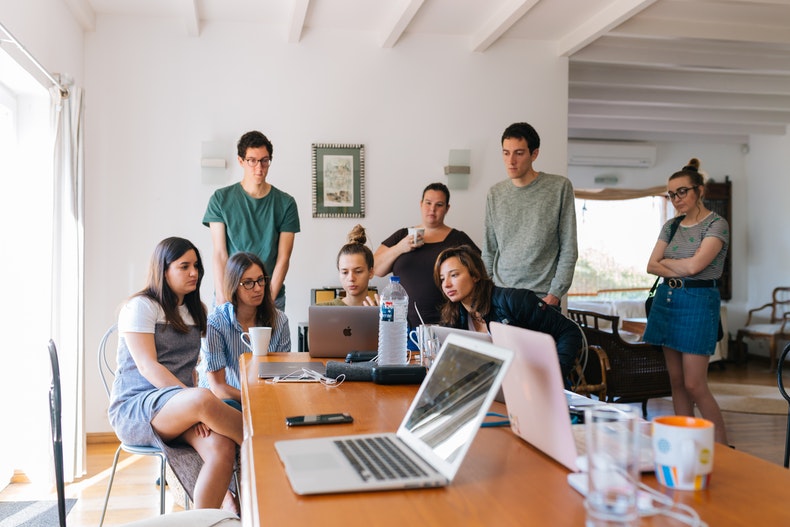 1. Core business courses:
Need help with managing your existing business? Want to ensure your start-up flourishes keeping up with your imagination? Irrespective of your industry, online courses on the following subjects might be just what you need:
Project management
Finance and Accounting
Supply Chain Management
Negotiation and other soft skills
Advertising and Promoting etc.
2. IT and software related courses:
Are you wishing to venture into the fast evolving world of IT & software through your business? Then it's time to delve deep into subjects like the following through online courses:
E-Commerce
Advanced SEO techniques
Social Media Marketing strategies
Internet Security courses
Website development
Programming skills
Hardware servicing etc.
3. Courses for the wordsmiths:
If you're really good with words, then turn that gift into a mode of earning swift money now. For better results, take help from online courses on:
Fiction and creative writing
Legal and contract-based writing
Blogging and copywriting
Editing and Proofreading
Journalism
Dramatic writing etc.
4. Courses for the artistic minds:
Got an artistic flair? Want to turn around your talent into a nifty business idea? Get ready to realise your potentials with creative online courses on:
Calligraphy
Fashion design and dressmaking
Interior design
Graphic and logo design
Digital Photography and Photoshop courses etc.
5. Unique courses:
Are you willing to try something out-of-the-box for your business? Get acquainted with these off-beat business ideas and carve your own niche with online courses on:
Floristry
Fitness and instructional training
Ecotourism
Aromatherapy
Equine husbandry
Pet & animal care etc.
Online learning offers powerful tools like interactive study programs, smart apps to perform menial and complex tasks faster and flexibilities aplenty. And with renowned platforms like LearningCloud, you can be assured of the quality and applicability of all your course materials in real life soon enough.
So, whether you're planning to learn educational psychology online or how to build the best team for your business, look it up on Australia's coolest online learning platform today!