If your email subject line is enticing, it will get read. But, what about that overlooked element – your signature? It's the perfect opportunity to leave a great lasting impression, but it's easy to forget that it's one more chance in an email to stand out. In fact, it's a chance to delight and sparkle!
But, misuse or get your email signature wrong, it can backfire. So, let's look at some of the most common email signature mistakes that a professional email signature maker could help you with.
Avoid these common email signature mistakes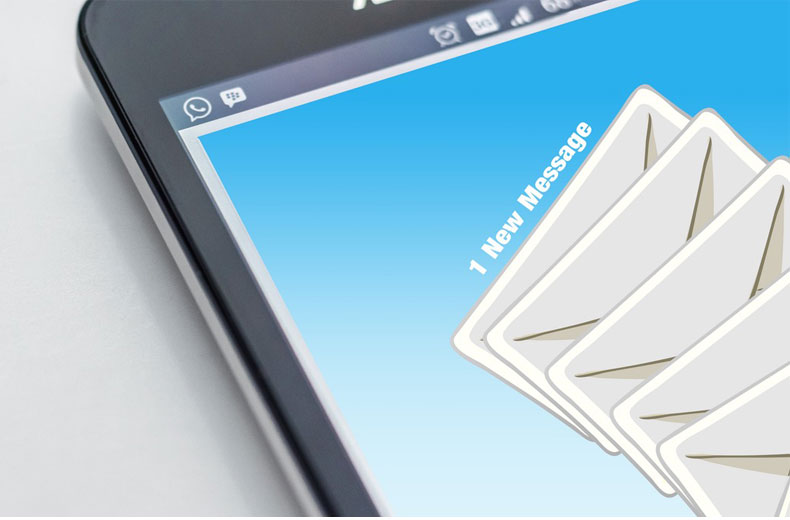 Including every possible contact detail
With so many different websites, email addresses, phone numbers, and even social media networks, it's tempting to cover all the bases and include each and every form of contact. But, it's overwhelming for recipients. Rather give one or two of the best ways for people to reach you. Too much contact information looks desperate and it's confusing.
Using an Image as the Signature
Some email devices and providers have default settings designed to block images in emails. If your signature is an image that includes all your details, your recipient may never see it. If you do want to include an image, you should use alt text behind the image to avoid a blank box appearing on the recipient's screen.
Forgetting About the Small Screen
Most recipients tend to read their emails on mobile devices. This means your signature is popping up on smaller screens, and everything should be easy to press with the thumb, such as links. Don't forget about font size, too, since reading speed on mobile devices tends to be slower. A Serif font of about 11 or 14 is perfect.
Adding Unnecessary Information
If you have a business or a blog, chances are you want to grow the readership. You can include a link to your site in your signature, but the content ought to be relevant to the person to whom the email is being sent. For example, if you are going to link to your blog post, sending a page that's not been updated in ages could seriously backfire.
A Stale Ending
Traditional closings like "take care," "best," and "sincerely" are perfect and tend to follow the rules of general business etiquette, but they are not going to get your noticed and remembered. Don't forget to inject a little personality. If you're snarky, silly, fun, or bubbly, use the traits to your benefit and end off emails in a surprising manner instead of watering down your personality to fit the mould of what professional is supposed to be. If someone is offended by your sign off, they are probably not the kind of person you want to work with anyway. After all, you should leave each and every recipient excited to respond to you.
Getting your email signature just right is somewhat of an art – and one that a professional maker can go a long way towards helping you with.