Starting a home business usually means turning the hobbies you enjoy doing into revenue streams. For those who love crafts as a hobby, selling the items they make is the shortest route to starting a home business.
There are a lot of craft ideas you can turn into a home business too. Depending on the hobby you have and the market you want to target, you can start selling crafts and making money in a matter of days. To help you get started, here are the top 5 crafts you can turn into a home business.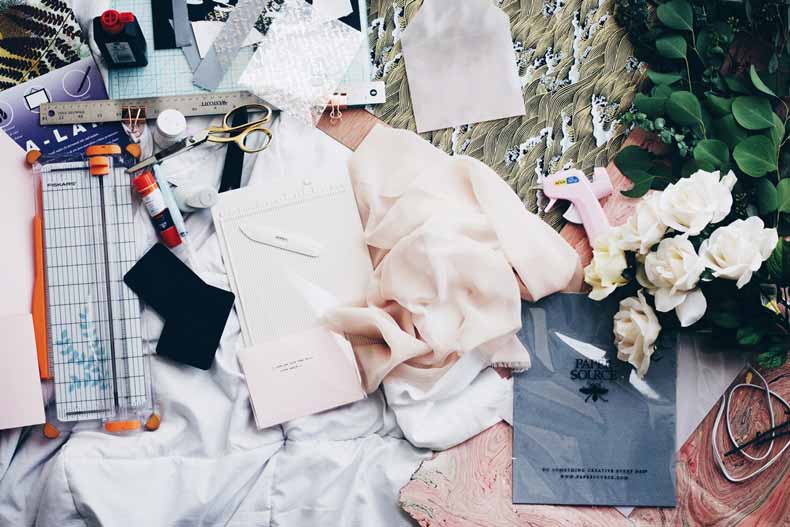 Jewelry
Jewelry making is a popular hobby for all the right reasons. It is not only fun to do, but also very rewarding once you start wearing the jewelry you make and getting complimented on them. You can take the hobby a step further and sell the custom jewelry online.
Platforms like Etsy are great for selling jewelry. You can also make your own e-commerce site and begin a custom digital marketing campaign to attract potential customers. As long as you have great products to sell, this is a hobby that can be turned into a successful home business.
Fashion Design
Fashion is another big hobby that easily translates to big money. The demand for handmade clothes and gorgeous dresses is higher than ever, and there is plenty of room for indie designers on the market. You can develop your own designs and turn them into products that sell out in minutes.
Presentation is key when it comes to marketing your dresses. Mannequin Mall has long been providing dress forms for tailors, and you can use their dress forms to design your dresses and take pictures of those dresses once they are completed.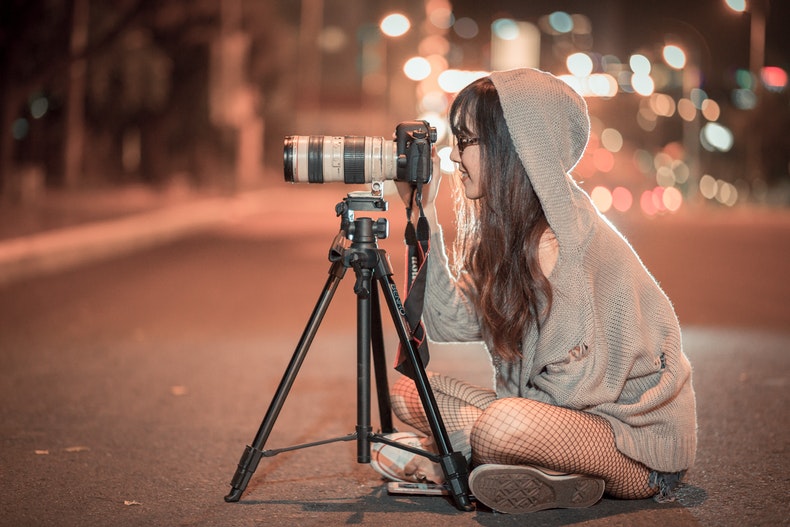 Photography
Speaking of taking pictures, a great hobby to turn into a revenue stream is photography. As more small and home businesses begin selling their products online, there is a definite need for photography services. After all, they need their catalogs to look stunning to attract potential buyers.
Offering photography services is easy. You can start by catering to local businesses and building a strong portfolio. You'll start getting orders from beyond your neighborhood as you post more photos to your online portfolio. Leverage social media to boost your brand too.
Woodworking
Woodworking is not a particularly popular hobby, but that doesn't mean it is less interesting as a home business opportunity. In fact, there is a significant demand for furniture and custom-made wood items on the market, and you can be the home business that fulfills the increasing demand.
Woodworking is something you can do in your garage. You don't need complex tools to produce masterpieces either. As long as you are willing to spend some time crafting beautiful items, taking pictures of them, and selling them online, you can turn this hobby into a steady revenue stream.
Graphic Design
Whether you enjoy hand-drawing or designing things on your computer, graphic design is a service you can easily turn into a home business. Micro-job sites are filled with requests for graphics; the same is true for freelance and project websites. Finding work as a graphic designer is easy.
The real challenge is climbing the market. You will have to expand your portfolio in order to take on bigger, more exciting projects. Worry not, because you'll be working with big brands and large corporations before you know it, as long as you remain consistent and produce quality work.
All of these crafts are easy to turn into home businesses that pay dividends. If you are looking for new ways to earn income or a business idea to develop, starting with the hobbies you love doing is a great approach to take.