Self-employment has enjoyed a boom in recent years, with many people switching a 9-5 career for starting their own business that they can run from home. This can bring many benefits, including allowing people to follow their passions, more flexible work schedules and unlimited earning potential. More than ever due to the pandemic, people may be inspired to start their own businesses from home, so read on to find out how you can go about doing this.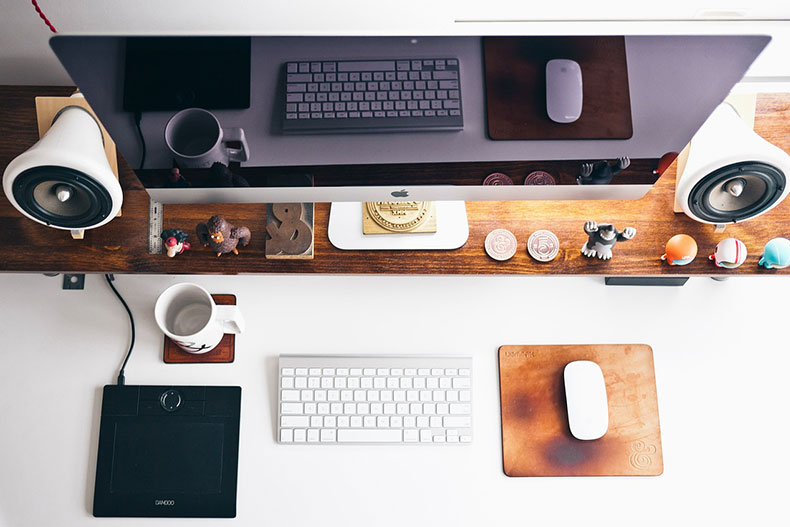 Create a Suitable Space in the Home
Many people have started to WFH in 2020 due to the pandemic, but in order to be productive each day, it is essential that you have a suitable space. You need to find a quiet area of the home that you can convert into an office, so that you can concentrate and be free from distraction. Having a dedicated work area is also important for mentally separating home and work (this is something that many struggle with). Fitted office furniture from places like Hammonds can help you to create the perfect home office space that will allow you to work to the best of your ability each day.
Market Research
As with any new business, market research is a hugely important process to go through, so that you can work out how to create a profitable business with a clear mission statement. Your market research needs to cover the current state of the industry, who your competitors are (along with strengths and weaknesses) and who your target customer is.
Business Plan
You can then use this information to create a clear business plan for your company. This should include where you want the first few years of the business to take you, how you will go about doing this and financial projections. You can then refer to this as you go and make it a blueprint to your success, as well as use it to secure any funding that you might need to get the business up and running.
Seek Free Advice & Support
In today's day and age, starting a home-based business has never been easier due to the plethora of online resources which can be used to get your business up and running. There are lots of excellent communities offering free advice and support, plus you can use your existing network for any support that you might need in terms of advice, promoting the business or contacts.
Paperwork & Registering Your Business
Obviously, there are various hoops that you must jump through and formalities that must be completed in order to set up and operate your business legally. This will involve registering your business with HMRC and there may be additional paperwork, licenses and permits that you might need depending on the type of business that you are running. You should be able to find out everything that you need with online support, so that you can start operating with confidence from the start.
It is easy to see why so many people are starting their own home-based businesses, especially due to the pandemic. This information should help you to get up and running with your home-based business so that you can start enjoying all of the perks that this can bring, such as the ability to set your own work schedule, improve your work-life balance and follow your passions.