The current COVID-19 pandemic has led to quarantine life for most people. Isolating yourself and your family is encouraged to limit the movement of the virus and prevent additional infected cases. 
With this, a lot of businesses have shifted to a work-from-home arrangement. You might be one of those employees who can now work all day in your pajamas. Moreover, you may have more than enough energy and time for a side hustle since you no longer have to commute to and from the office daily.
One of the best side hustles that you can do online is to answer paid opinion surveys. Websites like PrizeRebel provide you with a platform where you can participate in market research and be rewarded for it.
Here are the things that you can earn with paid opinion surveys: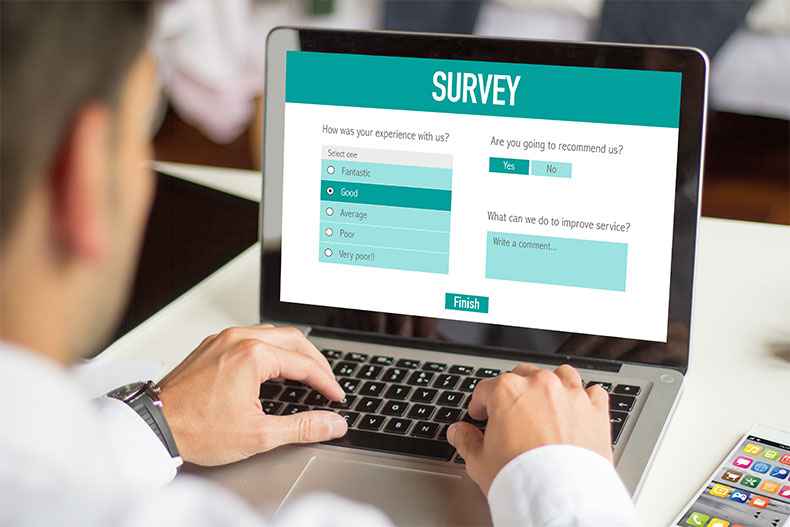 1. Cash
The most straightforward type of reward that you can get from survey sites is cash. These platforms typically use PayPal to send out compensation for your market research participation.
You might want to register with PayPal and link it to your bank account. With this, you can easily transfer the money that you earned from the online surveys to your primary funds.
When you sign up with a platform, you might be given a cash sign-up bonus, which encourages you to continue with the endeavor so that you can receive your payout. However, one crucial thing to remember once you start answering paid surveys is that you won't get rich overnight. You still need to put in the time and effort, although it doesn't take as much mental energy as your full-time job.
2. Points
Another way that you get rewarded for paid online surveys is through a points system. Every action or task you accomplish comes with a corresponding number of points. Most of the time, you have to accumulate a minimum number of points before you can withdraw your rewards.
Aside from answering surveys, these are the other ways that you can earn points on survey sites:
Referral

– Most platforms offer slightly higher points for inviting your friends to sign up. If you know a lot of people and are good at persuading them, you may be able to amass points in a shorter time.

Watch Videos

– You can also be rewarded for viewing and finishing various types of videos. The content can range from movie trailers to ads for apps and games.

Read Articles

– Another way to earn points is through scanning blog posts. Similar to videos, the content and niches can vary.

Play Games

– If you're someone who enjoys trying out new games, you can hit two birds with one stone and be one of the first people to test an app. You might also be asked to provide feedback on the game's controls and navigations.
3. Gift Cards
Points can either be converted to cash or gift cards, which are redeemable at popular stores online. This type of reward entails a digital voucher or code that you can type in the checkout process of your favorite shop. 
Some of the usual partners of online survey sites include:
Ecommerce Stores

– You can use your rewards to purchase commodities from popular retailers. Exchange your points for clothes, shoes, and even grocery items for basic necessities.

Restaurants / Coffee Shops

– You also have the option to purchase gift cards from restaurants or coffee shops, and treat yourself to your favorite comfort food. Plus, you can even send digital vouchers as gifts to your loved ones and significant other.

Digital Products

– Techies and gamers will enjoy shopping for their favorite digital products. You can use the gift cards to purchase video games or subscriptions to the top streaming platforms.
4. Discounts
Some platforms also offer discounts aside from rewarding their members with cash or points. Similar to gift cards, you can redeem these reductions to buy your needs or wants at your favorite stores.
5. Sweepstakes
Sweepstakes are a unique reward that you can gain from online survey sites. With this arrangement, you have a chance to win a substantial amount of cash or points. However, it relies heavily on luck, which might not be preferable to you.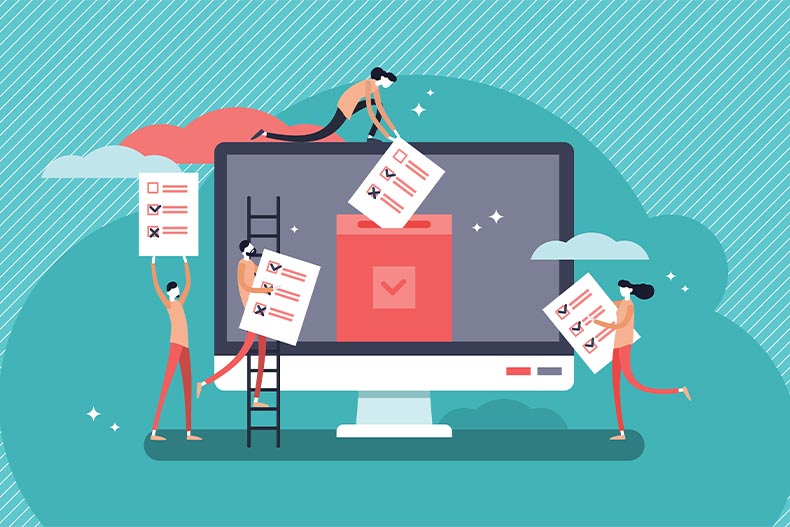 Conclusion
Answering paid online surveys is an excellent side hustle idea that allows you to open an additional income stream. You can earn cash on these platforms or accumulate points that you can exchange for money, gift cards, or exclusive discounts. There are also some sites that offer sweepstakes, which increase your chances of winning a substantial amount.