Need extra cash to get you through your next payday? Want to save up for summer vacation? Looking to increase your savings each month? No matter your financial needs or goals, thanks to the internet, making money has never been easier. These days you can make money at home sitting on the couch or on your mobile phone when you're on the go. One of the best ways to make money online is to take paid surveys.
With this online gig, you provide your thoughts about a product or service and you're compensated for your time. That's right; simply providing your honest opinion allows you to make money without having to pick up a second job or work two shifts.
Want to learn more about taking surveys for cash? Keep reading to learn everything you need to know about this money making venture, and how you can cash in your time spent online.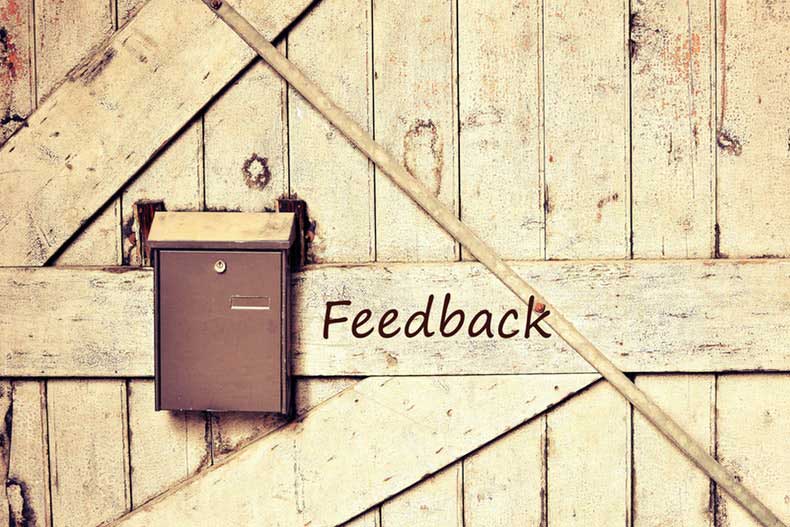 You Won't Get Rich Overnight
One thing you'll want to know upfront about paid surveys is that you won't get rich overnight. This isn't an online gig that will profit you hundreds of dollars a month. Depending on the paid sites that you use and how many surveys you complete in a given time, you can expect to make upwards of $100 a month. But this is assuming that there are always surveys to take and that you are dedicating hours each day towards taking surveys.
So what can you expect earnings wise? Surveys pay anywhere from $0.50 to $5.00 per survey. The shorter the survey, the less it pays. If you qualify for a longer survey, you can expect to make a few dollars once you complete it.
While you won't rack up tons of money by taking paid surveys, the fact is that this money making option is convenient, flexible, and easy. Instead of spending hours liking posts and Facebook and following people on Instagram, you could be earning cash!
What's really nice about paid surveys is that it shows your opinion matters and is valued. There aren't too many jobs out there where you get paid just for simply sharing your thoughts and feelings.
Become a Member on Many Sites
To maximize your paid survey earnings each month, you'll want to join several paid survey sites. This way, you can all but ensure that there are always surveys to take. Some of the top websites to become a member of include:
Survey Junkie
Swagbucks
Vindale Research
MyPoints
To ensure that you almost always have surveys to respond to, consider signing up for at least three different paid survey sites. This way, you have multiple streams of income and have a very low risk of not having enough work to meet your financial goals.
Know the Fine Details
Before becoming a member of a paid survey site, there are some key details that you'll want to know. For the most part, these sites pay about the same for a completed survey, give or take a few cents. But one factor you'll want to consider is how you get paid. Most survey companies allow users to get paid via PayPal, check, or your earnings can be applied towards a store gift card of your choice.
You'll also want to consider the pay threshold for each website. Some allow users to cash out after earning just $10 while others have a higher threshold to meet.
Another important factor to consider is how survey disqualifications are handled. Before you can take a paid survey, you first have to meet the qualifications. Some of the paid survey sites still pay you even if you don't qualify for a survey while others don't. Obviously, you want to join the sites that pay you no matter what!
Set a Schedule
Aside from joining several paid survey websites, the next way to maximize your earnings is to set a schedule and follow it. This way, you can set daily, weekly, or monthly goals and work towards meeting those goals.
If you typically spend around 4 hours a day online, consider dedicating one of those hours to taking paid surveys. You could also choose to only take surveys on the weekends. The options are truly endless.
Paid surveys offer endless flexibility. You're able to create a schedule that works best with your lifestyle, so no matter if you're a stay at home mom, a student, or a full-time employee, you can still make taking paid surveys work for you!
Know the Other Ways to Earn Money
You'll find that on most paid survey websites, taking surveys is only one of many options to earn money. While you may enjoy taking surveys, you may find that some days the survey queue is low or completely empty! Since you don't want your money-making time to go to waste, always be on the lookout for other ways that you can earn money on paid survey sites.
Many of these sites also pay users for watching promotional videos, shopping online, playing games, and even downloading and trying out mobile apps! By participating in these other activities, you can continue to earn money and work towards your money goals.
Conclusion
Taking surveys for cash is a simple yet effective way to make money. No matter if you want to save up for a vacation, or want more spending cash each month, paid surveys are a great way to put your time spent online to good use.