We are all familiar with the current situation of the coronavirus pandemic where the virus is said to spread from person to person. And we all want to stay safe and prevent the illness caused by the coronavirus. In various significant steps, remote working is one of the necessary measures taken by high-tech industries to keep their employees safe from this deadly disease.
Even some of the companies like Twitter, with the last four months' progress in the productivity of the employees, are planning to allow the employee to work remotely forever if they want so. 
Unfortunately, in this threatening pandemic as well the cyber theft is still increasing with no pause, and that is why you need to know the following cybersecurity tips to make working from home more protective: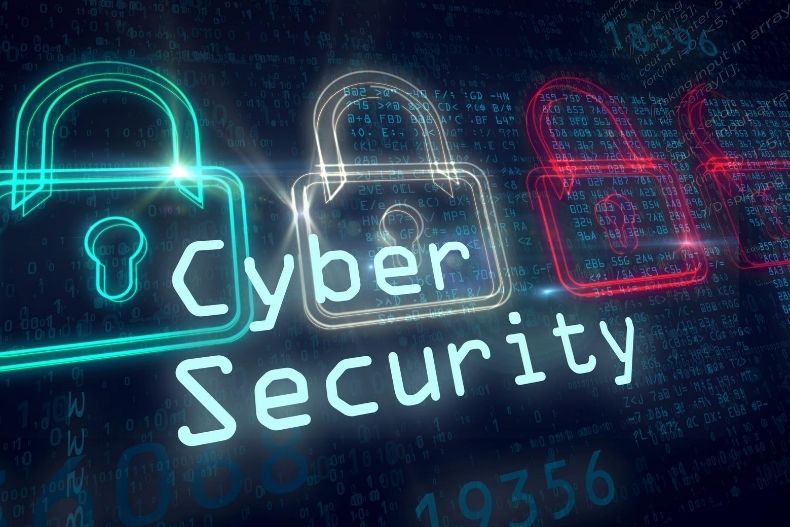 Encrypt your communication
A computer without a VPN can be hacked quite easily by leaving your IP addresses and browsing exposed to unauthorized parties. You should use a VPN to get flexible connections to get connected to various web services, and it can also protect traffic and keep you safe from ISPs. 
Avoid using public wifi
The security risks are significantly dangerous when it comes to public wifi, and it should be possibly avoided. People can access your network and your data, which is not safe for your work. For security, you can use your hotspot form your phone or a concerned device. 
Keep your systems and programs updated 
The operating systems and programs are regularly updated to prevent cyber thefts. If you don't have updated versions, the hacker can use the bugs in the programming to login to your computer without password or perform other criminal activities. You should enable automatic updates to keep your computer secure. 
On your devices or emails encrypt the sensitive data 
It is always a risk to send sensitive data via email as it can be intercepted or hacked by a third party. If you encrypt the data attached in an essential or confidential email, no intruder will be able to check your data. 
Don't overshare your screen 
Sometimes it may be essential, but you have to be cautious before sharing your screen. Accidently you may open a window or share a detail that can threaten your privacy or get some confidential information about your company shares with the third party. It is better to keep things safe than regretting. 
During this pandemic, our working environment and habits are not as same as before. It must be a completely different experience to work from home, and you need to be quite particular about the security issues of your data. 
It would be best if you kept your network security so that no third party can view your online activity and perform other cybersecurity steps as some of them mentioned above. While working remotely, your safety is in your hands. With some protected steps, you can run your home office safely without worrying about criminal activities. Start from today; stay safe!