How to Write SEO Content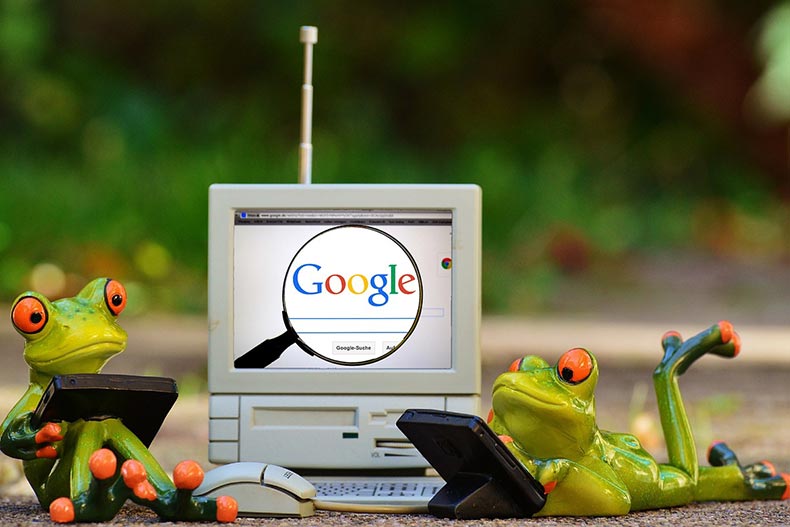 For those of you who don't know, Search Engine Optimization is a useful tool for web publishing. It increases the visibility for your web page and the traffic, bringing you a higher ranking for search engines and more readers. However, it is a hard task to write an article that is both interesting, easy to read, and optimized. Here you have a couple of steps that can help any seo company develop:
Outline the article
Your articles should be engaging and filled with information. Moreover, you should add a new perspective on the specific topic. Remember to use a good hook in the beginning, plus useful information. If the content is good, there will be many readers, so the traffic will grow. It is essential to include the keyword phrase in the title, so that Google search engine will take advantage of it.
List key phrases and keywords.
Think about which are the most important key phrases and words for the article you want to promote. Use subheadings, so that it will be easier to read. Remember that most people online don't waste time analyzing the article in detail, so they just need brief information and titles. Think about what a reader would have to look for in order to reach your article. Keep in mind key phrases and keywords, which are crawled and indexed on the web.
Be careful when writing.
Check all the possible spelling mistakes and choose an appropriate title for it. Don't use large chunks of texts because they are boring to anyone, just divide it into short paragraphs and use subheaders. Remember to include the keywords and the key phrases in the first sentence and the first paragraph. However, don't abuse them, just use them naturally as you write.
Don't be afraid of hyperlinks.
A hyperlink is a link to a different web page, preferably something relevant for your topic. Highlight a word or a phrase and then attach the web address where you want to link. Just make sure that the link is a quality website with verified and sound information, for more credibility to your own website.
Make your article known.
Even if an article is great, it means nothing if people don't hear about it. As such, it is best to share the link everywhere you can. Whether it's Facebook, Tumblr or Twitter, share and encourage other friends to share too. It might not seem much, but the more people hear about it, the more success you will have. At the same time, make it easy for people to share it. Make sure the sharing buttons are visible and easily accessible by everybody who enters the page.