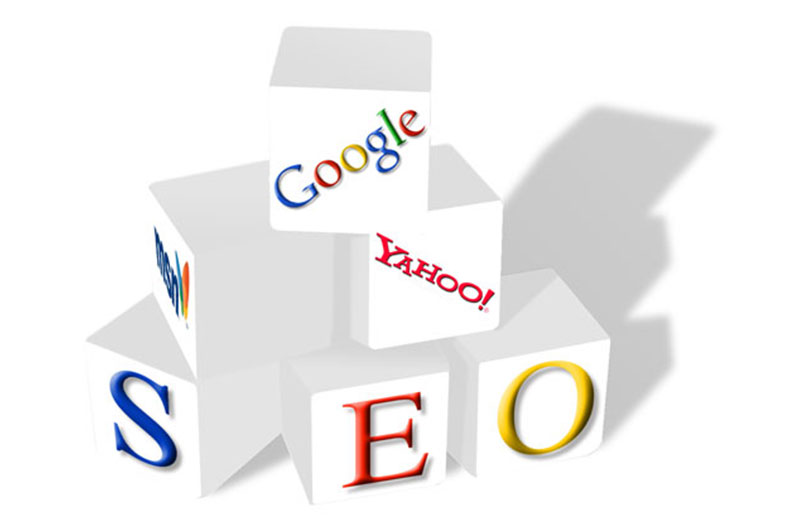 You might think SEO is quite a simple idea. "SEO? That's just about adding keywords and links to your site, isn't it? I think content is important for some reason too? Yes, if you add content something happens to your site ranking." Believe it or not, that perfectly describes most business owners knowledge of search engine optimization, but you need to be better than that. You need to make sure that you're on top of the situation and that you are ready to take your company to the next level. That's all about knowing the latest SEO trends and making sure that you're utilizing them. Don't worry, we can help you do that.
Learn About The Algorithm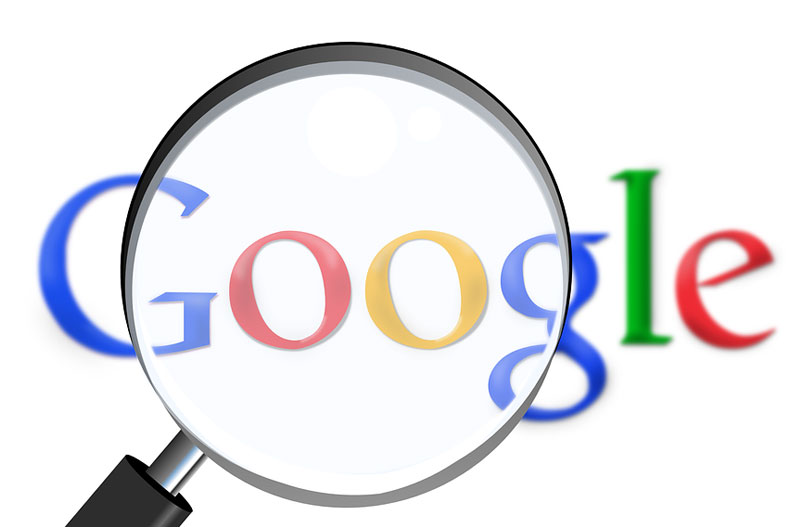 The Google algorithm is what defines which SEO practices still work and which other ones should be abandoned. It shapes where your business site falls in the SERPs and determines how popular your site will be. You need to know what it's rewarding and what it's punishing. For instance, the algorithm will reward your site if users are staying on it for longer periods rather than immediately clicking away. As such, it is in your best interest to make your site as useful as possible to readers.
You might also want to think about how effectively your SEO is built on the site. If it's obvious and plain for anyone to see, you can bet that Google won't be happy with it. Their spiders will crawl your site pinpointing any area where there is obvious SEO. Too much and you will definitely earn a Google Penalty.
Read All About It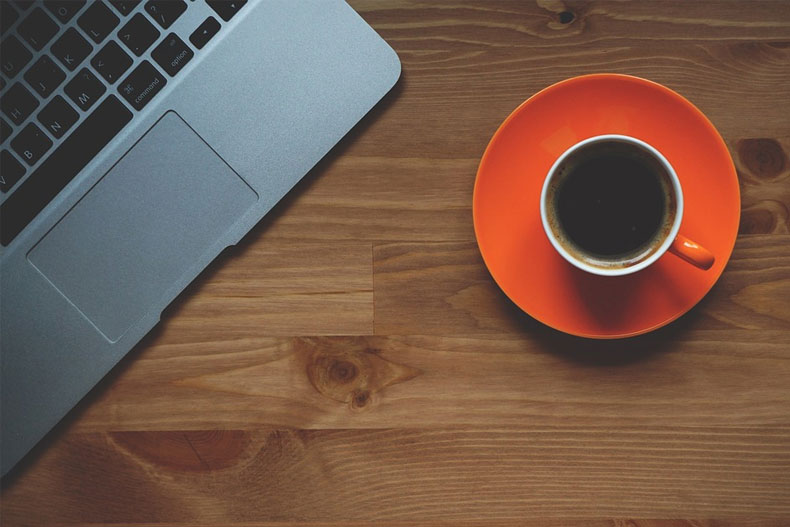 There are plenty of resources online that are there purely to give site owners information about the latest trends and updates in SEO. One example of this would be SEMtuts, it's a really useful resource for anyone interested in SEO and doesn't want to have to deal with the typical jargon. This online magazine makes things simple for business owners, giving them the info that they need.
Or, you can look at something like Moz. The site is virtually bursting with content on SEO and ways to market your company or website using it. Don't forget, Moz was the first company to develop domain authority, a tool now used by all major SEO experts.
Hire An Expert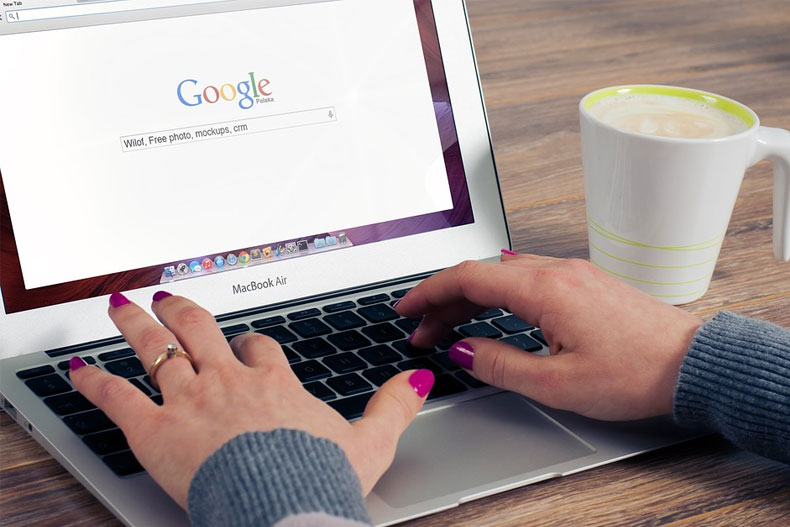 Of course, if you want to stay up to date with SEO you might want to think about hiring an expert to run your campaign for you. Contrary to belief, SEO is not something that business owners should consider running through DIY. Instead, they should look at some of the best SEO agencies online and determine which one could help. If you do this, make sure to look at the previous clients of that company. Check out whether their campaign has been successful and if their requirements matched your own. This is really the only way you can guarantee you are up to date with the latest SEO trends.
Good luck with your online marketing campaign. As long as you stay in the loop, it will be a brilliant success.