For startups, picking the right eCommerce platform can make or break your business. While you could set up a shop in Amazon, smaller startups believe that Shopify is the better option. And in this post, we'll explain why.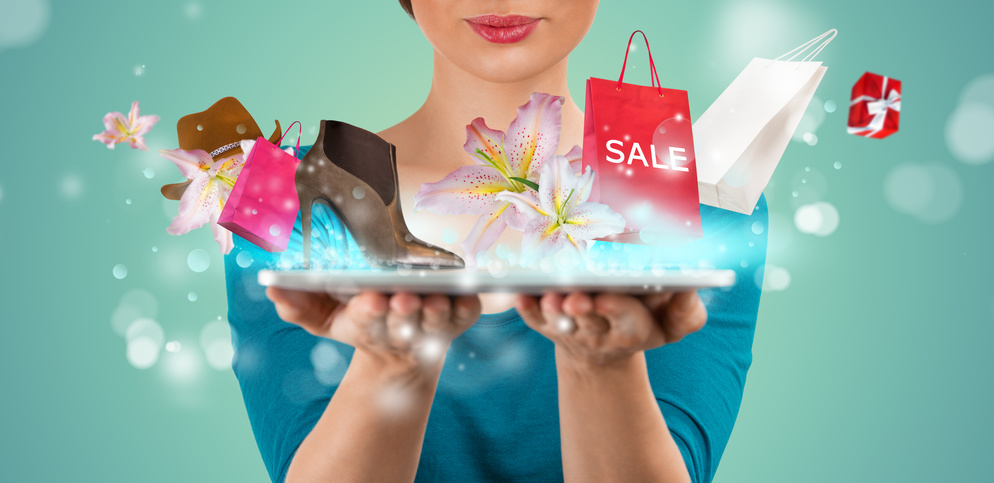 No Hosting Issues
How about using an e-commerce platform that requires no software installations on your laptop, server, or web hosting? Shopify helps you save time by giving you a platform where you can start shopping within minutes.
The platform solves common issues such as management, hosting, gateway, and payment. Also, the platform allows merchants to classify customer information for marketing while monitoring their inventory stock.
Regardless of what products you're selling, Shopify allows you to sell them without having to code. Besides the technical benefits, Shopify also helps reduce operational expenses.
How? Simple.
Having shopify consulting services take care of your web hosting issues means there'll be no servers to maintain, no software to update, and no hosting costs. Furthermore, it helps save you time and money that you can use to find solutions to help develop your online business.
Customized Designs
Another reason why merchants seek shopify consulting services is due to design customization. The visual appearance and design of an online store are important for business owners. If a store has a shabby and tiresome appearance; the business will end up with a lot of abandoned shopping carts.
Startups that use Shopify have the freedom to choose from premade templates and themes from their store. If you still limited by their selection, you can hire a freelance developer to create the site for you.
Shopify Apps
Shopify has a team full of professional designers and developers who launch apps to give startups more eCommerce options.
Even as shopify continues to make features to enhance their user solution, the high-quality apps on the platform place it a step ahead of competitors. The value from the App store makes it more accommodating and reliable than other app stores on the market.
SEO Meta Manager
We all know the importance of optimizing a website. Shopify's SEO Meta Manager app offers support for homepages and blogs so they can be optimized for search engines and help increase brand visibility, page views, and revenue generation.
With a large catalog of apps that are available, merchants can find one that supports their needs. Also, this means that the functionality of different apps is suitable for your customers, stock, work, and target market.
Responsive Checkout
Shopify's Responsive Checkout is available to all Shopify users and is one of the more reliable checkout systems out there. Security is important when handling sensitive information such as your consumer's bank account. So is the functionality and design of the checkout page.
Also, Shopify has gone through great lengths to ensure that everyone best checkout sent to them. The standard checkout layouts follow the same functionality/layout which allows for basic branding on the page.
With about 500,000+ stores successfully hosted on Shopify's platform, there's no reason that your business can't benefit from using it. When seeking shopify consulting services, make sure that they can create a site that best displays your products. Ultimately, using shopify's services will increase your total sales and keep your customers engaged with your products.