Relocating business is very difficult at times, especially when you have to move to an alien land. Many companies engage in different issues when they're moving with employees and office equipment. Luckily, there are many ways through which business relocation can be made easier. Here, in this feature, we will paddle a few tips for relocating your business in the easiest ways possible: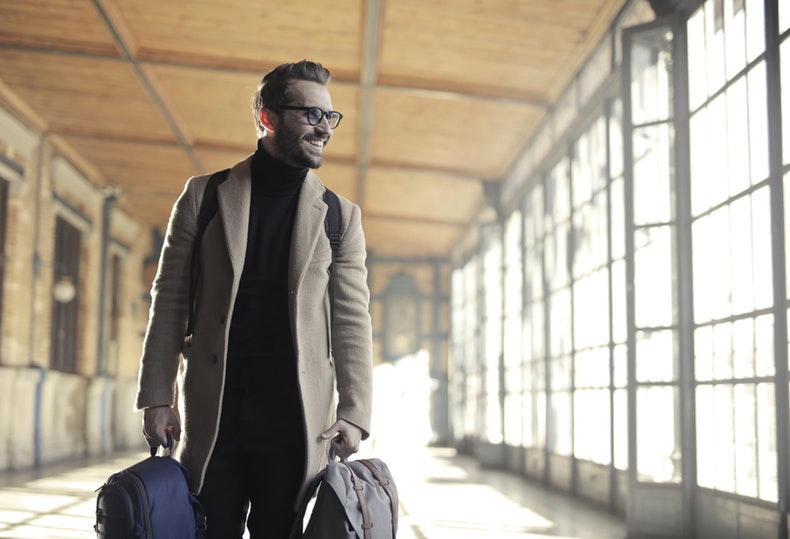 1. Hire Professional Movers
If you don't have hands-on experience of relocating your business before, it is best to settle for professional movers. United Van Lines is one of the first companies that comes to mind. They have a committed team of experts who have vast experience of packing stuff and moving it from one destination to the other. Secondly, they know all the tricks and techniques of disassembling furniture and putting it together again. Not to forget, office furniture and equipment can get damaged during shifting, so it is better to leave this task for professional movers. Luckily, most companies offer different packages that are designed according to the affordability of the customers. Search for a mover dedicated to business relocation like relo-to if you are looking for professional movers online.
2. Relocate During Holidays
Keep in mind, relocating business means that a lot of your work will get disturbed during the entire process of shifting. In some cases, business owners have to incur losses as a result of employees not working during that time. However, as technology continues to get stronger every day, it is easier for everyone to work from home. So even if you can allow the opportunity for your employees to work from home, it is best to shift your office during the holidays. If you think it will take maybe 2 or 3 days, you can settle for the weekend. This way, office work will not be disturbed as well.
3. Chuck Out The Clutter
Moving to a new destination means that everyone should look forward to new beginnings. So it is best if you can chuck out all the clutter and clear your old workspace. In most offices, it is common for the management to keep the paperwork inside even if it is not needed. So before moving to your new location, it is imperative that you throw away the unwanted stuff. Even if it is about a broken chair that is in its worst condition, just leave it behind or simply dump it. A new workstation should be a fresh start, so it is better to get rid of the clutter.
4. Change The Office Address
If your office has a prevalent appearance on social media, it is important that you change the address as soon as possible. Many companies have to cater to several issues when they change location. Especially when it comes to receiving personal and confidential documents, changing the mail address is of paramount importance. So once you're done with shifting to the new location, update your phone number and company address. This way, clients won't feel left out and will easily be able to contact you whenever they want. Companies that are careless with regards to updating their important details online often lose customer's interest in a short time.
5. Delay Scheduled Interviews
If you are in the process of hiring new employees in the company, it is best to delay the process because it can cause a lot of damage to the company reputation. Keep in mind, a single negative word of mouth is enough for tarnishing the image of the company in public. Unless you don't settle the new office properly, there is no need to schedule interviews in dirty work stations and a building that has no equipment at all. Compromising a few days is better than speeding up things and messing stuff.