It's every blogger's dream to rank well in search engines. Top rankings give you constant quality traffic from readers who are looking for answers from your content. With a blog that is well monetized and is of a higher quality, organic traffic can earn you good money.
So, how do you create a blog that will appear on the first page of Google? The process of creating a top ranking blog may not be easy, considering the high degree of competition that exists online. However, with the right approach, you can create a blog that ranks well in Google and other search engines.
Here are some actionable tips that will help you create a blog that will rank high and increase your return on investment (ROI):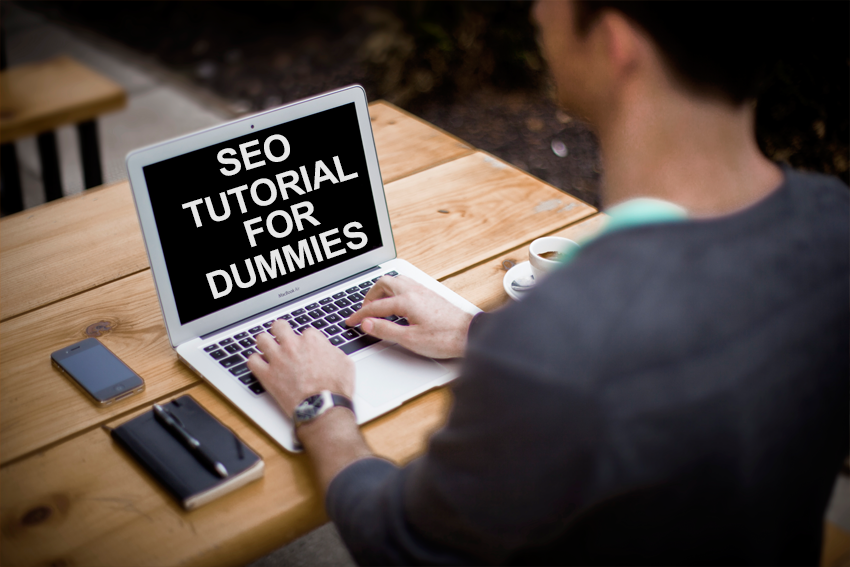 1. Pay Close Attention to Content
It is important to note that Google and other search engines take content seriously. In fact, content is a powerful determinant of your blog's overall performance. What does this mean? It means that you should have a solid content strategy.
The length of your blog articles is one of the key things that you should consider when creating content. What most people do not know is that articles with high word-count stand high chances of ranking top than those with low word-count. It is recommended that you post articles of over 1000 words in your blog.
Despite the word count, you should ensure that each sentence counts, don't just write for the sake of it. You would rather sacrifice quantity than quality. Your content should have brilliant flow, impeccable grammar, and remain relevant.
2. No Shortcut to Optimization
Even with the constant changes to Google and other search engine algorithms, never ignore optimization. It is still very relevant and important for search ranking.
This is where the concept of keywords comes in. These are the phrases that people use in search engines when looking for solutions. You need to know where to place them for your article to rank well.
Over-optimization is out. Gone are the days when you would write a 1,000-word article, repeat 20 keywords and rank on the first page of search engine result pages. However, ensure you have the keyword in the heading, the meta-description, in a subheading and also just a few times within the content, depending on content length.
Choose keywords that are powerful enough. There are tools that can help you get the most powerful keywords in your niche. Focus on keywords with buyer intent e.g. a keyword like "buy dog food" shows buyer intent, while just "dog food" doesn't. If you sell dog food, it will be great to rank high using the "buy dog food" keyword.
You can track results using Google Analytics, a free tool that analyzes your web traffic. Through it, you'll be able to see which keywords bring the most traffic to your blog.
Search engine optimization (SEO) is not just about keywords and excellent content. There's much more to it. Always research on the latest SEO tricks and implement them on your blog to ensure you rank well and stay on top.
3. Develop a Friendly Design
When setting up a blog, it is very important to ensure that you go for the friendliest design. This is something that many bloggers tend to take for granted. Remember that your design is your store front. If it looks great and welcoming, your web visitors will be happy to read from you. So, what is a friendly design? The design should be attractive to the eye. It should also be very easy to navigate. Optimize it to load really fast. Also, make sure it is responsive, ensuring it appears great on all devices.
4. Develop a Network With Other Blogs
The high competition that exists does not mean that you should not connect with other blogs. Developing a network with other blogs is one of the easiest ways of making your way to the top.
Consider guest posting in popular blogs. This will give you credible backlinks (links back to your blog) that will increase your SEO juice. Backlinks are said to be the number one Google ranking factor. Therefore, the more backlinks you have, the higher your chances of ranking become. Guest posting will help you kill two birds with one stone. You'll get a backlink which is good for SEO, and you'll also get instant traffic to your blog, especially if you guest posted on a highly popular blog.
5. Keep Your Blog Up-To-Date
So, how consistently do you post? Constantly updated blogs have been proven to rank well in search engines. It is also great for your readers to always expect snackable, fresh and unique content from you.
Do not only update your content on the website but also your blog's design, lead generation methods, plugins and any other feature on your blog that needs updating. As time goes, make sure you go with the times.
Conclusion
Ranking your blog top in search engines is not easy. However, it is also not as hard as most people perceive. As long as your blog engages the above-mentioned tips, then you are on the right track. A well-done blog that ranks well in search engines is guaranteed droves of traffic and sales.