You definitely want your products to sell on Amazon, at least that is how you will know you are running a successful business. However, how do you do it? How do you run a successful business on Amazon? Here are tips to guide you.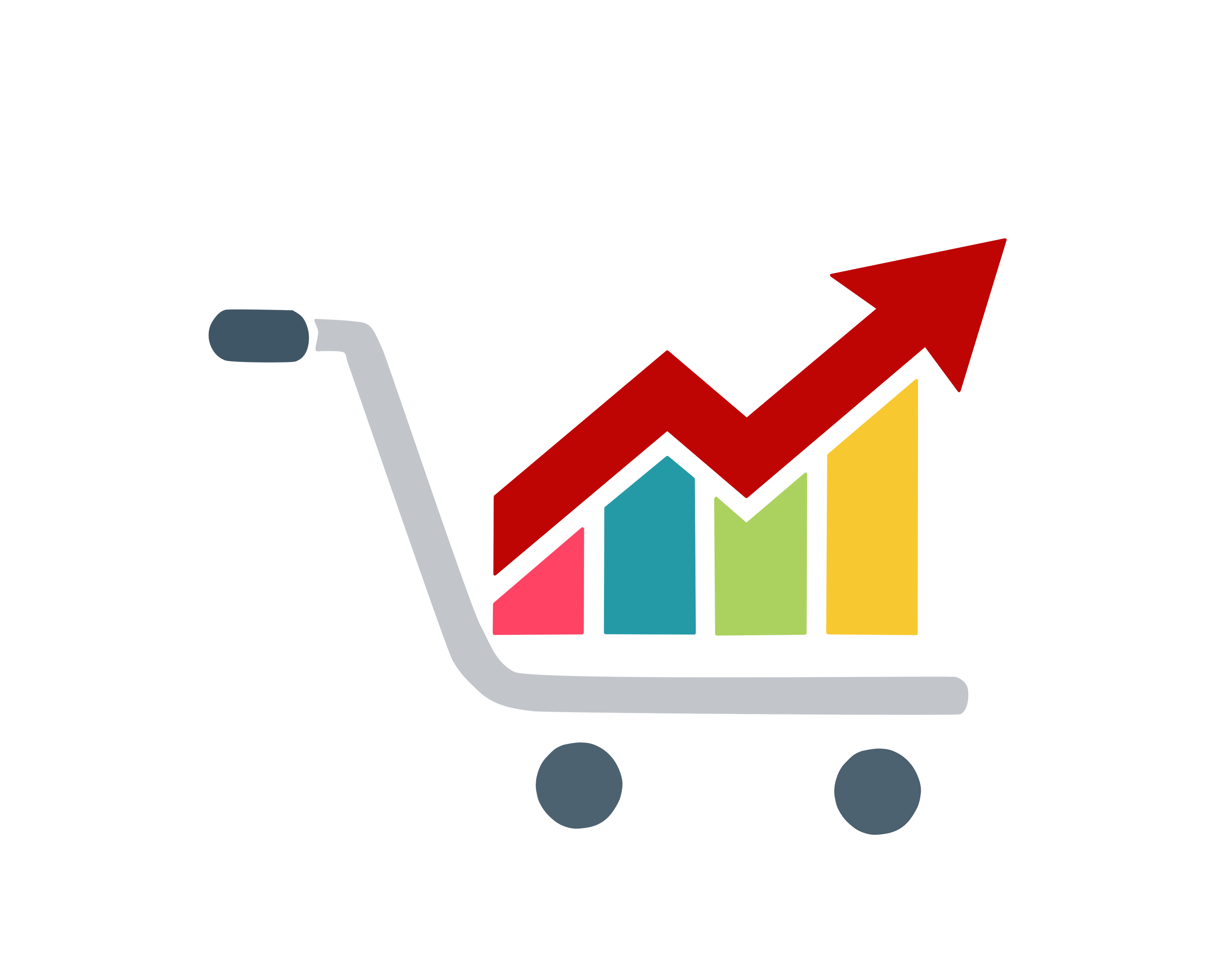 1. Have a great product
The first step to more sales on Amazon is having a great product to sell. Consumers want products of the highest quality that can meet their needs. You should also build your brand, differentiate your product, and identify your target audience.
2. Market your Amazon page
Having an Amazon account is easy; the tricky part is attracting customers and making sales. Although Amazon also brings traffic and buyers if you use its Internal Promotions, Fulfillment by Amazon and Sponsored Product Ads, you will still need to use a professional sales agency so you can sell more and make your business on Amazon a success.
The sales agency can optimize the product listings so that the search for your products ranks high on Amazon and Google search results.
The sales agency or the Amazon SEO consultant then increases the Best Seller Rank (BSR) such that when a keyword related to your product is searched, you rank among the top 3 results.  However, the BSR is increased by increasing sales.
To increase sales, the agency uses channels that are outside Amazon that include influencer and social media marketing.
Increased sales result in high BSR and consequently more sales and you can consider your business on Amazon a success.
3. Use Fulfillment by Amazon
When selling online, you are required to deal with packaging, storing, and shipping products. This can take up a lot of resources and time. To make selling online easier, Amazon has Fulfillment by Amazon program where businesses and individuals ship their products to the Amazon warehouse where they are stored, packaged, and shipped to customers who buy the products through the website. The program also handles customer service needs.
When Amazon handles the issues of storing, packaging, and shipping, you are assured that your customers get the best service and customers get more confidence with the products. This way, by leveraging on FBA, you can make more sales and therefore a successful business on Amazon.
4. Focus on the Reviews
Most customers rely on reviews when making a purchasing decision on Amazon. If you want to be successful in making sales, you need to get more reviews and promptly respond to both positive and negative reviews.
Ensure that the majority of the reviews are positive as well as address and resolve the customer dissatisfaction on negative reviews as fast as possible and ensure that the customer is satisfied. This way, you will build confidence and trust with the customers and other potential customers who will end up purchasing your product.
5. Have excellent customer service
Good customer service is essential to ensure that you respond to customers' issues promptly. Fast response can show potential customers that you care about your customers and if there are any issues, they can be addressed. This means you should have a dedicated customer service team that follows up on issues raised, follows up on emails, provides usage recommendations, and offers tips.