Building a small business can be among the most challenging tasks for entrepreneurs. Building a powerful establishment that will last for decades is a herculean task. However, with the right set of attitude, determination, and a singular mindset, one can achieve any task regardless of the hardships.
Young entrepreneurs may have the right set of attitudes and determination, but they still need appropriate guidance and lessons to set them in the right direction to achieve their goals. Young entrepreneurs are ready to tackle any obstacles in their path, but they can still learn a lot from businesses that have been around for a while.
Whether these aspiring youngsters are interested in learning more about analyst ratings today or have a keen interest in building a small establishment for themselves, there are some helpful lessons they can learn from well-established businesses that have been around for a while. Let's look at the seven life lessons these businesses can offer to young entrepreneurs.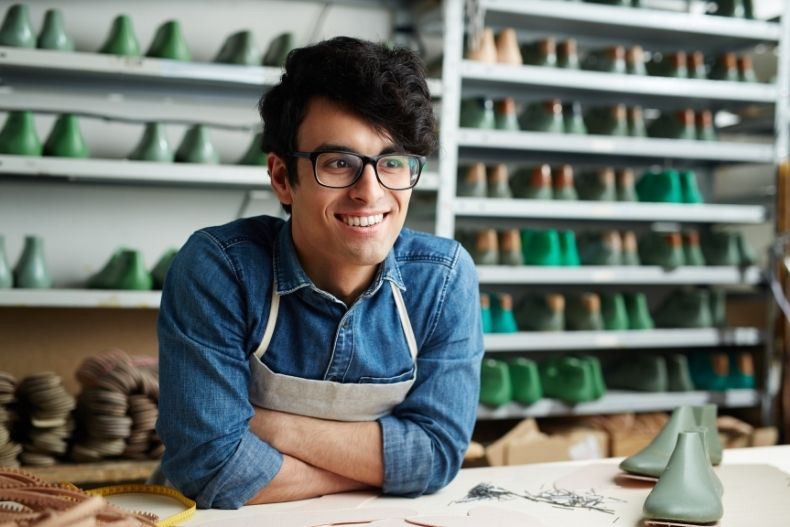 1. Right People Are the Most Important Assets
You may be able to get things going by yourself, but you need the right people as your backbone to build a long-lasting empire. All successful businesses pay special attention to retaining their most important people and treat them as irreplaceable assets for the company.
The right people will be there to push your forward and help with networking, a unique perspective on business processes, and a diverse set of skills to boost your business.
2. Failures Are the Stepping Stones to Success
Giving up is the worst thing a young entrepreneur can do when faced with obstacles and failures. All the modern-era businesses that have survived the harsh business climates and failures will tell you the importance of treating your failures as learning opportunities. All empires are built on failures, and these failures should motivate you to do better rather than giving up.
3. Focus on the Bigger Picture
Just because your start-up is successful doesn't mean that you should part ways with creativity and progress. Focusing on the bigger picture will help propel your business to the heights of success, and you will be able to access a wider array of opportunities and untapped markets.
Slowing down or getting sidetracked by minor issues will slowly engulf your business, and, eventually, you will fade away. To move forward, young entrepreneurs must focus on the bigger picture and learn to prioritize their goals and objectives.
4. Communication Is Elemental for Success
All the successful business will reiterate the importance of effective communication and its role in young entrepreneurs' success. With the right channels of communication and full transparency among different team members, your business won't fail. Therefore, effective communication should be your number one priority before optimizing other business processes and goals.
5. Practicality Is Your Best Friend
We would all love to build castles in the sky, but practicality will help young entrepreneurs understand and meet the market demands. Rather than investing your time and resource into unrealistic goods and services, you should focus on what the consumers want and seek to meet ongoing market demands.
Creativity and innovation is always the key to success, but innovation should be deep-rooted in practicality. It would help to understand what the customers want from you and meet their expectations with practical solutions.
6. Perfection Will Corrode Your Progress
Perfection is the enemy of done and it stands in the way of progress. When you adhere to perfection and seek fine-tuning of existing assets and accomplishments, your vision is impaired, and you fail to see the countless other ventures and opportunities knocking at your door.
The need for perfection corrodes your business vision. Successful entrepreneurs and businesses will tell you to keep moving forward while simultaneously moderately fine-tuning your accomplishments.
7. Keep Learning and Keep Moving Forward
All the successful businesses have one important advice for young entrepreneurs: keep learning, improving, and moving forward in the right direction. Rather than staying still like a pond, you should transform yourself into a river and improve yourself to improve your business.
When you stop learning, you stop evolving. When you stop evolving, you are left behind in your competitor's dust. So stay current, stay in sync with the current advancements, and keep learning to move forward with the world.