Mortgage brokers got a bad reputation during the USA housing bubble in 2008. Within the same period, other countries including Ireland and Spain experienced the real estate bubble burst.
However, countries such as Australia took the opposite direction during the same period. For example, the government of Australia came up with initiatives to protect prices in the real estate's industry from falling. They paid first time home buyers grants, amounting to a maximum of $21000.
According to a report published by Statista, Australia has approximately 20,000 new dwellings approved every month. As per the report, the average loan size of a first home owner stood at $397,300 as of 2018.
With the increase of unscrupulous mortgage brokers in the real estate industry, a few observations that will help you work with honest home brokers include: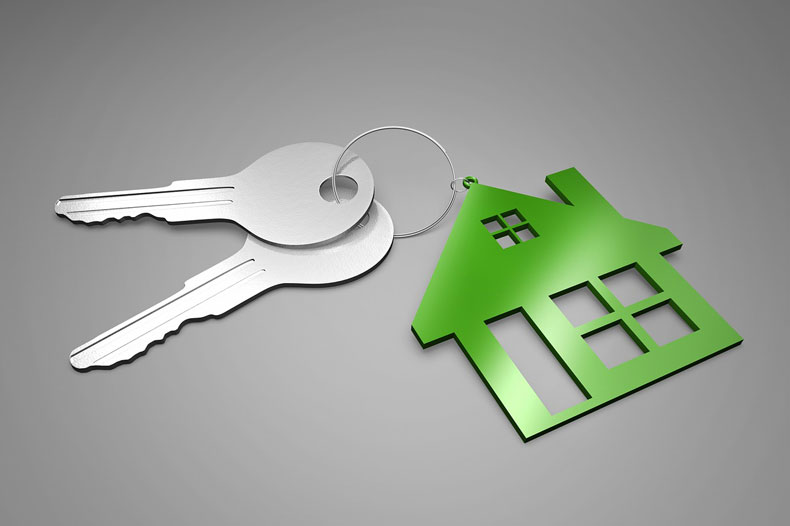 Be keen on reasonable rates and excellent loan terms
The goal of any mortgage broker, whether good or bad, is to make you part of their business. Despite holding an awesome meeting with the lender, go beyond looking into the rates. Let the lender break down how all costs of the mortgage are derived. By understanding all that entails the mortgage, you can easily negotiate for excellent loan terms.
Look for a vast range of products
A good mortgage broker such as Pass Go Home Loans offers a variety of products. This means that ones you have established trust, you can always negotiate for a different type of mortgage package with them in the future. A broker offering many kinds of loans saves you the hassle of having to hope from one broker to another overtime.
Consider the 3 C's
The 3 C's include communication, clarity, and courtesy. Ensure that your mortgage broker clearly communicates with you. Is the lender willing and able to comprehensively answer your questions? Is the lender clear on the terms of the loan or do you suspect any details were not mentioned during your discussions?
Let the broker discuss with you the complicated mathematical calculations in a manner that you understand. In the process, also establish whether the lender is courteous enough while addressing your concerns.
Work with trusted referrals
There are various referral sources that you can consult on how to engage a credible lender. This could be friends, family, or acquaintances. They can inform you more about the broker's services hence enlighten you on perfect ways of holding negotiations. Additionally, they can advise you on how the broker addressed a client's needs, as well as the experience of the broker.
Trusted referrals are effective especially at ensuring you work with a reputable broker. Additionally, they serve as eye openers on how to negotiate for good lending terms.
Make clear your needs
Finally, explain your financial situation to the broker. This will help the lender in establishing your financial needs. By explaining your borrowing needs and financial position, the lender can recommend loans that match your case.
Overall, a good mortgage broker will genuinely make you feel comfortable regardless of your situation.