Your mortgage purpose and requirement can be well-understood by an efficient and experienced mortgage broker. These agents are quite reliable and it is better to choose them for saving innumerable dollars. These agents are far better than any bank-lender. Detailed info about mortgage loans can be easily availed from these brokers.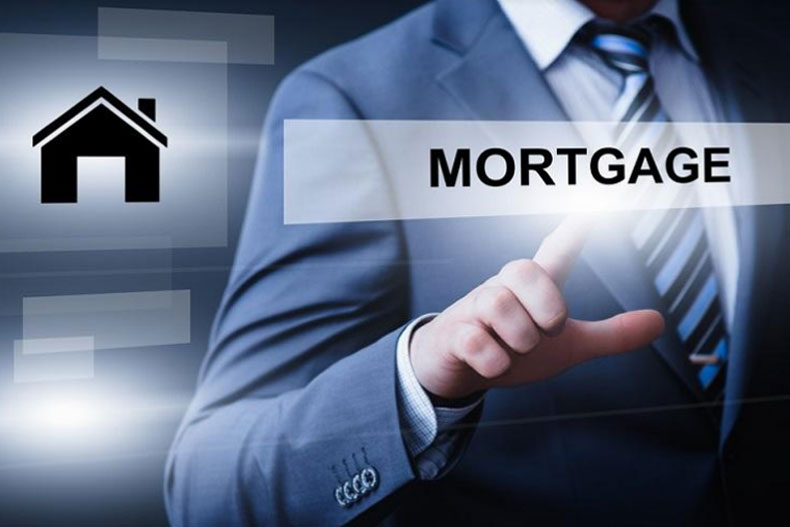 Why are mortgage-agents better than the bank-lenders?
● Mortgage broker can now offer different options of mortgage-loans, but this facility is available only in a limited number of banks. If you receive multiple options, then only you will be able to choose the right one that fulfils your need in the best way. Moreover, you can also get a scope of comparing different options and their respective features. If the features are suitable, then you can definitely go for the option. The option should cater to you in a reliable terms and lower interests.
● It is pretty challenging to find out the best lender these days, but with the emergence of mortgage agents, it has become very much easier. You do not have to move anywhere rather you just need to hire a mortgage broker and the broker will do everything on your behalf. He will get you the list of the most popular mortgage-lenders, from that you can choose the right one. This is how time, energy, and cost can be saved. On the other hand, your purpose can also be fulfilled.
● Mortgage-loans involve a lot of paper-work and these tasks can be efficiently performed by these sincere agents. So, that their clients can easily get the loans on time without any hindrance. Banks, generally, do not make so much effort in helping the clients. This is the reason that mortgage agents are being chosen in a great number over banks. The agents even try to push the papers in a positive manner to different lenders, so that lenders can receive guaranteed loans.
● Banks will never compromise on their interest rate, but the agents can do bargaining on these rates on behalf of their clients. You can now get the lowest interest rates in a convenient manner without moving anywhere. Brokers will come to your place and will cater you the interest rates offered by varied lenders. You have to choose the most affordable option so that it may suite your budget limit. Sometimes, the brokers manage to convince the lenders for making the rate reduced and this is quite a great help, especially for those lenders who have lower incomes.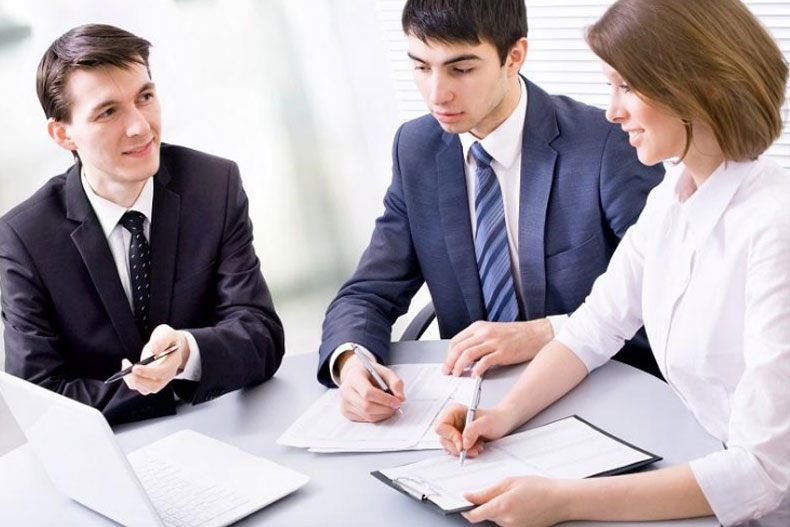 ● If you have poor credit, then no bank will offer you mortgage loan easily, but if you apply via any mortgage broker, then you can get requisite loan amount conveniently. The brokers are well aware of those options that are suitable for low credit clients. This is the reason people with poor credits rely on only mortgage agents for the loans.
● If the loan deals are not flexible then there is no point in going ahead. The lender should have simple norms to avoid unwanted complications. This kind of lender can be easily found only with the assistance of any mortgage broker.
● Sometimes, you can receive mortgage loans even without any verification, if you choose mortgage agents. This is quite a great facility and can enable you in getting loans in a hassle-free manner. No specific criteria or restricted guidelines need to be followed by the borrowers anymore. Rather, the loans can be smoothly applied. These agents also play a great role in the approval of mortgage-loans.
You can now openly enjoy the above benefits by hiring any experienced and skilled mortgage broker. Mortgage loans can be easily received without any restricted norms and verification.