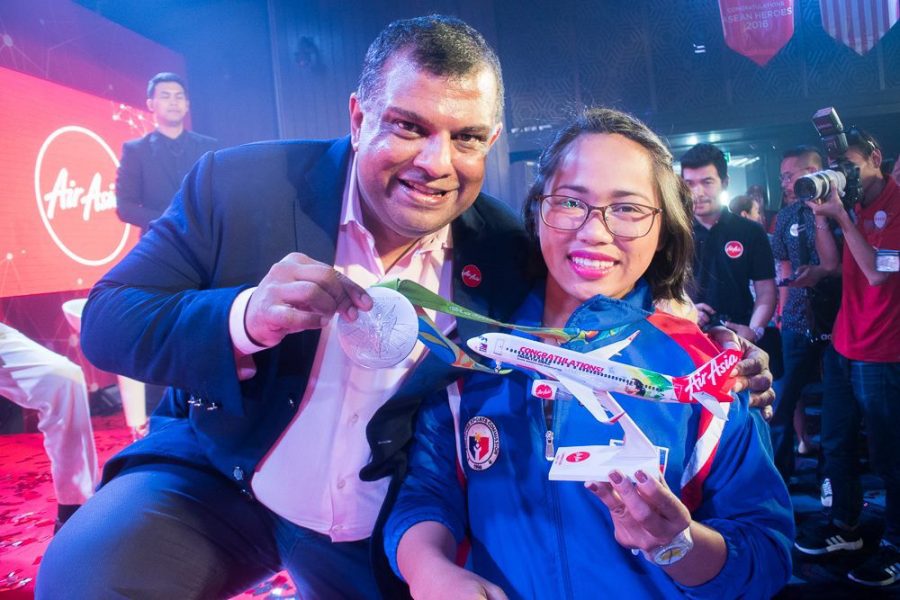 AirAsia Group's most prized CEO and co-founder Tony Fernandes will direct Asia's largest air carrier. Using Waze, a free, real-time traffic traffic and navigation app, Fernandes' voice will bring air traffic control directions within the Malaysian roads.
Fernandes said that a lot of people asked him what it feels like to be an AirAsia pilot. AirAsia's CEO said that everyone can now experience what it feels like to be one with him posing as an air traffic controller.
He added, "And like real air traffic control, I can't make any promises about the congestion but I can promise that with Waze, we will get you there the quickest and least boring way possible."
Waze Malaysia Sales Manager Edward Ling said, "We're thrilled to bring Tony Fernandes's voice to Waze, guiding Wazers along a route from tower control. Voice prompts are one of our most popular features and a great way to bring a brand to life within the context of a drive. Tony's voice navigations will make him your co-pilot on any route, making you feel like you're flying while you are driving."
If you wish to have AirAsia's CEO as your control tower, install Waze from iOS or Android app stores. All you have to do is to select the Menu option, click Settings, go to Sound option and choose "English (UK) – Tony Fernandes".
The app is powered by the world's largest community of drivers.