Technology is progressing every day, and there is not a single field that has not been touched by it. In the past few years, most of the businesses and organizations have moved to cloud-based management systems. This helps them make their management processes easier and faster. Childcare centres have also started to use these technologies recently and this has helped them improve their work efficiency. Even though not all of the childcare centres use this system, it is still very convenient for both the employees at daycare and the parents. Let's have a look at a few benefits a childcare management software provides.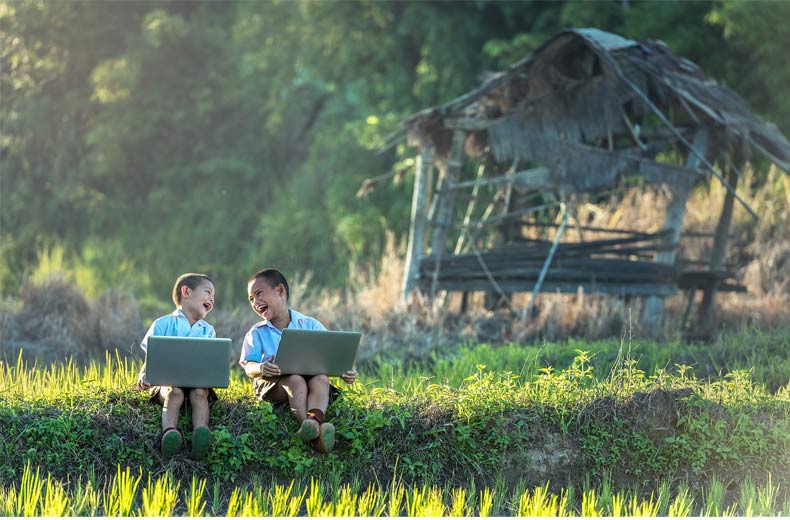 Less Paperwork
A childcare management software means that you would not have to get in the complexities of paperwork anymore. The online management system will automate all of the tasks that take place at the center. This also means you would not have to keep written track of things like check-in, tuition-fees, diaper changes, baby feeding, receipts, and other loggings. Not only it will save your paper and ink money but it will also save you a lot of time. Everything will just be one touch away from you.
Staff Will Engage More with the Children
There are a lot of management tasks in a Child care centre and they require the attention of your employees. Most of the time your employees will be caught up with the management tasks so much that they would not be able to give a good amount of time to the children there. Installing a management software makes sure that all those processes have been made easy so your staff will be able to pay more attention to child care. This also makes sure the children are having a good time at the daycare. iCare software is a great option for any daycare out there as it helps you automate most of your tasks.
Re-establish the Home-School Link
An online child management system does a great job of reestablishing that link between home and school. A lot of child management software gives parents to access as well. They will be able to install the app on your phone and will be able to know more about their status. The documents do not appeal that much to parents, but an app certainly does. In the new era, where there is an app for anything, people prefer these one-touch options. This will also give great satisfaction to parents as they will always be in touch with the child.
It is Safe and Secure
Child support software like iCare is very secure and protects your privacy in all ways. The information of stakeholders is never at risk. And only a few people would have access to the system including parents, teachers and guardians. Childcare centres who do not use management systems usually exchange information through social media and texts. Sharing the same information via a child care management system is more secure. Centres who have cameras can also give access to parents through the management system so that they can monitor their children via live stream.