Is attending a trade show worth it? Well, most people do not realize it, but attending a trade show is an essential thing that a business should consider doing. Attending trade shows can offer you a chance for your business to grow and flourish. Even though it will cost you some money, you need to view trade shows as an investment.
Are you still not convinced? Here are the main reasons why you should visit trade shows more often.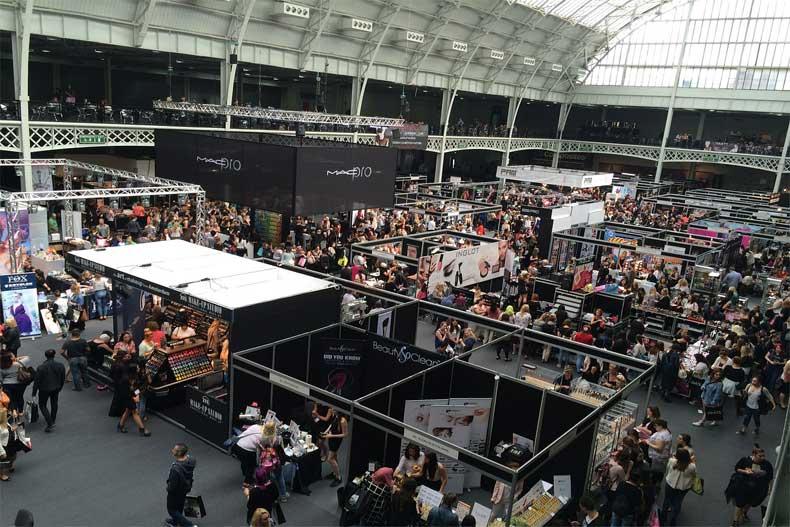 Build Your Network

One of the things that the trade show organizers do is pick the best venues in town to hold the event. With the best venues, trade shows attract people from different industries hence giving you a chance to interact and network with suppliers, competitors, and customers.

You can meet people who can help promote your business as long as you promote theirs. This arrangement is an excellent way to market your business and increase your client base.

Networking is one of the best tools to grow your business and increase customers. You may come across people who will recommend your company to someone else because they liked your products/services during a trade show.

Show Your New Products

Trade shows are the best places that you can showcase your latest products. You get a chance to demonstrate your products and show your potential customers how it will improve their lives. Remember, there is nothing else that beats a hands-on demonstration of a new product.

Know What Your Competitors

When you attend a trade show, it is the best way that you can stay ahead of your competitors. Most companies use a trade show as a testing venue for a new product, services, or ideas. During a trade show, you will survey your competitors and see what they might be launching or working on. You will also know new products or trends that you may not know about.

Understand Your Business Is Doing

Trade exhibits are a great place where you can learn the direction that your business is going. Take a break from your booth and go for a fact-finding mission to know what your competitors are doing right and wrong. You can pretend to be a customer and ask for a price list as well as information regarding their new product. After a short period, you will have gathered enough information about your competitors' marketing tactics and sales strategies.

Direct Sales Opportunity

Trade shows are essential for your business because they give you a chance to market your business and sell your products to the audiences. Even though the trading show is a strategy of directing your clients to your website or store, it is possible to sell on the trade show floor. So, always take some of your products with you when attending a trade show.
These are some of the reasons why you should consider attending trade shows. Regardless of the size of your business, trade shows are a tool that can help your business expand.