It is certainly a strenuous task to find the right internet provider that suits your needs. You are looking for an internet plan that offers the best coverage, speed, reliability, and cost-efficiency. All these factors collectively make an internet package worthy. There are no set criteria for the most effective internet package since the requirements may vary from person to person depending on the usage. So, here is a perfect guide to making it easier for you to select the most appropriate internet package offered by some of the top providers and what makes them stand out. This will help you understand the factors that must be considered to ensure the right choice of an internet package.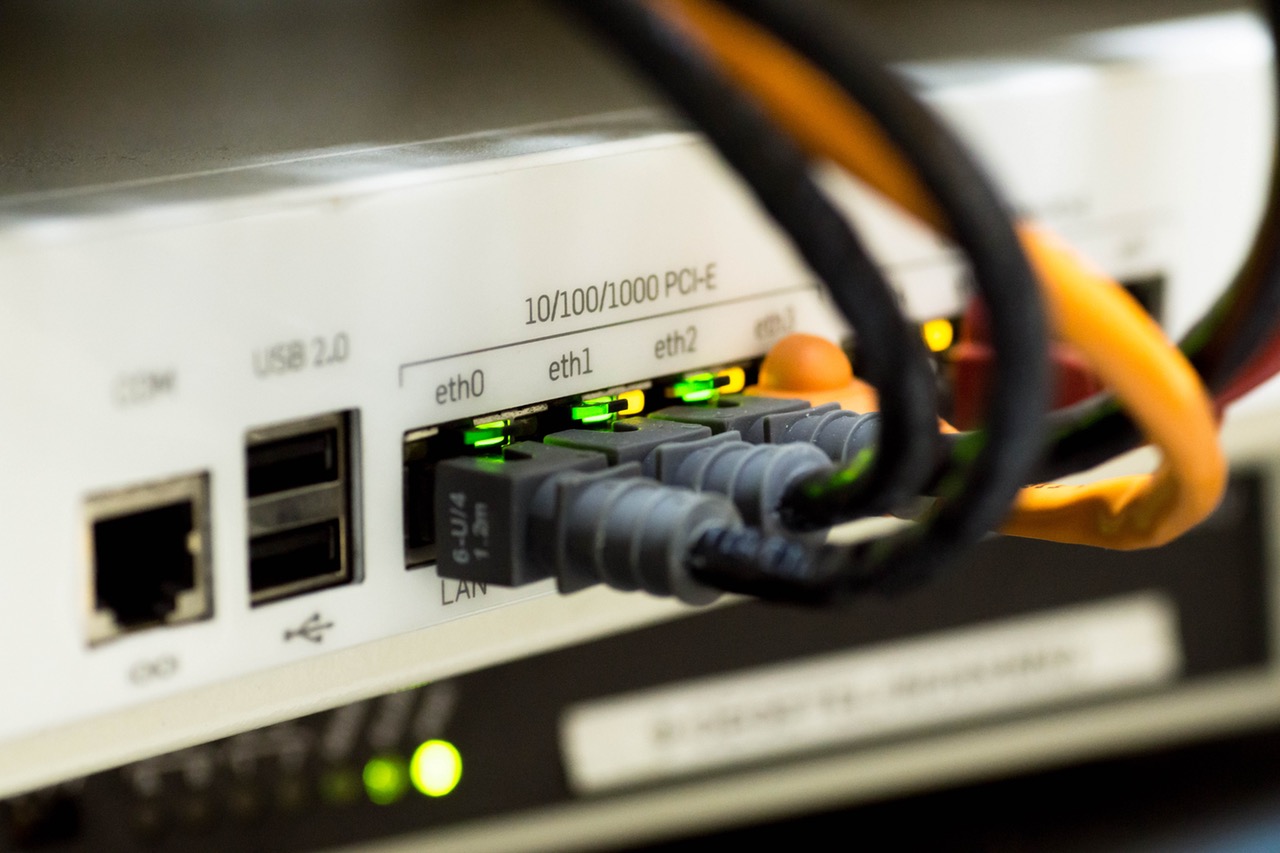 Xfinity
Xfinity is one of the leading internet service providers in the industry because of its outstanding coverage and a wider range of internet packages. Xfinity basic packages offer fast speed internet and usually come with parental control. Xfinity provides an impressive internet speed up to 1000 Mbps and has its internet safety program. It lets you enjoy smoother streaming. It usually offers anti-virus protection for all its internet plans. Its basic internet plans offer high speed and safe browsing modes for consumers.
AT&T
AT & T is another top quality provider especially when it comes to residential services. Their basic internet plans offer fast DSL and fiber optic equipment with no extra charges for the relevant equipment that comes along. Their fiber optic internet offers blazing speeds for multiple users. By availing their bundle offers where they pair up with services like DIRECTV. This provides an added advantage to their consumers where they can access top quality internet and TV services while managing them on the same bill at discounted prices.
Spectrum
Spectrum is a renowned cable internet provider that offers impressive speeds and very affordable bundles along with a no-contract policy. The Spectrum internet plans allow you to bundle their internet, cable or phone services to save an impressive amount of money while you get to enjoy high-quality services all under one affordable bill. Another feature of their internet plans is the fact that they do not charge any termination fees which makes it more appealing to the consumers for availing their services. When you are moving to a new place or feel like updating to another package, you do not have to worry about any termination fees and their contract buyout policy further facilitates the consumers for availing their high-quality internet services.
Cox
Cox is a well-reputed internet service provider primarily for streaming services. They offer reliable internet at the most convenient prices. Cox offers a wide range of internet plans with speeds ranging from 10-1000 Mbps. They also provide you an opportunity to bundle the internet with other services. However, they do charge an additional fee for the required equipment to access their internet services.
HughesNet
It is one of the best satellite internet providers particularly effective for rural areas, where other internet modes may not be accessible. They provide high-speed internet with speeds up to 25 Mbps. Their internet speed is well suited for streaming and all sorts of usage. However, they do have data limits and charge equipment fees.
All these internet providers offer high-quality internet services with impressive speeds and distinct features. It is always wise to opt for high-quality internet provider with a good market repute so that you do not have to worry much about the reliability and quality of services they offer. Thorough research of the top internet providers in your locality is necessary to come up with the right conclusion before making the purchase. While looking out for a perfect internet service provider to fit your needs, you must consider and evaluate all the factors including coverage, availability, speed, and price each service provider available in your area has in store for you.