Introduction
There are three levels of financial wisdom and you can easily group people into one or more classes based on their attitude to money and finances. The first level is occupied by the spenders – the spenders are the least financially literate people. They know how to earn money (or take loans) but they are caught in a vicious circle of earning money and spending it.
The second level is occupied by the savers – savers earn money but they keep a significant part of the money for the rainy days. Savers are smarter than spenders; but in most cases, the savings are not always enough to meet the needs on the rainy days.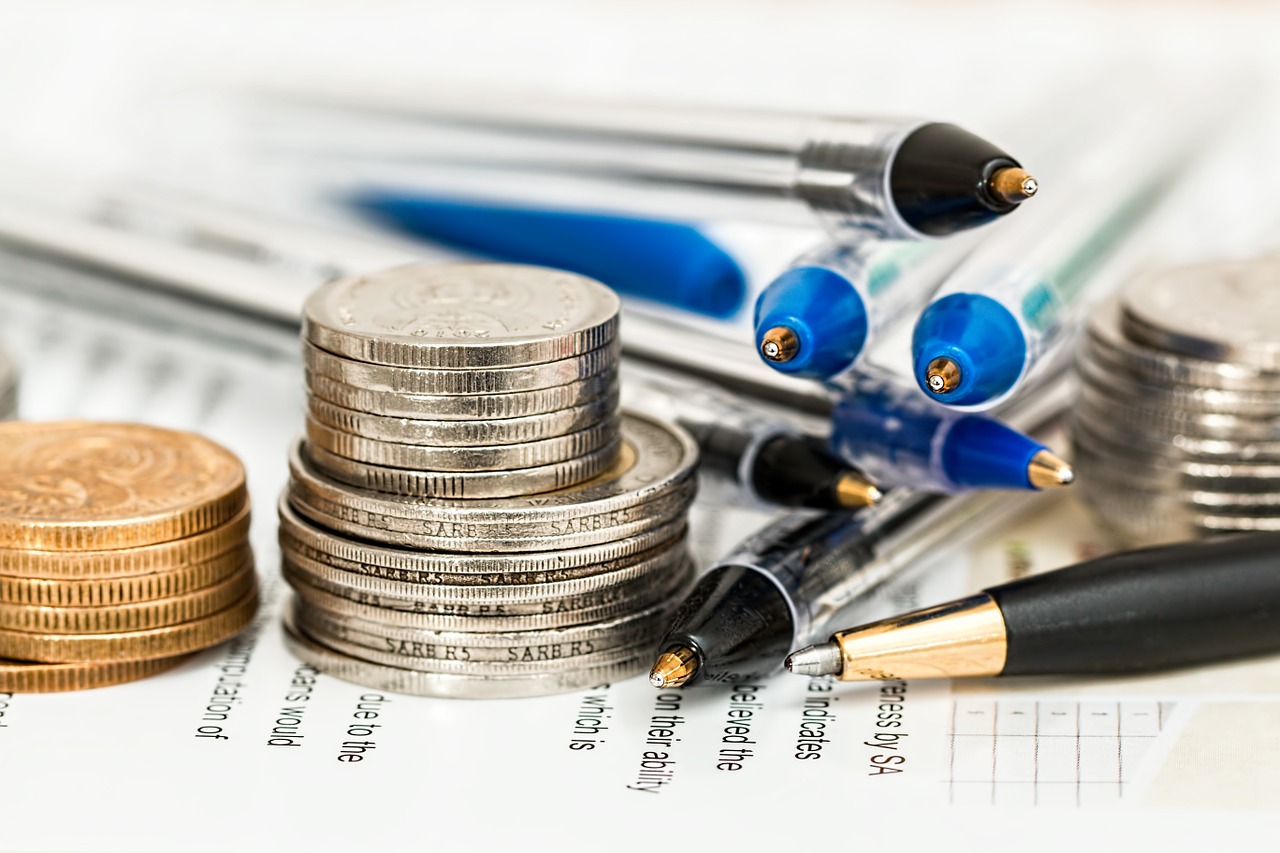 The third level in financial literacy is occupied by the investors. Investors earn money, they save a part of the money, and they put the savings to work to earn more money even while they are sleeping. Barring cases of inheriting wealth, marrying into money, or winning the lottery, investors have a better shot at financial prosperity than savers and spenders.
What are short-term investments?
Short-term investments are typically investments held from between one and three years – you can hold some short-term investments for a couple of months and you could hold some for as long as 5 years. The main idea behind short-term investments is that you could use the money anytime as needed in the near future. Hence, you want an investment that can turn a tidy profit while the money is not in use. Of course, you'll also want the investment to have liquidity so that you can easily convert it to cash when the need arises.
This article seeks to provide you with insight into the best short-term investments that you can find online. The article will also attempt to do justice to the pros and cons of each asset class.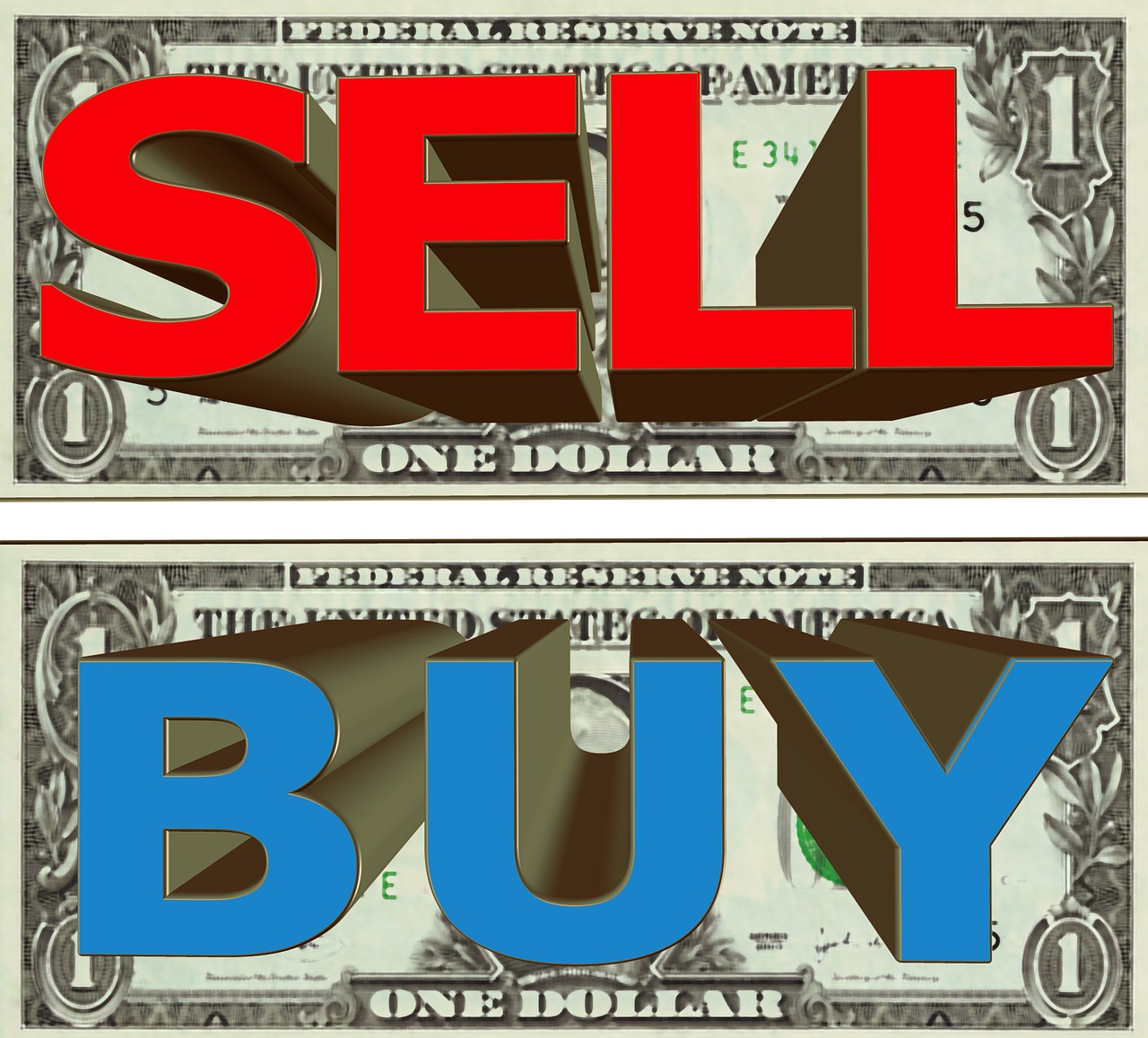 Online checking and savings account
An online checking or savings account is one the best short-term investments on the market right now. To start with, online savings accounts tend to deliver better interest rates than traditional accounts. More so, your money is insured by the FDIC up to $250,000; hence, online savings/checking accounts are a zero-risk investment with a guaranteed payout in form of the interest in your savings. Online savings checking accounts also have high liquidity and you can withdraw part of your money inasmuch as you maintain the minimum balance.
Cons: You might be required to deposit a minimum account balance above what your investment capital is to qualify for the high interest rates. You'll have to contend with the opportunity costs of other types of investments with potentially higher returns. More so, the interest you'll earn from a savings or checking account might not keep up with inflation.
Peer-to-peer lending
Getting involved in the peer-to-peer lending business is another great short-term investment available online. Peer to peer loans are often provided through third party firms such as Lending Club or Prosper. The firms connect qualifying borrowers with lenders in a fintech ecosystem that takes over the business of banks. Peer to peer loans are a good investment vehicle because you get higher returns on your investments. More so, the loans are repaid in period intervals (monthly) plus interest; hence, it is a nice way to earn some income while reinvesting the loan repayments to other loans.
Cons: Peer-to-peer lending firms often have stringent minimum requirements to weed out potential defaulters. Nonetheless, you should be ready to lose a part or all of your investment if the borrower defaults on the loan. A smart way to reduce your risk is to spread out your investment across different loans; hence, you can buy $100 with 10 borrowers instead of buying $1000 from a single borrower.
Trading binary options
Binary options also provide a great short-term investment opportunity to investors. Binary options offers investors a choice of two possible outcomes and you get a predetermined payout (fixed returns) if you choose the right outcome. One of the greatest advantages of trading binary options is that you know how much you stand to make from the trade irrespective of quantum of the price movement of the underlying asset. Investors should try to obtain binary options information in order to understand the nuances of binary options such as strike price, expiry, and calls and put. For instance, One Touch Options operates on a different premise than Range Options.
Cons: If you are on the wrong side of the trade, you could lose the money you spent to buy the binary options contract. However, your loss is limited to the premium paid on the contract and you don't have to worry about how a losing trade could run and eat up all the money in your trading account.
Certificate of Deposits
Certificate of Deposits (CDs) are an 'ancient' form of short-term investments that are still relevant even with the advent of the Internet. Certificate of Deposits are offered by banks and they allow you to earn money when you invest in the CDs for the length of the term. CDs have a fixed payout and the returns you'll get is tied to how long you want stay in the CD. The terms of CDs last from 90 days to 5 years and you'll earn higher interest rates than ordinary savings accounts while the term of CD lasts. In addition, CDs are FDIC insured to the tune of $250,000; hence, you can be sure about capital preservation.
The major downside to CDs is that your money is locked up for the duration of the term and you'll be penalized if you want to cash out before the end of the term. More so, the fact that your money is locked up in CDs might make it impossible for you to take advantage of other investment vehicles with higher returns.