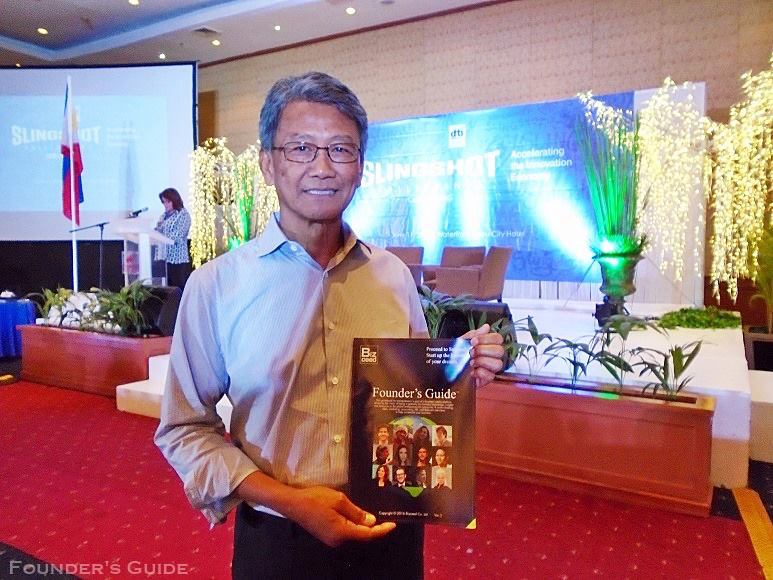 The startup culture in the Philippine does not shine so much compared to its competitors like Silicon Valley, but it's not to say that we are not competent.Not at all. In fact if we look more closely and consider all the hidden potential, lurking elusive somewhere, we will all realize that the Philippines has more gems than we actually put into the pedestal.
Just consider the story of Mr. Diosdado "Dado" Banatao. His is a classic rags to riches story and one that cannot be overlook. Considering his influence, his inventions, contributions and eventually the success he has garnered over the years. Enabling him to further his pursuits in helping the Philippine startup community progress for the years to come. Mr. Banatao has been globally known for his invention of the 16-bit microprocessor-based calculator and the first 10-Mbit Ethernet CMOS with silicon coupler data-link control and transreceiver chip. His inventions led a revolution in technological development. As the Philippine's Bill Gates, Mr. Banatao is now an established Venture Capitalist (named Tallwood Venture Capital).
At present, his advocacy is to help talented Filipino engineers reach their full potential through scholarship assistance under the Dado Banatao Educational Foundation. He intends for Filipino engineers to emerge with global competitiveness all over the startup community. No doubt Mr. Banatao is a brilliant yet humble person when we met him at the last Cebu Business Month 2016.