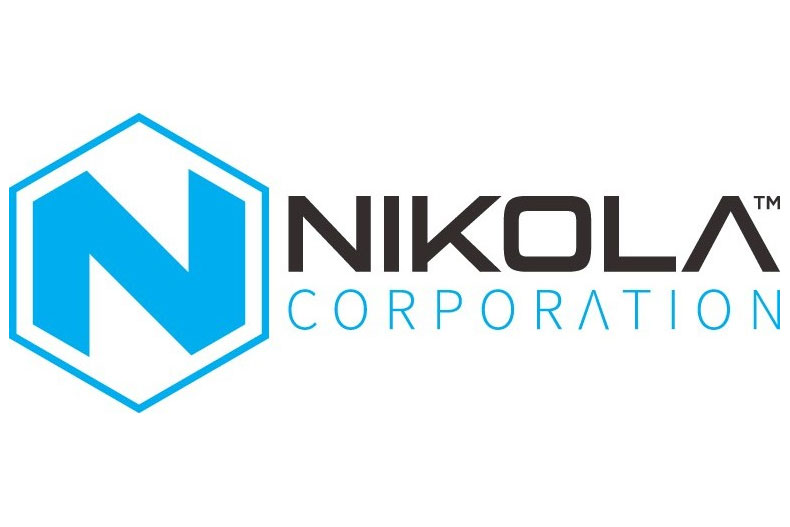 After reports of Nikola Corp. made rounds for alleged fraud cases, the company's founder and CEO Trevor Milton stepped down from his executive position.
Right after Milton's resignation comes the 30% fall of its stock in pre-market trading.
Milton took Twitter to deny the fraud allegations.
"The focus should be on the company and its world-changing mission, not me. I intend to defend myself against false accusations leveled against me by outside detractors," he posted.
Nikola Corp. is also accused of misleading investors which Nikola calls as "misleading".
"These allegations by the short seller are false and misleading and designed to manipulate the market to profit from a manufactured decline in Nikola's stock price," Nikola said in a statement.