While PO Boxes are a great traditional option that will cut costs, they still don't fulfill all our needs. Especially if you are a freelancer, working from home, or a small business owner, virtual mailboxes have presented their benefits in preserving prestige image in front of clients and partners. You will find a huge difference between physical PO boxes and virtual ones when it comes to the advantages they offer. In order to understand these differences and to make up your mind about getting one, we have collected some of the main benefits that you should know about.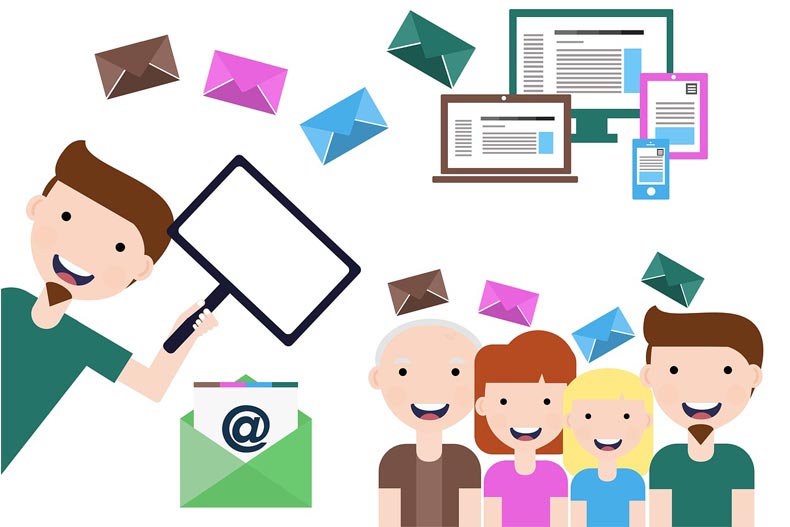 Understanding Virtual Mailbox
A virtual mailbox is like an email inbox, it's convenient and easy to use. Even if you changed your business address, you don't have to change the address for the virtual mailbox. You will be able to manage mails and packages online using any device anywhere, anytime you like. You can easily receive packages from any courier, forward important documents such as your driver's license or credit cards, pick up or ship packages, it can even shred a mail that you would like to discard.
The Advantages Of Virtual Mailbox
A virtual mailbox can solve many issues that might face people who work in the comfort of their houses. It provides many benefits as we will explore right here. According to Anytime Mailbox, all you need to do is to provide a real street location after reviewing how your digital address will look like and you won't have to change this address even if you moved. Then you can pick your preferred service plan, and that's it; you are all set to manage your mail. It's a great way to protect your privacy and give your business the credibility it deserves.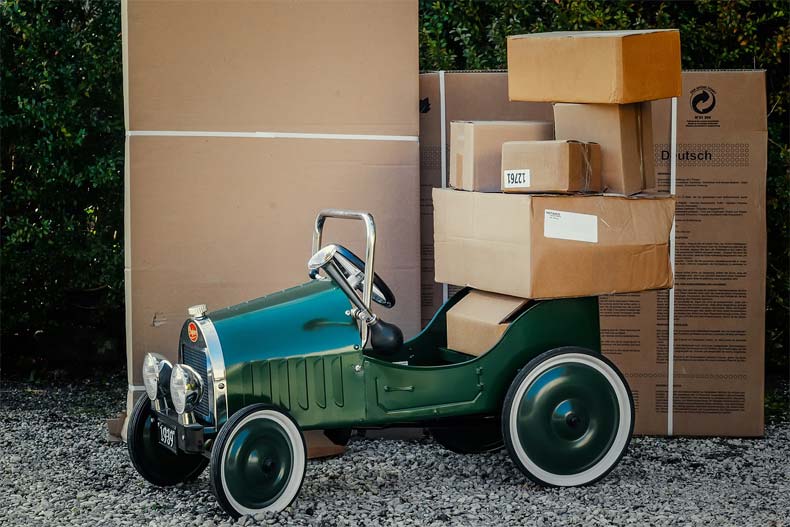 Security And Privacy

Mail will be directly sent to your box without any middleman. This reduces the risk of theft, loss, and damage. Also, trash mail can be shredded to protect your personal information without any extra charges.
Convenience

You can ship packages from anywhere at any time with your security and privacy protected. Using your laptop or phone after choosing your favorite shipping option will provide the convenience that physical PO box can't offer.
Accessibility

This service offers mail scanning and saving to the cloud at the comfort of your home. You will have immediate access to your mail without having to drive to the post office. You will also get notifications with what's in your box.
The physical address provides the ability to get anything delivered to your virtual mailbox while also being able to send packages. You can use this service to get access to your mail from your phone or laptop. Home-based business or freelancers can benefit from this service to provide their business with the credibility, reliability, and prestigious business image. With all the advantages mentioned, it's pretty obvious that virtual mailboxes are a much better solution than traditional PO boxes. You don't have to wait until you drive to the post office to check your mail, with this service, you can easily check instantly via your device without having to do all the additional effort.