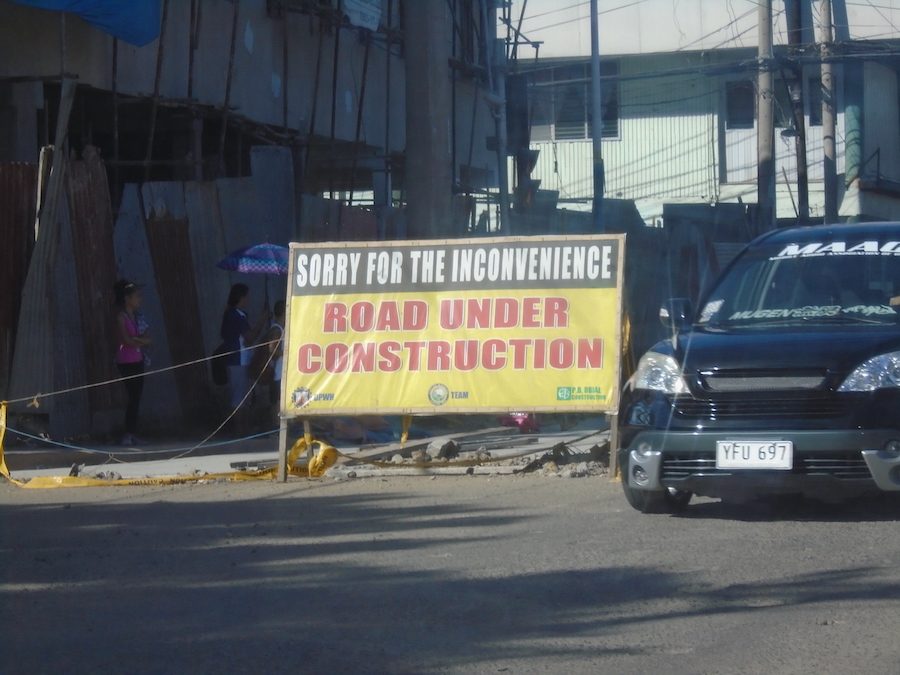 To minimize, if not totally annihilate fiber cut incidents, Globe Telecom further alleviates its collaboration with the country's Department of Public Works and Highways (DPWH).
The incidents are said to be the leading cause of telecommunication services disruption. It can be noted that earlier this year, the Public Works and Highways Department released a memorandum to its personnel and contractors "to observe extreme caution in the execution of their construction works" to help ensure uninterrupted services of utility companies including those of telecommunication providers.
The department specifically instructed its personnels to come up with maps which will highlight ongoing projects within a specified area and share the data to utility companies in order "to avoid accidental cutting and damaging of their lines and facilities that may cause power and communication breakdown."
Moreover, Globe Operations Admin Support Director Raul Taroy disclosed that the company also asked DPWH to regional contractors to penalize contractors who have made some errors that lead to cable cut incidents.
Globe General Counsel Atty. Froilan Castelo said that the increasing number of fiber cut incidents is one of Globe's major concerns. Globe believes that penalizing DPWH contractors for such incidents would compel contractors to be extra cautious in the execution of their projects and thus avoid recurrence of accidental cuts and damage of their cable facilities.
Castelo went on by saying that network disruptions caused by fiber cut incidents adversely impact not only the company's operations but could also potentially affect delivery of government services including emergency response, pointing out that Globe provides access to both 911 and 8888.
Ever since the start of the year 2016, Globe experienced more than a hundred cable cuts which were related to the road constructions done by the DPWH contractors. The company's quest for an up close partnership with DPWH is in accordance with its efforts to strengthen its business continuity program.