The world of the internet is rapidly changing. For SEO experts, this means that the tactics you used last year to optimize a site may not work now. The worst part is that you don't even get notified when SEO tactics become obsolete, useless, or changed.
In situations like this, the only thing you can do is keep changing the way you perform search engine optimization on sites or follow great SEO tactics that are evergreen. If you're aware of the SEO tactics that have worked for many years, and still work in 2019, you have come to the right place.
Below are some of the most effective SEO tactics that still work in 2019.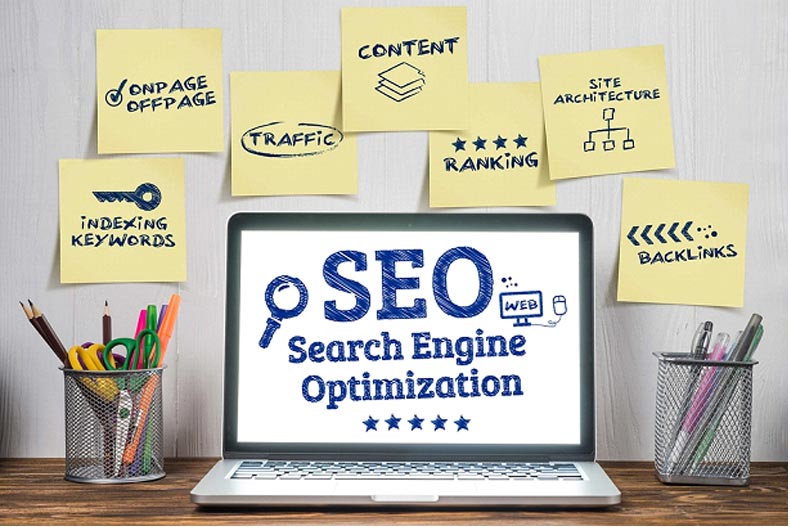 Make Your Site User-Friendly
This is one of the most basic SEO tactics you can use to increase the rank of your site. Google loves a site that provides a clear interface with structured menus and easy-to-use functionality. Just try using your site as a user/reader and see if the site is friendly.
Remember, a user does not know SEO or anything related to the web, they are simply readers with no technical knowledge of this field. You have to step into their feet and test your site for ease of use. If your site is well-designed and easy to use, you'll get a lot of points from Google.
Your Content Must Be Easy to Read
Forget about complex vocabulary or anything that makes your content tough to read. Did you know that a typical web user reads content at an elementary level? You need to make sure your content is well written in the sense that it is simple to read and understand.
Keep paragraphs shorter, show real-life examples, add visual representation through pictures or videos and you'll get a big thumbs up from Google. The purpose of your content should be to provide valuable information. The easier you make it, the better.
Optimize Your Site For Voice Search
This is something that is becoming increasingly popular and in demand. Since smartphones are getting fancier by the day, they now feature voice assistants that can help people make a search on the web using just their voice.
In this time and age, you need to make sure that your site is well-optimized with understandable and clear key phrases that help voice assistants search your site.
Speed of Your Site
This is one of the oldest and greatest SEO tactics out there. The faster your site loads, the more love it gets from Google. This is a fast-moving world and everyone is running out of patience. If your site doesn't load completely within the first few seconds when someone arrives on it, they will simply tap the back button and go to another site.
Conclusion
There are several hundred other great SEO tactics but the ones mentioned above will always work no matter how complex Google Algorithms get. So make sure to start your optimization with these key factors in mind.