Search engine optimization is a way to tell search engines about your services. It is a set of strategies to improve your worth in search engines to gain higher rankings in search results. In the past, SEO was not a very difficult thing. There were many black-hat techniques to gain rankings fast but search engines are constantly updating their algorithms. Nowadays, it is not easy to fool a search engine to gain higher rankings. There are many factors that they take into consideration for ranking any website. Many things have changed in recent years but some are still fundamental. A person can take the services of an SEO agency.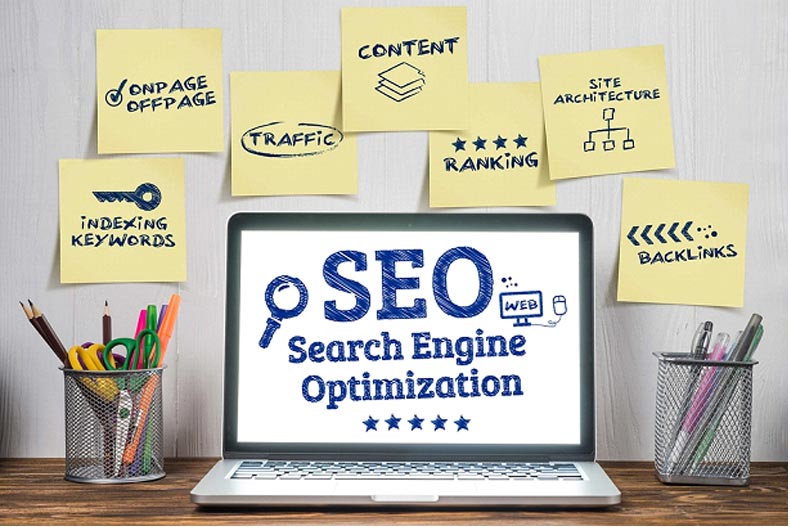 There are many reasons for that and one of the main reasons is they have experience and skills. No matter where you live, these agencies work for anyone. Moreover, there is an SEO specialist stationed in Singapore, USA, Canada, Australia, etc. to get SEO services. Anyhow, it is always better to have some knowledge before launching any website. In this article, we will share some tips that will help improve your rankings in the right way.
Content
Content is the main thing that a user is coming to your website. Most of the website owners, create content for search engine rankings and they forget that search engines are not going to read it. The humans are the one that is going to read your content. So, instead of creating content to improve your rank, write it for your readers. It is important to write content that is engaging, informative and give value to your reader. If your content is not of high-quality then the reader will exit your website right away which is not a good sign for your rankings.
Improve Website Loading Speed
Another very important factor is the loading speed of the website. In the past, the loading speed was not a factor. Some of the websites take more than 5 minutes of load. It was not a good experience and that is not the case anymore. If a website takes more time to load then the user will get frustrated. A recent study shows that the slow loading of a webpage results in a 7% loss in conversion. Every business cannot rely only on advertisement for generating revenue. They need to increase revenue through SEO and hence the speed has huge demand. Google listed Site speed as a ranking factor on April 9, 2010. It means if your website is slow then you will lose a great amount of organic traffic.
Inbound and Outbound Links
Link out to relevant content is not a good idea in the mind of most people. But according to the SEO perspective, it is a good thing to link your content with high-quality relevant content. The people think that if you link to other websites then it will take off the visitor to another website. In a way, it is true but It is also a very smart search engine optimization strategy.