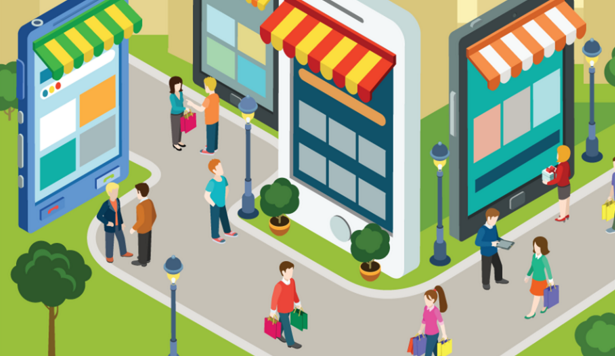 Bangko Sentral ng Pilipinas (BSP) said that loans extended  to microfinance and small medium enterprises (MSMEs) went up by 7.6% compared to the same period last year. The data released by BSP showed that loans to MSMES totaled P459.48 billion from January to March or an increase of P32.44 billion to last year's P427.04 billion
However, the overall compliance ratio of the bank system as required by RA 6977 (also known as the Magna Carta for SMEs) was short of the required 10 percent with it registering a rate of 9.2 percent.
Data showed that loans to medium enterprises reached P267.28 billion or about 5.36 percent, which is higher than the P99.66 billion mandated by the law for the first quarter. But loans to micro and small enterprises were only at P192.2 billion or 3.86 percent, which is short of the required 8 percent.
With the target amount for micro and small enterprises pegged at P398.63 billion, the required loans were short of around P206.43 billion.