Becoming a chief executive officer (CEO) of a multi-billion-dollar company is every entrepreneur's dream.
As the highest-ranking executive officer of an organization, the CEO oversees every area of business and determines the future direction of a company. These professionals have the final say on all corporate decisions and need only to answer to the board of directors.
Consequently, the role of a CEO comes with immense responsibility and power. It also commands higher pay than other roles in an organization. So what does it take to become a CEO and what skills do you need? We cover that and more in this article.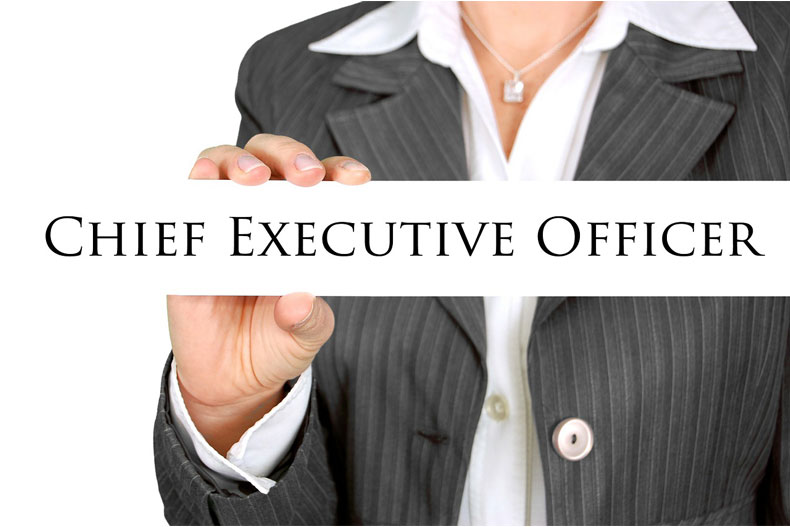 What Does a CEO Do?
The career of a CEO typically involves a wide range of duties all geared towards the growth of a company. As such, the CEO is responsible for making strategic decisions while simultaneously managing the company's resources and workforce.
The scope of the duties of a CEO largely depends on the size and structure of a company. For instance, the CEO of an SMB may be tasked with making decisions pertaining to staffing, overseeing operations, and managing pet projects.
A CEO of a large corporation, on the other hand, may focus on weighty decisions that impact corporate growth, such as shareholder value maximization. Besides that, they're also responsible for hiring top managers, implementing new policies, process mapping and setting business goals.
How to Become a CEO
Becoming a CEO doesn't happen overnight. It takes a combination of education, experience, and leadership skills to take up the role. Here are the 3 steps to becoming a CEO.
Step 1: Meet Education Requirements

Unless you've started your own company, chances of becoming a CEO without a degree are virtually non-existent.

But which degree should you pursue?

Just over 50% of the Fortune 100 CEOs have a degree in business, accounting, or economics while 27% studied science courses and 14% law. Successful CEOs also pursue continuing courses such as MBA or professional certifications such a CPA to advance their knowledge in topics such as leadership and accounting.

So should you go for the CPA or MBA?

It all depends on your area of expertise and the nature of your industry. If you get an MBA, you'll have a greater choice in career opportunities. You'll also become adept with business management best practices and gain some leadership skills. This will no doubt prepare you for an executive role.

If you work in the financial services industry or in an auditing firm, getting a CPA license (check this site for the best CPA study materials) can increase your chances of securing an executive position. If you get both of them, you'll have the world at your disposal.

Step 2: Gain Relevant Job Experience

A CEO position is not an entry-level job.

Unless you're a founder, you'll need to start in junior positions and gradually take on more responsibilities as you climb the corporate ladder.

Most CEO positions require at least 5 years of related work experience, with at least 2 years in a senior or executive role. This position requires extensive managerial experience. You may also want to participate in management training programs offered by many companies to boost your odds of securing an executive role.

Step 3: Cultivate Connections

Building up a network of connections inside and outside of your company is essential for your overall success. Only a handful of people make it to the top without building a name for themselves among key stakeholders.

Sure, some companies prefer external candidates for the CEO role but there are those that prefer to hire from within. If you have the skills, good connections, and an unquestionable reputation, your chances of getting the role will be higher.
What Is the Salary of a CEO?
According to the Bureau of Labor Statistics (BLS), the average annual salary for a CEO in 2018 was $189,600, with the highest 10% earning more than $208,000. The job outlook for CEOs is expected to grow by 6% from 2018 – 2028.