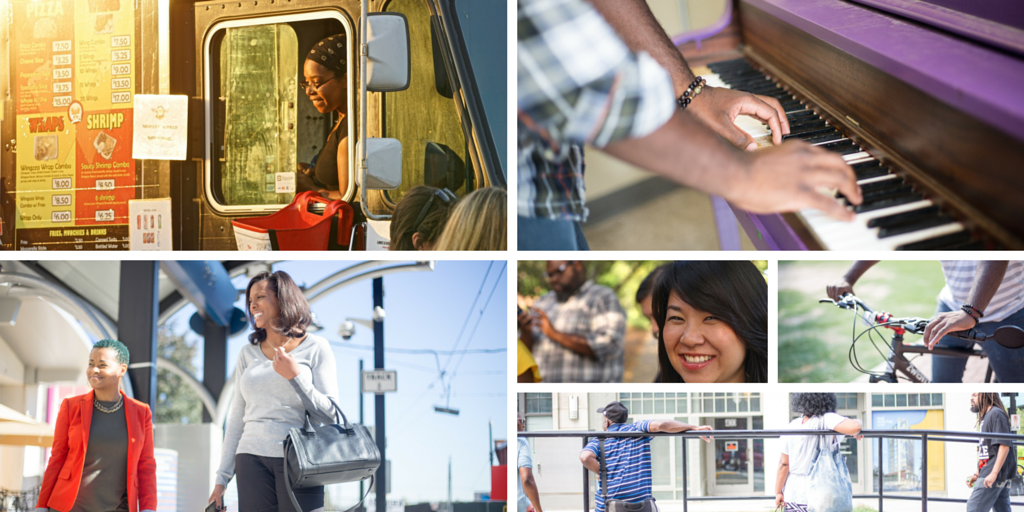 Jenifer Daniels describes herself as an educator, storyteller, and a strategist – an award winning one at that. She has spent that past fifteen plus years or so consistently delivering measurable results, tackling projects such as the rebrand for a large nonprofit, creating an unconference for communication professionals, and condensing a twice-yearly commencement ceremony to just a single ceremony. There is no reason not to take Daniels seriously and now she's done it again as the co-founder and CEO of Colorstock.
How did you turn your idea into action?
I started my own business because I wanted to solve problems that I, myself, encounter every day at work.I turned my idea into action with the help of others. I spoke with as many people as I could about it. You don't have to worry about others stealing your idea; I mean, even if they do, they'll never execute it like you would. I managed to gather feedback and encouragement. As far as those who thought it couldn't be done – well, I used them as fuel to help motivate me.
Describe how you started, mention three weak points, and tell us how you overcame it.
The idea was at the back of my head for at least a year before I executed it. I knew I had to acquire a few more skills before I started. The acquisition of these skills were my impediments; I had to study the lean startup model, learn how to code, and boned up on knowledge regarding the photography industry to overcome my weakness.
How can you educate people against racial discrimination?
I do my best to focus on inclusion and equality. I believe that when speaking about discrimination in such terms, people will develop empathy and that is what leads to understanding. I motivate myself with the use of meditation, mantras, and well deserved downtime. Concerning others, I motivate through encouraging words and actions.
What advice would you give to millennial entrepreneurs regarding the lessons you learned along the way?
Just ship! If you have an idea that you're passionate about, then give it a try. If you don't think that you have what you need to ship, then learn it!