One of the things I love about interviewing people is the interesting stories they tell and the insights that come with them. From the entrepreneurs whom Founder's Guide has interviewed, here are some nuggets of wisdom that may just inspire you to get started on the business of your dreams.
On having passion for your business
Candice Galek was part of the first batch of entrepreneurs that we interviewed last year. She recently went viral on Linkedin, boldly challenging the norms of marketing on the professional networking site. Her passion for bikinis and drive to market her brand made her one of the most talked about startups on Linkedin.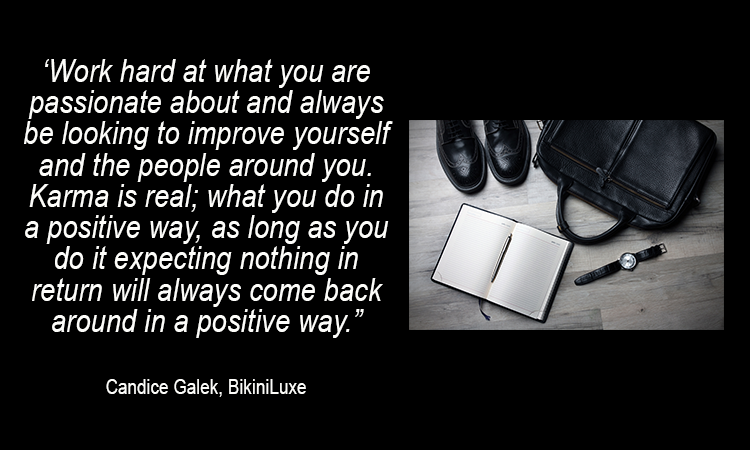 When starting a business, people often worry about others stealing their ideas when asking for feedback. Jenifer Daniels of Colostock wasn't worried about that since she felt confident other people won't be able to execute the idea as well as she did. Instead of being discouraged by naysayers who thought it couldn't be done, she uses them as fuel to motivate herself.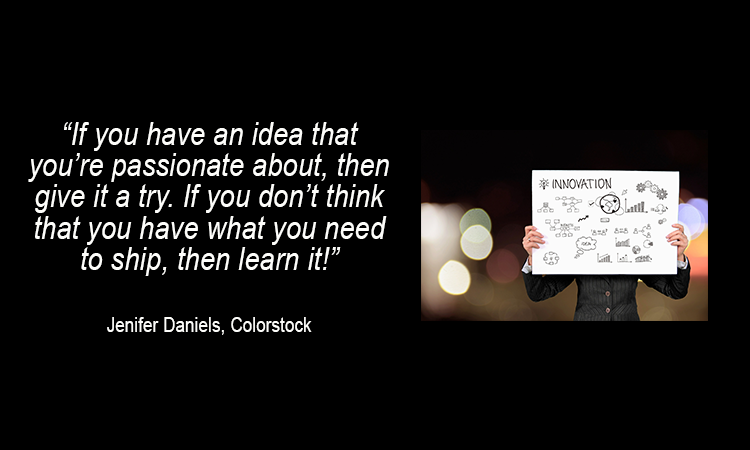 On having goals
French immigrant Ben Guez eats and breathes entrepreneurship. He always tries to see the big picture when accomplishing goals. He believes that doing the little tasks is important because that's how you gradually make things happen. In fact it was this mindset that got him featured CNN's list of immigrant entrepreneurs who are making it in the USA a couple of years ago. The bottom line according to Guez is that you have to like your work. Otherwise, it makes no sense to come to work if you don't like what you're doing.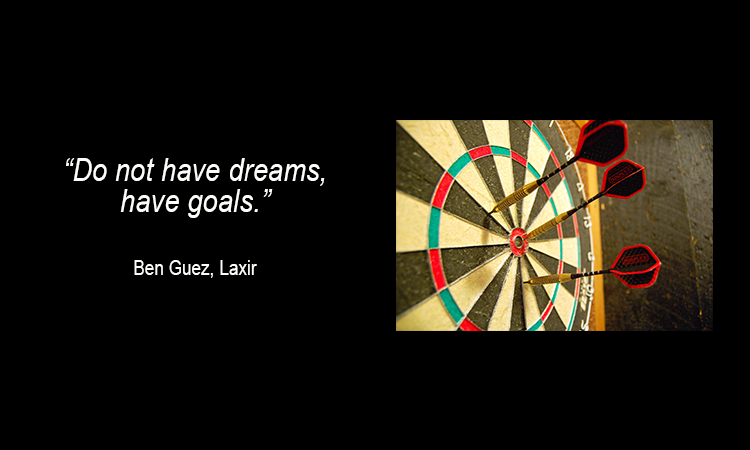 Fifteen years ago, Ron Holt was living the American Dream. But then he quit and chose to open a cleaning service in another place with barely any support from either friends or family. His vision for his business was tested daily but he persevered until his company finally took off. He believes that creating a vision for your life and business can work wonders in helping your achieve success.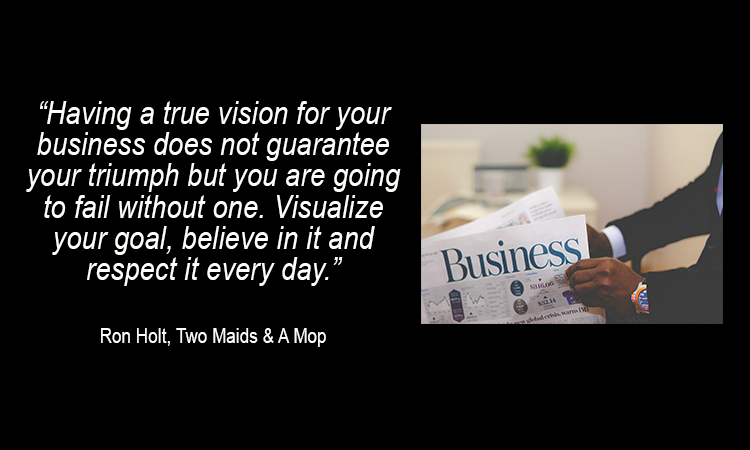 On the importance of focus
Edrizio De La Cruz is a prime example of how focus coupled with a "whatever it takes" approach worked. He explains how people often come up with one excuse after another, which prevents them from moving forward to the next stage in business. He firmaly believes that "Where there's a will, there's a way."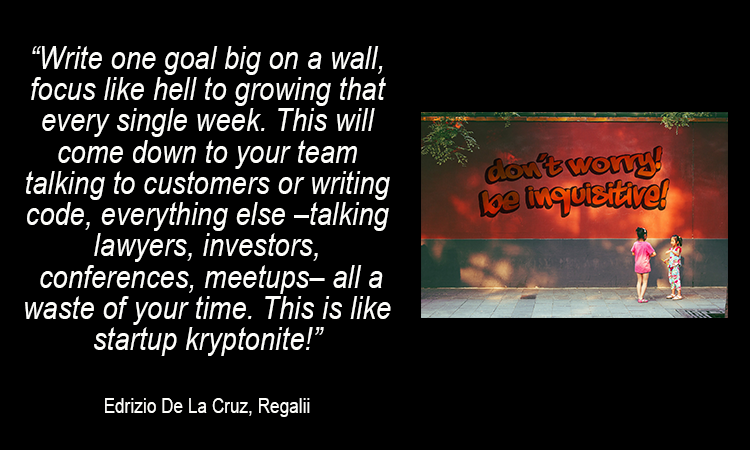 Niklas Laninge believes daily learning is possible and can be done in two minutes or less. This belief is reinforced in his micro learning platform DailyBitsOf. Apart from focus, he advises entrepreneurs that having persistency is another key factor when starting a business.