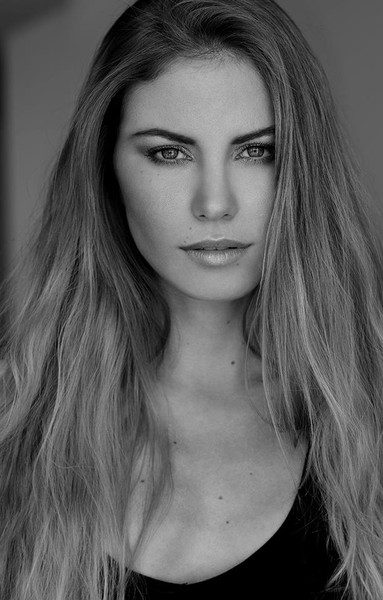 Candice Galek is not just another pretty face. She is most passionate about constantly trying to better herself and the people around her. For her, it's vital to always be a student and learn as much as you can about life. This passion eventually led her to build an empire revolving around one of her passions — bikinis.
Catalyst to finally start own company
Honestly, my company was a creation of my passion for bikinis, and also to create something that I was unable to find anywhere else. A place that had a wide selection of designer bikinis as well as top notch customer service. There was no catalyst per say; it was more of a hobby that blossomed into a career.
Q:Tell us about your struggles
The learning curve for online companies is huge. Everyday I wake up to some new app or some new service that could be the next big thing. I am constantly on the lookout for new products, apps, and platforms to help grow the business.
Technically, the growth of Bikiniluxe has been taxing because we are constantly looking for new employees and keeping up with the Joneses as there are so many changes on a daily basis! We are constantly striving to be the best that we can be.
Q:How did it make you feel?
It is truly exciting to always have something new to learn, and the stress is lessened because of this excitement. I can truly say that I love my job. I have been very lucky to be able to create a career about the very thing that I am passionate about: bikinis!
Q:Can you give us an overview of the past year? Can you clue us in your future plans?
The company has been a runaway success. In only 18 months we are already the third largest online swimwear company in the world, with our sights set on number two by next year. I have been incredibly lucky that there is a huge demand for the exact niche that we provide. That being designer bikinis and resort wear from Miami Beach, we have teamed up with a number of local designers as well as some international ones to create a shopping experience where you can find everything in one place.
The goal is in the near future to create more of a community around other people's passion for bikinis and swimwear. Look in the near future to see lots of guest posts by bloggers and even customers as we strive to create this community.
Q: How can you contribute to women empowerment?
I make an effort to focus on successful and influential women in society to steer the younger generations in the right direction and away from what they see on mainstream reality T.V.
What's one lesson to take away for others?
Work hard at what you are passionate about and always be looking to improve yourself and the people around you. Karma is real; what you do in a positive way, as long as you do it expecting nothing in return will always come back around in a positive way.