Summer is just around the corner and it is imperative to acquire as much protection for yourself and for your loved ones. This is particularly true for those who plan on visiting Block Island, Rhode Island. Considered by The Nature Conservancy as "one of the last twelve great places in the western hemisphere," there is an underlying commitment to environmental protection that makes up the heart of the island.
This is where Block Island Organics comes into play. According to their website, people who travel to the island will "find a culture that celebrates life, the outdoors, and making time with friends and family the first priority." The values of Block Island's community, combined with the place's stunning natural beauty is what forms the backbone of the company.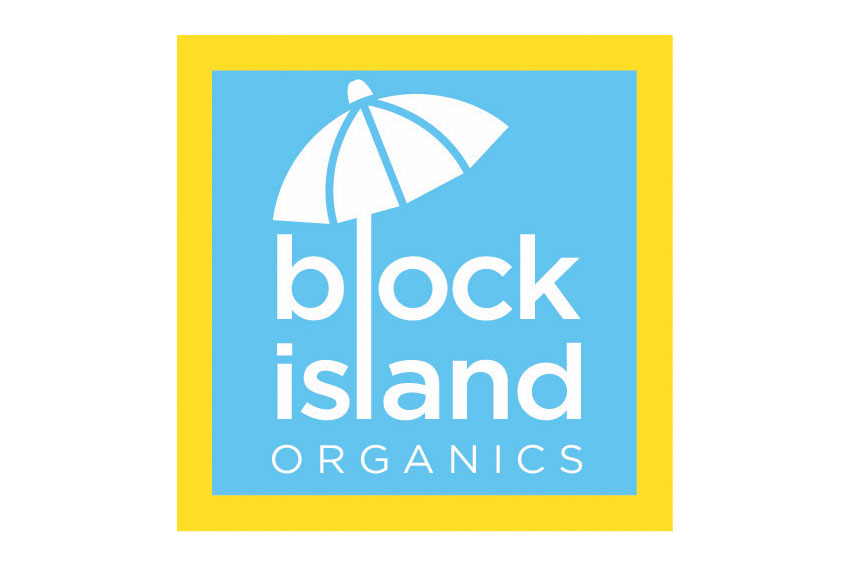 Founded by husband and wife Will von Bernuth and Kelly Hsiao along with Will's sister Lauren Von Bernuth, the company exhibits the excellent Block Island spirit in the form of high quality sun care and skin care products.
On the Beginning
The establishment of the business necessitated several steps, specialists, and tools.
"There were several small steps — from writing a business plan to investing capital, to proper legal documentation." Will exclaims, looking back at their beginning. "For example, we needed to incorporate the company as an LLC. We used a lawyer for this, but it can be done through many online services too."
Besides lawyers, other professionals were utilized, such accountants. Although invaluable to their progress, Will uses their services on a limited basis, mostly due to monetary reasons. "To limit costs, we try to do as much on our own as possible," says Will, "Sometimes we find good online resources to answer our questions but when we can't, we consult professionals."
Regarding the tools, they primarily utilized QuickBooks Online for accounting. A host of other applications such as BV Commerce for their e-Commerce website, Highrise as a CRM system, Excel to track a host of information, and PayPal to process credit cards were also utilized, among others.
On Funding and Support
"We initially self-funded and then raised a bit of money from family. Overall I'd definitely say we are bootstrapped," Will says, regarding the funding of the company. With money, spending, and fundraising already a concern, the business operates on very tight budgets. Regardless of their financial situation, they did have support nonetheless from friends and acquaintances involved in similar businesses.
However, there is one thing that Will admits that they should do better: taking advantage of local communities that offer support to startups.
"It would be nice to have a local community and there are definitely some local to us based around startups. However, our pressing needs are often specific to skin care and/or retail businesses. This usually necessitates us finding experts that often don't exist locally or using trial-and- error methods to get our questions answered."
On Company Culture & Work-Life Balance
Like every other company, Block Island Organics has its own unique culture. "Considering that we're a small company, it's pretty informal," Will states. "We all know what needs to be done and we do it. We split responsibilities to try to be more efficient, but in the end any of us can step in to do the work. I think that's true of most small companies."
Due to the pressures of running a small company, there is always the struggle of developing a balance between work and life. For Will, there are times when the lines clearly blur. "When you run your own business it's impossible to turn it off. There will always be times when you are thinking about the business."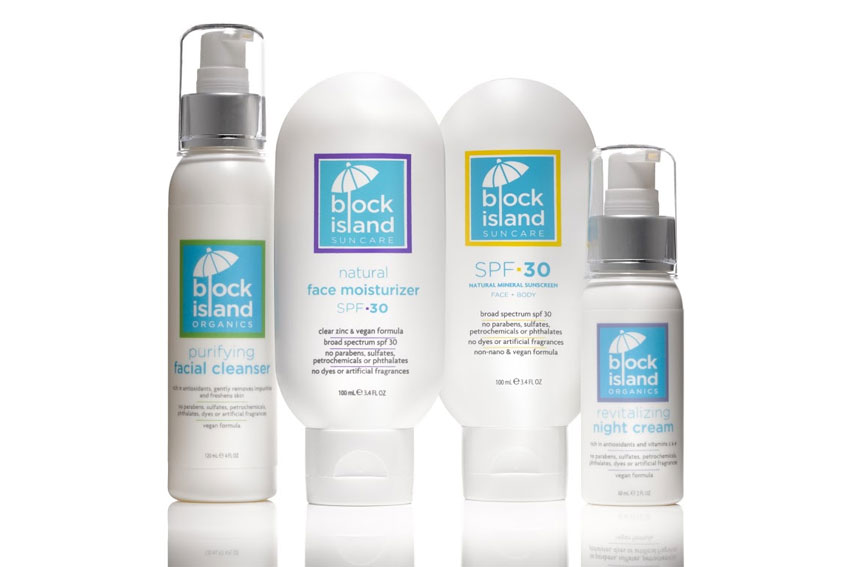 Despite the difficulty, there are ways to keep everything separated. "Make time to do non-business things. Plan it and do it. Another is to acknowledge that your business will play a big role on your life. I know that will happen at times and it's part of running a business."
On Lessons Learned and Advice to be Given
As the journey continues, both success and failure can be achieved. And through this, lessons are gained. For the folks at Block Island Organics, one of their main takeaways is while knowledge is important, there is no need to know everything from the get go.
"That's why it's a startup – in a startup you don't know everything beforehand, things don't work perfectly from the beginning – instead, you learn as you go."
For those who wish to try their hand at running a business, Will has some words of advice, drawn from his own experiences and the inspiration he drew from others:
"If you have something you want to try, go for it. There is no right time to start a business, particularly when it's pretty cheap to test an idea these days. If you have an idea, give it a shot."
Acknowledging the difficulties that lie ahead, Will also has words of reassurance: "the emotional ups-and- downs will give you great joy one day and make you want to quit the next. When the lows happen understand that everyone goes through them and they will pass."