As an online brainstorming tool that makes use of visual templates, it has proven to be most useful in environments where team collaboration is needed most. Team meetings, workshops and even schools just a few examples of where GroupMap can shine the brightest.Many have already used it to great success, but nobody would know more about it than Jeremy Lu. From the very first day of establishing the business to the present, the man has been through it all. Here's what he has to say about the journey that the company has been on since day one.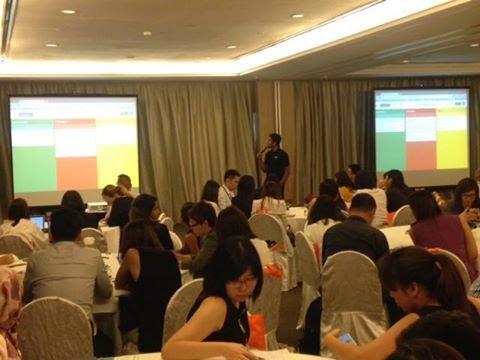 Establishing the Company
When asked about how the product was developed, Jeremy revealed the strenuous task of talking to over a hundred teachers, facilitators, consultants and workshop organizers. Even though he was a teacher and manager himself, he wanted to make sure there was validation from users in the market.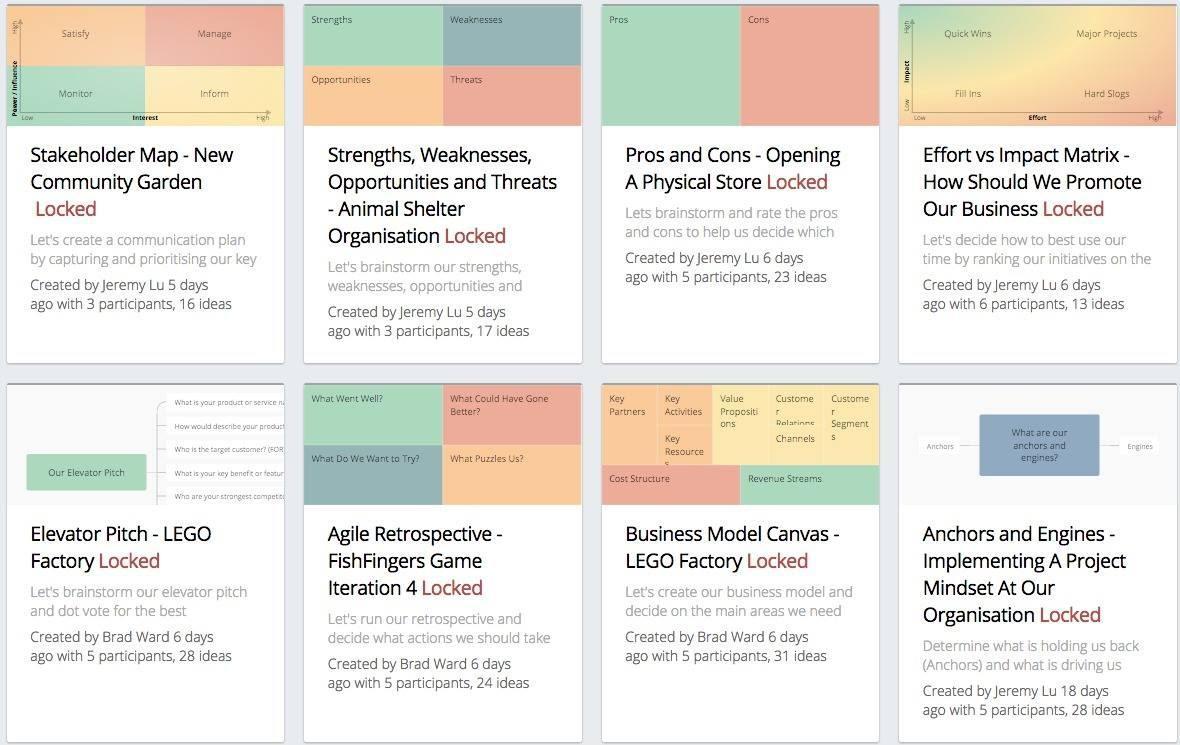 "We designed features based around industry standards and from talking to experts in the field and spent a good 6 months undertaking the right research, running prototypes and working with a University as part of an E-Scholar grant to test out the user interface and experience"
From there, they launched a basic version and continued to enhance and develop the product, making it a powerful and effective tool to capture ideas and facilitate discussion.
They now have Universities, government departments and people from organisations such as Adobe, Toyota, Deloittes and members of the International Association of Facilitators using the tool.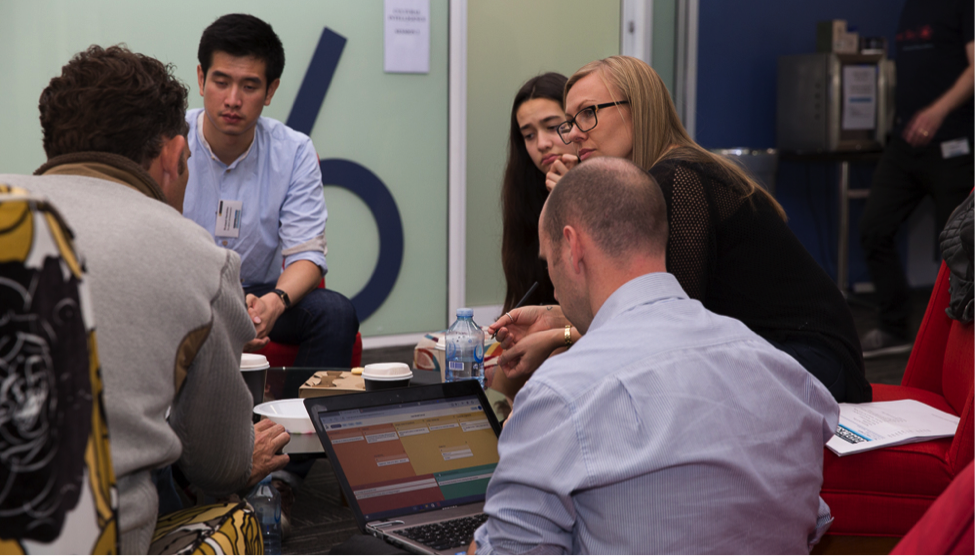 "We used technical expertise, as well as a mathematician consultant to help crack some challenges around displaying data and understanding how ideas can be shared." Jeremy shares, "We also spoke with an intellectual property lawyer in creating our provisional patent."
Concerning tools, the company utilized a wide range from Amazon Web services. They also used email and customer management systems such as Nimble, as well as other infrastructure tools like Heroku and Pusher. When it came to financing, Jeremy reveals that it was all very customer driven.
"Initially, we put in a minimal amount of money to get things started and registered. However, we were quite lucky that our first customer was also a paying customer." A supplement to their financing included the prize money they won in a national tech pitching competition. "We wanted to build a useful productivity tool so that it would be a no-brainer for customers to start using the tool." GroupMap was subsequently a state and National finalist in the Australian IT awards.

Work-Life Struggle, Business Management Style and Company Culture

As far as work-life balance is concerned, Jeremy says that is something that has to be managed- at least, in the present. "We work very hard for our customers and especially when we have different time zones that we have to account for."
For Jeremy, the main thing is to dedicate times for query responses and ensure that the tasks are always followed up. Despite the lack of a work-life balance, there is something he indulges in: "I do tend to play sports. I find that it helps provide me with a mental break."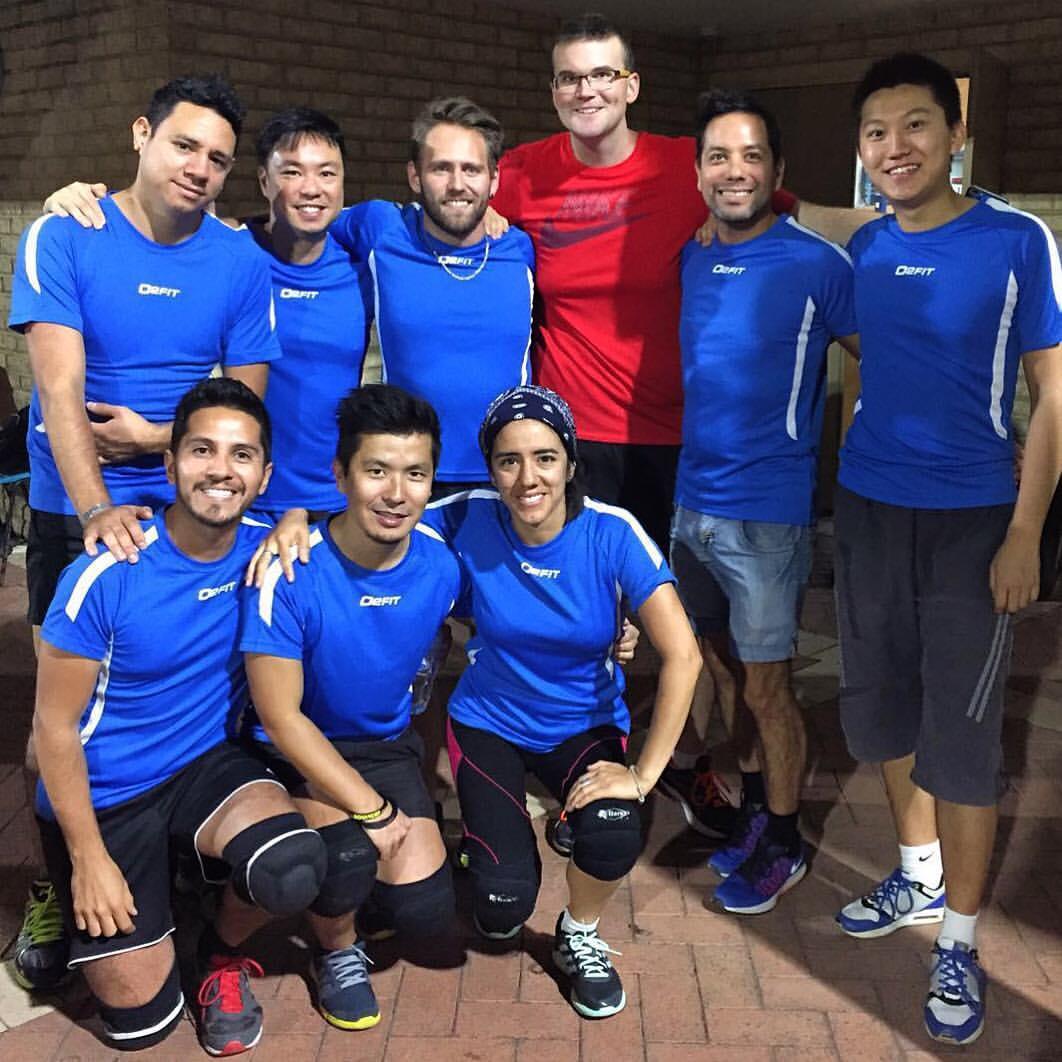 Concerning the company's business management style and culture, it comes as no surprise that it all boils down to one thing: collaboration.
"We aim for a collaborative, informal culture that still gets things done," Jeremy explains. "I tend to provide direction, but I allow the team to contribute to the decision-making process. It makes them feel empowered and also provides a strong sense of responsibility."
Advice from Other Entrepreneurs and Lessons to Impart to Others
"Hang in there, listen to others and don't be afraid to learn new things." Jeremy says, thinking back to the advice he was given when he was just starting out. "These are simply words stated repeatedly and it all makes sense. It all involves a little risk and remembering that it is more about the customers than it is about you."
If there was one thing Jeremy does wish he knew beforehand, it was more web design and corporate sales. "These are things that can have a real impact on the business, but not something you immediately think about. There was a lot of focus on the impact of using the application as opposed to promoting it aggressively. The majority of our clients come from repeat customers and word of mouth as they see the benefits of using the tool."
Now, as an experienced entrepreneur himself, Jeremy is in a position to offer his own advice to others. Unsurprisingly, his focus is on the needs of the customers. "The biggest success factor for us was identifying the customers' needs first so that it became the key focus for our development."
"You want to know the problem before you create the solution, so it allowed us to understand what other tools on the market were not doing, so that we could build something that was solving the need."
By understanding what customers wanted and what current technology and tools can't do, it allowed GroupMap to create the right features that their audience loved.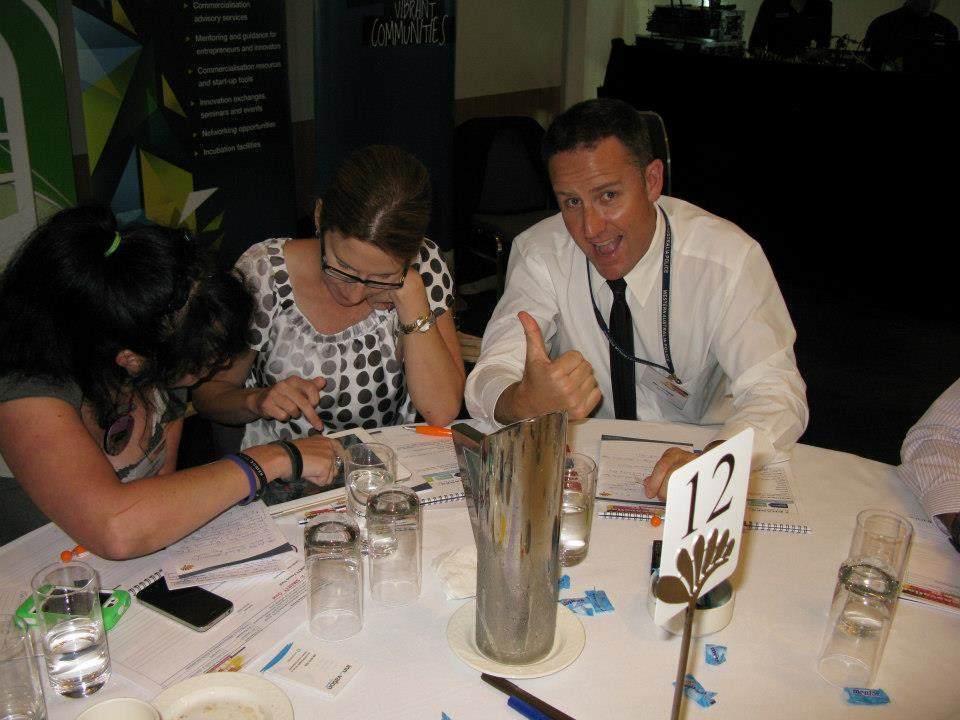 What's in the future.
GroupMap has developed over 50 different map templates for use in classrooms, board rooms and meeting rooms in over 25 countries. They are continue to develop new features and map templates.
They are also seeking partnerships with learning management systems, video conference and meeting management systems who want to add value to their customer base in the areas of brainstorming, prioritizing and taking action.
Initial inquiries can be made to info@groupmap.com or by visting www.groupmap.com
CONNECT WITH GROUPMAP ON SOCIAL MEDIA