Most manufacturing companies, especially smaller businesses, tend to rely on existing distribution networks to get their products to customers. There is nothing wrong with utilising existing networks for distribution; it saves you from having to invest heavily in vehicles and distribution centres early in the game.
That said, building a strong distribution network on your own also comes with several major benefits. For starters, you maintain complete control over how your products are distributed in the market. You can be more meticulous with how you organise deliveries and the market segments that you want to target, all without being limited by the reach of your distribution partners.
Developing a solid distribution network is also good for the long-term growth of the company. As you increase production and expand to new markets, you can keep the costs associated with distributing your products in check. Before you make the decision to establish a distribution network for your company, however, here are four important things you need to know.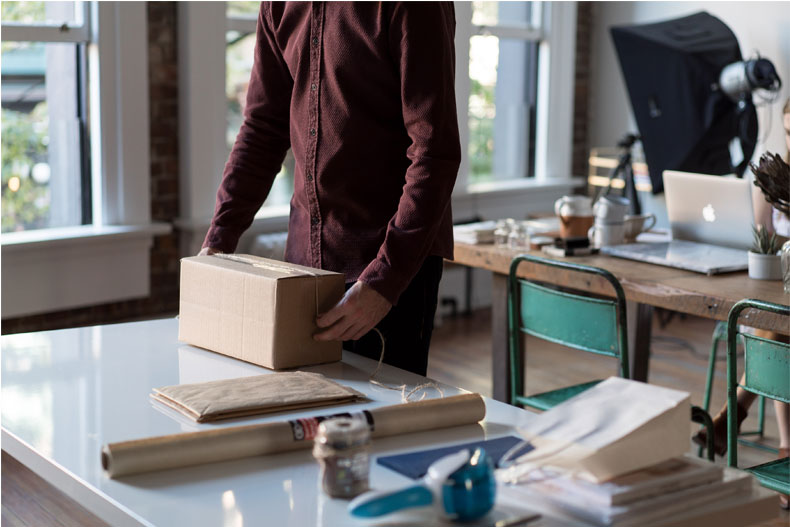 Tackle Logistics
Logistics is always a challenge when distributing tangible products to different markets, but there is a simple way to get around this challenge: invest in your own fleet of vehicles. Yes, you can still work with logistics companies, but maintaining your own fleet will streamline the whole process.
The initial investment isn't as big as you may think. There are also more financing options to help you cover the costs of building a logistics network. There are even more vehicle types to choose from, which means you can fine-tune every aspect of your logistics network from the beginning.
To protect your logistics prowess, invest in a good fleet insurance policy. Thanks to the best insurance providers, you can make sure that your initial investments (and the smooth operations of your business) are protected. Try comparing quotes online using Quotezone.co.uk to find the best deals on fleet insurance.
Maintain Distribution Partners
Just because you are developing your own distribution network, doesn't mean you have to stop working with distribution partners all at once. In fact, you shouldn't. Partners can help you reach certain markets and maintain smooth distribution of your products until your own distribution network is ready.
What you want to do instead is build a stronger relationship with strategic partners. Aside from distributing products to customers, you want your distribution partners to also provide you with more insights about the markets they handle.
The combination of insights from partners and from your own distribution network allows you to make better decisions when it comes to getting your products to different markets. Some wholesale distributors will even link you with hundreds – if not thousands – of retailers across the country, but that doesn't mean they can control the entire distribution process.
Watch Out for Market Changes
Handling end-to-end product distribution gives you the opportunity to be more connected with the market. Since you always get first-hand data from retailers and you distribute to different market segments as part of your last-mile operations, you will have a much better understanding of how the market is changing when it does.
The first-hand data is only as good as how you utilise it. Access to in-depth market insights is only the beginning. The next step is using those market insights to continuously realign and improve your distribution network. This may seem like a big undertaking, but it is a lot simpler than you think. Even better, there are ways to automate data gathering and processing at this level.
As the market changes, adjust your distribution pattern. You may have to rely on different methods, distribute different products to select market segments, and even go as far as making subtle changes to your products to better suit market needs and wants. This isn't uncommon in certain product categories like processed food.
Control Your Costs
One part of the equation that must not be neglected is cost. There are costs associated with distributing your products to different markets, and you have to be on top of these cost elements. Failure to recognise one or more cost elements will result in the distribution network becoming less effective or too expensive for your products.
Fixed cost is the easiest to manage because they tend to stay the same for a range of product volumes. Labour is another cost element to take into account; it tends to get bigger as you increase your volume. The same is true with inventory cost. Freight costs, on the other hand, usually get lower as you ship more products to markets. You can also control freight costs better by handing your own logistics.
The combination of optimal values, responsiveness to market changes, strategic distribution partners, and of course a capable fleet of vehicles handling deliveries, all act as the foundation of a strong distribution network. With the foundation established, you can continue optimising and growing your distribution network, taking your business to a whole new level in the process.