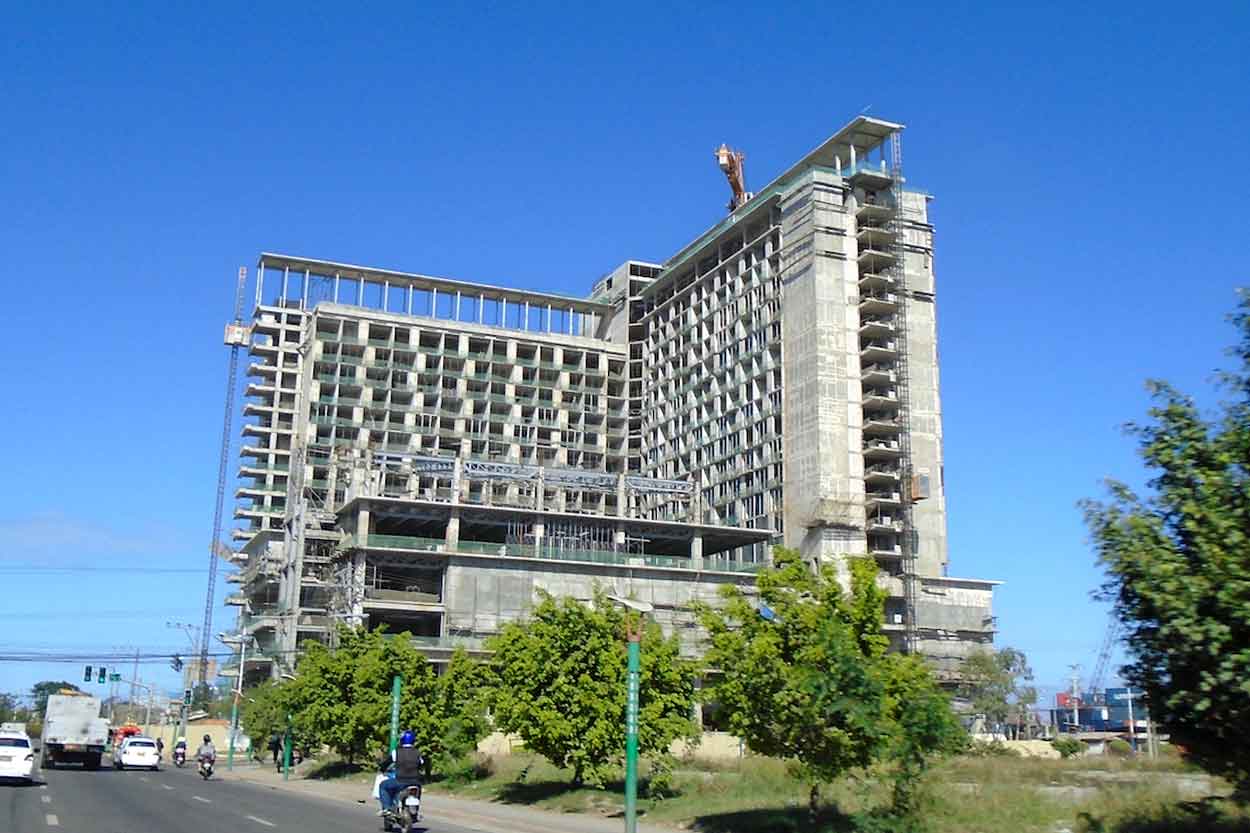 The past decade has been a period of remarkable growth in the Philippines. In the country's Luzon region, several major development projects are progressing at a rapid pace. These involve large scale public and private investment, expansion of public services around the country and other important undertakings.
Here's a sneak peak at some of the biggest business projects in Luzon
Electricity giant Global Business Power Corp. plans on expanding beyond the Visayas region in 2016 with its first power venture into Luzon. GBPC executive vice president Jaime Azurin has emphasized the company's ambition for expansion as they aim to build a coal-fired power plant with a minimum capacity of 600 megawatts. Development begins within the year, although they're also considering construction of a much larger plant to lower costs.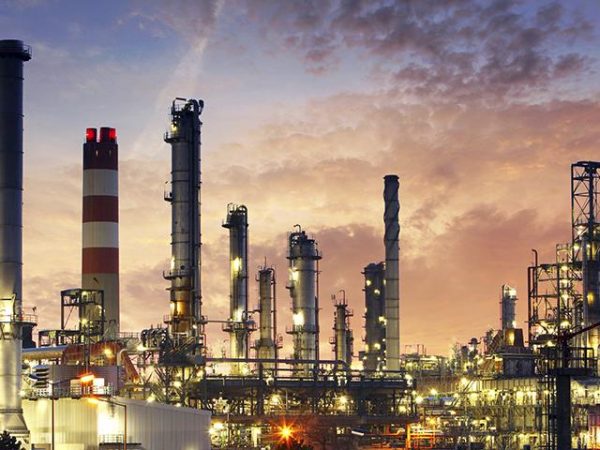 A specific location has yet to be identified by company officials as they are scoping out sites with minimal safety hazards. GBPC is not alone in this project; the Manila Electric Company (Meralco) will also be heavily involved. Meralco PowerGen Corp., a Meralco subsidiary, purchased a 20% stake in GBPC in October 2013 for Php 7.5 billion. Meralco's involvement substantially expands the potential scope of the project, as stated by Carmelo Maria Luz Bautista, president of GT capital, GBPC's parent firm.
With a total capacity of 627 MW from all nine of its power plants, GBPC remains one of the largest power producers in Visayas. A year ago, company executives unveiled a $1 billion investment plan to increase installed capacity to 1,000 MW by 2018. Beyond the project in Luzon, company officials are also eyeing the Mindanao region as a potential future site for a 164-MW plant.
Major components of a Luzon railway master plan spanning 700 kilometers are set to be finalized by 2020. This project is part of a broader government initiative to reduce reliance on private vehicles and increase use of public transportation. The broader rail project consists of two specific undertakings: the North South Railway project-South Line and North South Commuter Railway. Both are to be implemented under a public-private partnership structure as approved by the National Economic and Development Authority Board.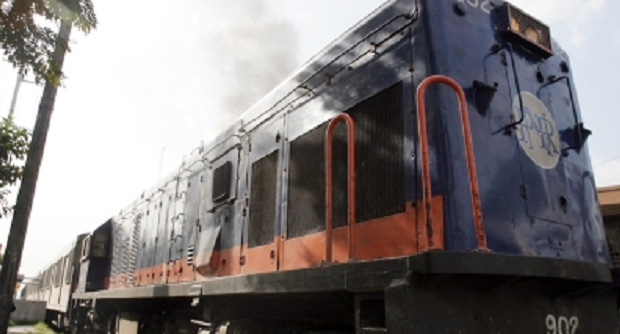 The projects' costs are estimated to max out at Php 288 billion. The direction now would be to migrate smaller PUJs to mass transport systems with private vehicle owners eventually migrating into mass transit systems. Construction of the North South Commuter Railway is set to begin by the first quarter of 2017 with completion expected by the third quarter of 2020. The North-South Railway Project-South Line will be larger with construction set to commence during the first quarter of 2016. The government aims to launch operations during the first quarter of 2020.
The construction of the commuter railway will be primarily funded by the government and overseas development assistance loans, with the Japan International Cooperation Agency thought to be a potential lead investor. The government will fund the North South Railway Project-South Line through a PPP scheme. A possible third project in the Luzon railway master plan was also in the works, but its future remains uncertain. A project of that nature would likely involve construction of a 575-kilometer long-haul north line composed of a Manila-Tarlac-San Fernando segment, a Tarlac-San Jose segment and a San Jose-Tuguegarao-Cagayan segment.
Megaworld Corporation will spend Php 30 billion throughout the next decade developing a 35.6-hectare property near San Fernando City, Pampanga's provincial capital. This will be Megaworld's first mixed-use development in Central Luzon. The project itself will incorporate the property firm's "live-work-play" concept that has underscored its approach to development the past few years.

According to Megaworld senior vice president Jericho Go, the timing of the project aligns well with rapid progress in the region. The planned township is set to integrate office, residential, commercial, institutional and retail components. Go plans on drawing from the substantial pool of skilled BPO workers in the region to build a cyberpark, bring their partner locators in, and create thousands of jobs for locals.
With an aim towards revitalizing Pampanga's capital district, the planned township will be located approximately 70 kilometers from Manila. It will be accessible from the North Luzon Expressway as well as the Jose Abad Santos Avenue.