Business leaders must keep up with cutting-edge technological advancements and digital progress in the face of an unstable economic landscape that is constantly changing. This enables them to consistently adapt, grow, and enrich the services they offer to their clientele. These innovations are vital for IT executives who aim to foster ongoing growth and enhancement within their organisations. 
The rapid growth in digitisation and consumer dissatisfaction with traditional banking has spurred the swift emergence of fintechs over the past decade. Recognising this trend, investment banking giant Goldman Sachs launched Marcus in 2016. Described by global head Harit Talwar as a "150-year-old startup," Marcus enables customers to manage their finances via their phones. Over four years, this digital-first business has accumulated $92 billion in deposits and $7 billion in lending balances through organic growth, acquisitions, and partnerships with major companies like Apple and Amazon.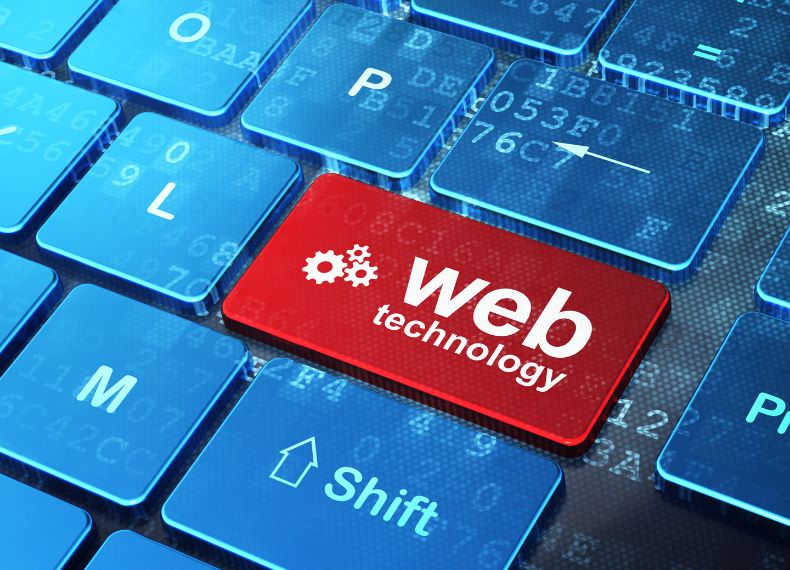 Grasping the Potential of Novel Technologies
Prominent industry figures have provided their perspectives on the promise of groundbreaking technologies like the metaverse and Web 3.0. Andy Caddy, Group CIO at PureGym, highlights the need to balance maintaining core business operations with pursuing new, inventive opportunities. He emphasises, "It's crucial to sustain your core business functions while also making room for the exploration of unique and engaging possibilities."
Capitalising on Challenging Times for Growth
Christina Scott, CPTO of OVO Energy, underlines the value of focusing on pertinent technologies like machine learning to help organisations and consumers become more cost-efficient. She advocates for harnessing the opportunities that economic challenges offer, asserting, "Never let a good crisis go to waste."
Adapting and Investing in the Midst of Uncertainty
Leon Gauhman, Chief Product and Strategy Officer at Elsewhen, recognizes that organisations have been adapting and investing in technology despite the unclear economic climate. He contends that downturns can unlock new avenues for growth and innovation.
For instance, 3D-printing firm 3DHQ demonstrated adaptability by identifying new market opportunities during uncertain times. Initially focused on producing 3D-printed figurines, the company expanded its operations to create masks with filters for healthcare workers and hospitals amid the pandemic-induced PPE shortage. To meet the growing demand, 3DHQ also invested in additional printing equipment.
To emulate this company's approach, evaluate if your business's current technologies and equipment can be repurposed to develop new products that cater to the evolving market needs.
The Power of Strategic Planning and Agile Mindsets
Eileen Jennings-Brown, CIO of Exscientia, highlights the importance of devising a clear mission and making well-timed strategic decisions to better position organisations for future hurdles. She shares her organisation's proactive strategy of implementing a five-year plan.
Paul Smith, CIO of Amnesty International, emphasises the crucial role of agility and crisis management in addressing ongoing global events and their impact on customers and supporters.
In conclusion, businesses that effectively leverage technology trends and embrace innovative strategies can successfully navigate the challenges brought on by economic downturns and emerge stronger and more resilient.