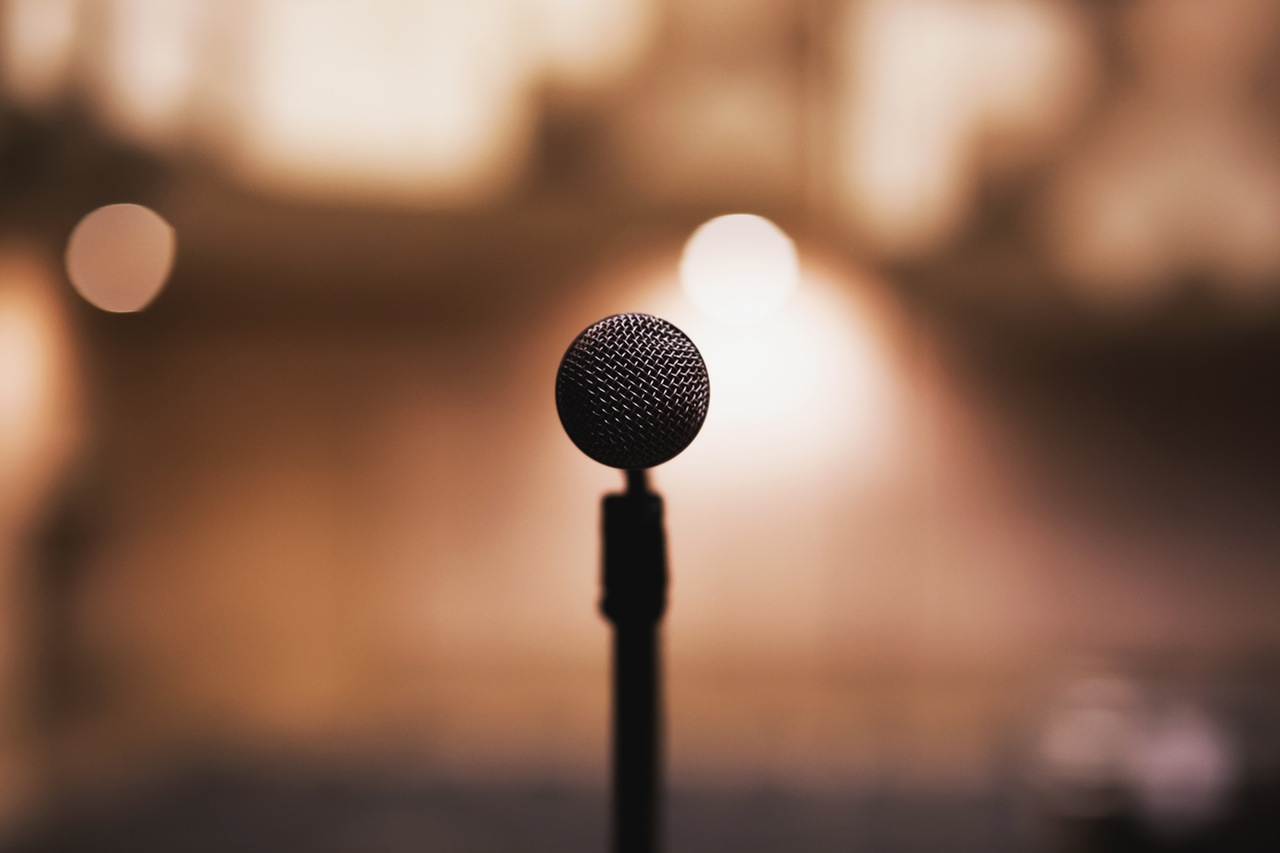 Using the right marketing methods for your business is critical if you don't want to waste money. There are a million and one ways you can throw your budget in the trash and create poor results. Established company bosses should know that already, but we're speaking to new entrepreneurs today. Don't make the same mistakes so many others have before you. Learn from their errors and choose techniques that will assist you in driving sales and reaching a wider audience. In an attempt to give you a helping hand, we've published some suggestions below that are almost guaranteed to work. So long as you approach them correctly, you can't go wrong.
1.Talk to people on the street
Face to face marketing is one of the best ways to get the results you desire. The only issue you face is getting someone to stop and listen. However, you can make that process easier by thinking outside of the box. Pay for the creation of printed materials that are eye-catching and alluring. That should be enough to ensure people take an interest in your efforts. At the very least, you can hand them a flyer as they walk away. Find a specialist that provides print on demand services for the best results. Ask them to design some leaflets, buy as many as you need, and then place repeat orders in the future.
2.Use Google Adwords to promote your website
When it comes to advertising your site, Google Adwords is still the best tool available. You just have to know some vital information about your target market. Things like sex, age, location, and interests can make the process much simpler. Also, you won't waste any money if you get the targeting options right. There is no minimum spend which means you can start today and see instant results. That is the case, regardless of the size of your budget. Of course, there are many professionals out there who specialize in using that tool. If you have enough cash, you should outsource the task to ensure you see the best outcomes.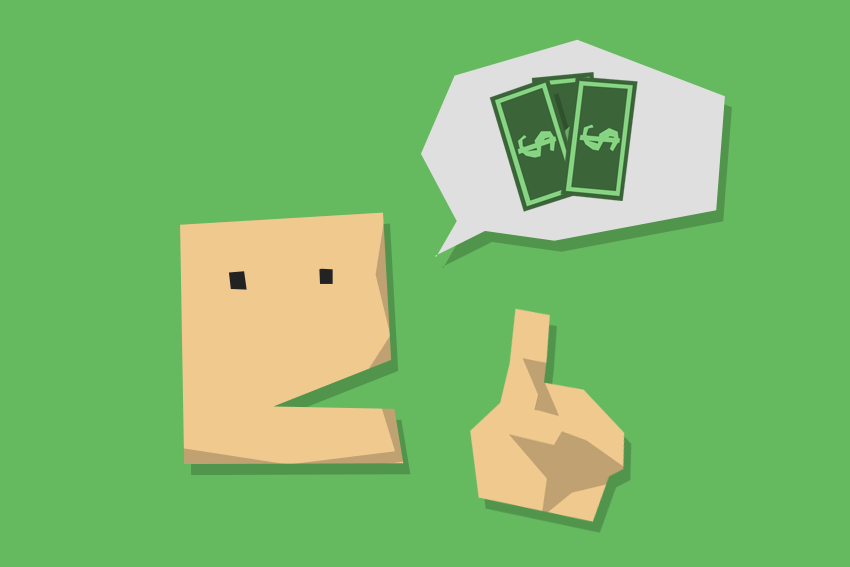 3.Provide lots of deals and discounts
Deals and discounts are essential if you want to attract more customers. You need to offer price reductions as often as possible to get attention. People love a bargain, and so you're likely to catch their eye. After they've finished browsing your offers, they are likely to take a look around. That is when they might add more full-price items to their basket. With a bit of luck, your discounts will encourage them to spend more money. Reduce the price of products that aren't selling well at the current time. That should help you to get rid of your stock, but lots of customers will still purchase additional items too.
Those three marketing and sales strategies should ensure you're on the right track. Make sure you add them to your plan this year for the best results. At the end of the day, there are lots of ways you can promote your brand. It's just that sometimes you should go with the safe option during the early stages of your operation.