There is hardly ever a bad time to buy a restaurant in general, but the exact answer to the question depends on multiple variables such as the financial state of the buyer and the overall economic state of the region. So, if you are in the market to start a new restaurant business, consider the following points first to know if it really is a good time to buy a restaurant.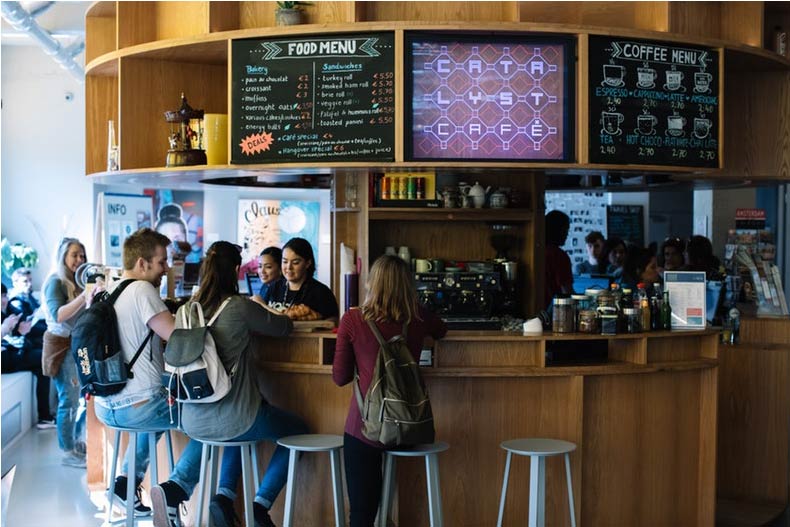 How Much Will You Need in Capital Improvements?
Make a thorough inspection of the property that you are about to buy and estimate how much additional money you will need to invest after buying it. This includes buying furniture, making repairs, remodeling costs, etc. The chairs are a big part of the décor and you will probably need to change them up right away because the old chairs are part of the previous restaurant that did not work for whatever reason and as long as they are there, it will act as a reminder of that fact.
Also, you are trying to create a new identity here and you cannot do that by retaining the same exact décor. Skip the physical store for this one and check out the restaurant chairs for sale online to find the best prices, and this goes for all the future furniture in your restaurant. As you will be buying in bulk, buying online will help you shave off a fair amount from your overall expenses. You will still be able to sell off the assets you don't need to make a good buck of course. All these estimations need to be taken into account while making the offer for the property or you could end up paying much more than you initially expected to and that's not a situation you want to be in right from the start. In case you cannot find a deal that makes sense right now, it's better to wait.
Scope Out the Locations
Scoping out all the potential locations is more important than anything else because you can change the property as many times as you can afford to, but you cannot change the location once you buy the property. Check out the competition, the neighborhood, the demand of the place and the overall business vibe before investing money in a property. Even if you are apparently saving a good deal of money by buying a restaurant in a somewhat unpopular location, you need to ask yourself if it makes any sense to buy the place at all. Paying a hefty amount upfront could be worth its weight in gold if you manage to get a restaurant in a prime location. If you cannot find a restaurant in a suitable location, now may not be the right time to buy one at all.
Ask What the Problem Was
Ask the previous owner/owners directly about what went wrong and why it did not work out, but don't rely entirely on their answers. Find out about the tax liabilities, code violations, lawsuits, union problems, criminal history and every other possible cause of dispute before buying the property. There are agencies who can do that for you and government records are usually pretty straightforward, but you can also do the same for most businesses, right from the internet. Now may not be the right time to invest money in a restaurant if you cannot find a deal that doesn't come with too much baggage.
Aside from these factors, there's one more thing that you need to consider and that's your own financial condition. Is this a right time for you to buy a new business? Do you have the financial stability to handle the necessary loans? Are you investing too much money and hope into this? If the answers to these questions cannot justify the purchase, it is probably not the right time to buy a restaurant. If the answers can actually justify the purchase though, and you are able to find a deal that ticks all the right boxes, now is the best time to make that investment.