When it comes to postage, company's are always trying to cut costs as it can greatly add to the overall financial burden. Not only is there the physical cost of the postage but there is the cost in terms of staff time and effort. Before the advent of the computer, there was no choice, anyone who wished to mail an item went along to their local postal service outlet, queued with many others who could be accessing all sorts of other services and after standing in line, the process of weighing, sticking on labels and stamps and payment then began. A member of staff could be gone from their desk for a considerable period of time and if there were multiple items due for posting it could mean that more than one member of staff would have to go along.
Fortunately, stamps can be purchased at OnlineStamp.net and no matter whether you are a single user or a business requiring heavy postal use, a solution is easily accessible. Purchasing online has many advantages. Let's find out more.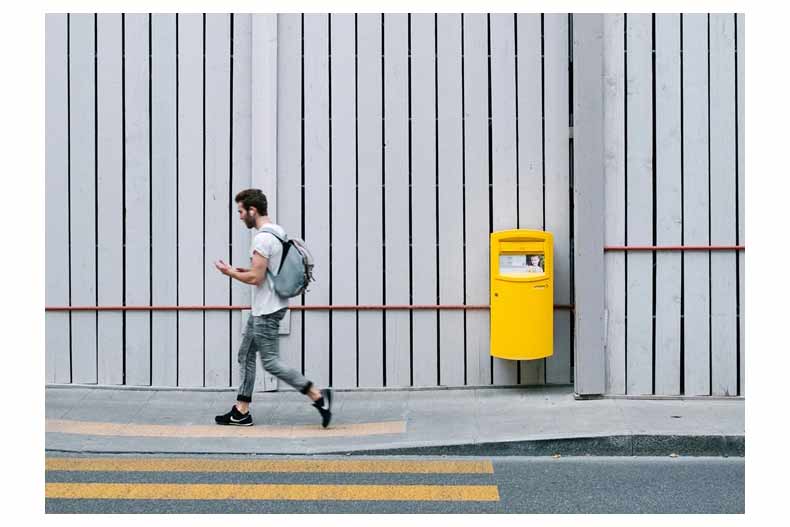 Convenience
You no longer will have to spend time in long queues or move out of your home or office in inclement weather. Everything can be managed online by the touch of a button. Many of the online postage solutions that are available do not require you to purchase or rent any specialist equipment, postage stamps can be printed from your standard printer. You can organise an easy drop off at the local outlet or arrange for a collection to suit. An insurance option can also be purchased to allow you peace of mind for expensive consignments.
Flexibility
You can decide when you want to organise your postage and have the flexibility to do this 24/7, you no longer have to rush to the outlet before closing time or work around busy periods. It puts you in control of your own time letting you structure and manage your staff according to your requirements. You can have a choice of shipping methods to suit your requirements and a speedy delivery option is available.
Discounts
Postage can be a big consideration for many businesses and for regular and multiple users, there is the possibility of accessing shipping discounts which when added up over the course of the year could amount to a substantial sum and for heavy users, the discounts could multiply.
Custom Options
For any business, marketing and advertising are important and one way that this can be done is by designing your own unique postage label to include your company logo or trademark. Not only does it look professional, but it is also the first thing that your recipient will see as they receive the parcel. While your parcel is in transit, it also will provide free of charge advertising for you as the parcel moves from facility to facility and changes hands several times in the process.
It is for every individual consumer or business to consider their shipping needs and be aware of the online options that are available.