Aiming for the coveted MBA degree in the hope that you will not only land a high-paying job but also launch a fruitful career that can take you to professional heights is the right decision. Even if you are unable to attend an MBA program from a regular business school, you can quickly pursue it online.
However, the one issue that may trouble your mind is whether an online MBA program opens as many job avenues as a regular business school. You can put your fears to rest since online MBA programs offered by most universities are as good as regular courses. A case in point is James Cook University's online MBA program that gets you an MBA degree, which is recognized the world over.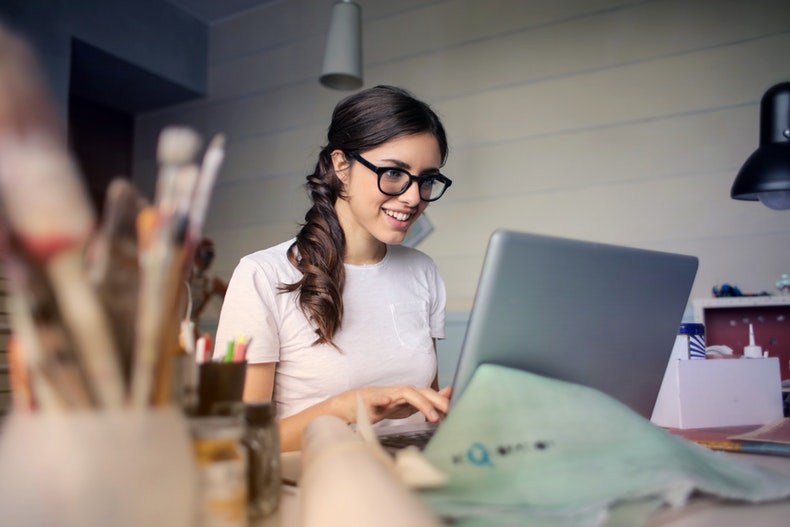 Benefits of an online MBA program
An online MBA program is especially useful if you are a working professional and are planning a job switch to a senior position or venturing out on your own to start a business. And it comes with plenty of benefits:
An online MBA program…
…helps in building a robust professional profile and management career growth.
…develop expertise by allowing you to acquire technical, cognitive, social, and emotional skills.
…trains you to lead organizations as a strategic business leader and take long-term decisions.
…aids in acquiring a 360-degree vision of a company's functions and interconnections, as also to get familiar with business culture.
…provides excellent opportunities for networking with other professionals, who are both experts and influential in their specific fields.
The traits and skill sets taught through an online MBA program will certainly make you indispensable for the company you work for. Little wonder top multinational corporations and large business groups are always on the lookout for MBA graduates.
Job opportunities for online MBA graduates
The year 2019 is a great year for MBA graduates because of a strong economy and the proliferation of technology-savvy industries. You have a choice of numerous careers, depending upon your MBA specialization. We offer you the hottest of the lot:
Management consultants provide expertise to companies and help them solve management problems. They are also responsible for increasing worker productivity and efficiency, controlling costs and maximizing profits. Although consulting firms can hire you as an entry-level analyst, rising in the ranks to become a full-fledged consultant or senior consultant requires an MBA degree. According to the Bureau of Labor Statistics (BLS), the median pay for management consultants in 2017 was $81,330.
The top four most in-demand job titles for financial managers that require an MBA degree are chief financial officer, senior financial analyst, controller of finance, and director of finance. Not only do these positions require the necessary skills to successfully run financial models, but also the expertise in translating finance into strategy. As per BLS, the median pay for a financial manager in 2017 was $121,750.
Medical and Health Service Manager
The primary role of medical and health service managers is to oversee operations and finances at hospitals, nursing homes and other patient-care facilities. With the ongoing expansion of the medical and healthcare industry, the demand for such managers will only increase.MBA programs with an emphasis on health services are required for this job. According to BLS, the median pay for medical and health service managers was $96,540 in 2017.
The technology sector especially requires product managers, and their primary job is to coordinate the efforts of finance, development, and marketing teams to produce new systems and products within a specific time frame and budget. The most in-demand titles are product manager and senior product manager.
Currently, analytics has become a big differentiator, since there is a lot more data in marketing today. One of the jobs of a marketing manager is to build on the work of the product manager. It is their responsibility to figure out the value of a company's products and to communicate those values to their potential customers. Besides, they are also required to analyze the competition and help companies expand into new markets. The median pay for marketing managers in 2017 was $127,560.
Conclusion
There are a whole lot of career options available for online MBA graduates. The key is to identify your core competency and do an online MBA with the corresponding specialization. As your expertise grows, so will your employability and salary.