Attracting customers to a new business is one of the most difficult parts of any industry. Getting those first clients to join you can be made easier if you use the right incentives, though. The exact method that you use will depend upon the type of business that you are starting, with the following some of the best ideas.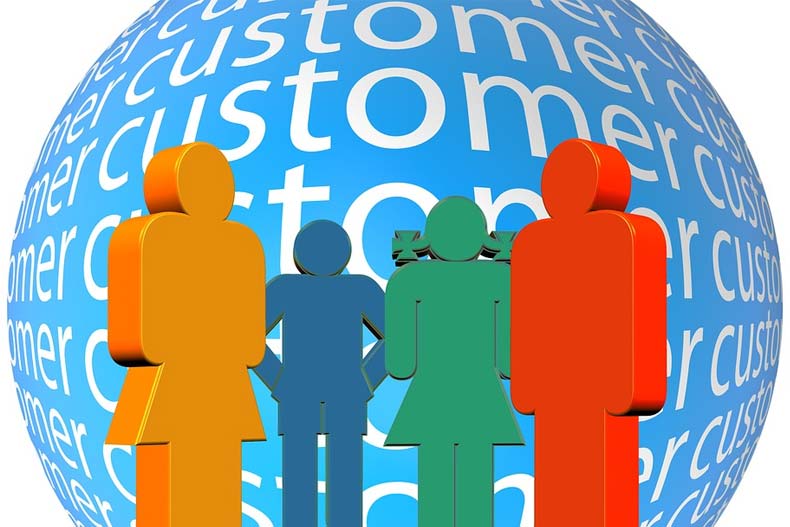 A Free Product or Sample
The idea of offering a free product or sample has long been seen as one of the most powerful marketing ploys. Take a look online for free stuff and you will get offered everything from shampoo to tea and pizzas. Companies offer them because they believe that once you sample their products, you will keep coming back for more.
Filling out a survey or joining a mailing list may be part of the process for free samples, which is a great way to get a list of people who are interested in what you do. The giveaway could also be used as part of a social media campaign or an experiential marketing campaign that appeals to the demographic you are interested in. For instance, Adidas gave free trainers to people who could jump as high as a basketball hoop while NBA stars watched.
If you have a lot of faith in your product, giving it away on the streets or at events can get a buzz going. Huge brands like Coca-Cola have taken a different approach in recent years, by offering the people who buy their products the chance to win something else, like a trip abroad or to a movie premiere.
Different Bonuses
The idea of offering bonuses is something that works in some industries. For example, it is heavily used in the financial sector like forex. You may find that you get a special offer for downloading your bank's mobile app or for starting a new cryptocurrency account. When this takes the form of a 'refer a friend' scheme it can be even more beneficial to the company.
Bonuses are used in the investment industry too. In the forex market, for example, a deposit bonus is often offered by brokers when an initial deposit is made, while a no-deposit bonus just requires the new investor to sign up. A reload bonus encourages the customer to come back and deposit more money to trade with. They may also provide cashback and contests to reward their members. In addition, sometimes offer VIP services and additional bonuses are offered for those who sign up.
Bonuses can also be offered in just about any industry, but they generally need to be given to members who sign up, so that they can be claimed at a later date. This means that they are ideal for giving people another reason to commit to signing up. Just be sure that the terms & conditions attached to the bonus are clearly stated and reasonable.
A Big Discount
As part of the start-up process, you will have a price in mind for your product or service. It is a price that you feel is reasonable and will allow you to make a profit. However, it may be necessary to launch with a discount to get you started. This will encourage the public to take on it, especially if it is now cheaper than your main rivals' offerings.
The potential problem is that it could harm your sales later if people aren't willing to take the step up to the real price once the discount period is over. To counter this, you may make the deal extremely time-limited or for a certain segment, to maintain the feeling of exclusivity.
An early-bird offer can also whip up interest and create a buzz. This will typically give a limited number of special-priced products on a first-come-first-served basis. You need to give a deep enough discount to make it attractive while also ensuring that it isn't so big that you lose a lot of money on it.
Loyalty Programme or VIP Scheme
A loyalty scheme is a great way of keeping existing customers, but the promise of joining one can help newcomers to make up their minds about joining you too. A good example of how this works comes from the fashion industry, with H&M offering one of the most highly-rated loyalty schemes. They provide a range of benefits, from 10% off your first order after joining to a birthday discount.
VIP schemes are similar but are often aimed at high-spending customers who want an extra level of customer service or some other sort of perks. The beauty brand Sephora has three levels of loyalty scheme, with the top being Rouge. Members of this level get exclusive benefits such as access to a private hotline and invitations to exclusive events.
Choosing the right incentive can help a new company get off to a strong start. Consider your target market and which of these different methods could most appeal to them.