If you want to experience a lot of success when you are digitally marketing in 2019 then there are various things that you need to take into account. There are also many strategies and techniques that you need to utilise as well, but this guide will simplify all of that for you.
Your Website Content
Writing new website content for your business will really help you in the future. It will also help you to stay relevant in the industry. If you want to get the best result out of your digital marketing efforts, then you need to create new pages that really show off your branding capabilities. It also helps to upload new pages with really new and relevant information about your company. This will keep your company fresh and it will also help you to increase your ranking as well. When creating your content, it is a good idea to make sure that at least some of it is evergreen. For example, if your site published an article of the top sights to see in 2017 then this will be very outdated right now. To get around this, post an article without the date limitation. Of course, it does help to have some date limited posts as this can increase clicks and it can also spark more interest as well, so make sure that you have a good mixture of the two. If you know that your site doesn't have a blog or even a news section, then you need to think about incorporating one. You also need to upload it with new articles on a regular basis. When you do this, you can then boost your ranking and you can also show up for even more website searches.
Customer Experience
It is very important to make sure that customers can relate to your business with positive experiences. If you want to ensure this then make sure that you are responding to any customer queries quickly. You also need to respond with helpful and honest information, not to mention that you also need to try and make sure that they are happy with your response. This will increase the amount of trust that they have in your brand and it will also encourage them to come back to you time and time again. Of course, customer experience isn't always about customer service. You have to make sure that you are providing them with a good experience on your site as well. Your site should always be easy to navigate and it should also trigger some kind of emotional response to your users as well. Websites that have faster loading speeds, strong platform functionality and intuitive navigation will work wonders for your user experience and it will also boost your sales. In 2019, customer experience is more important than ever, not to mention that it is also crucial to your online success as well.
Local SEO
In this day and age, a lot of people tend to look for service providers who are relatively close to home. If you can, you should always target specific areas by using regional keywords. Your website will then rank higher for those terms and it will also give your business the chance to thrive in new cities and even in new communities as well. If you want to succeed with this then you have to make sure that you are using the keywords throughout your site and that your name, address and even your phone number is consistent as well. This will encourage people to contact you and it can also work wonders for your SEO.
Build a Google Business Profile
If you are a local business who has a very familiar business address, then a Google My Business listing can certainly help. When you are able to build a "My Business" listing you will then be able to build a much more efficient online presence. You will also give other people the chance to link back to your site as well. This gives all of your customers the chance to get immediate access to your business information and this can really work wonders for your SEO. A business listing also helps your customers to find you on apps such as Google Maps, which is ideal if your business is a little out of the way.
Online Reputation
Asking your customers to leave a review is not enough nowadays. You need to have an online reputation strategy in place. This will help you to find out where your customers are leaving reviews and it will also help you to respond. An online strategy should include some review guidelines, who states who is going to be responsible for replying to any of the reviews and the language that they are going to use. This will help to keep your company brand consistent and it will also help you to utilise every review to your advantage. Sure, asking customers to review your site can be advantageous and it can also lead to potential referrals as well, but if they choose to leave a bad review then you need to handle this efficiently. You need to respond to their complaint as soon as possible and you also need to try and reach out to them in a positive manner. When you do this, you will show your customers that you care about their concerns and that you are willing to listen to them.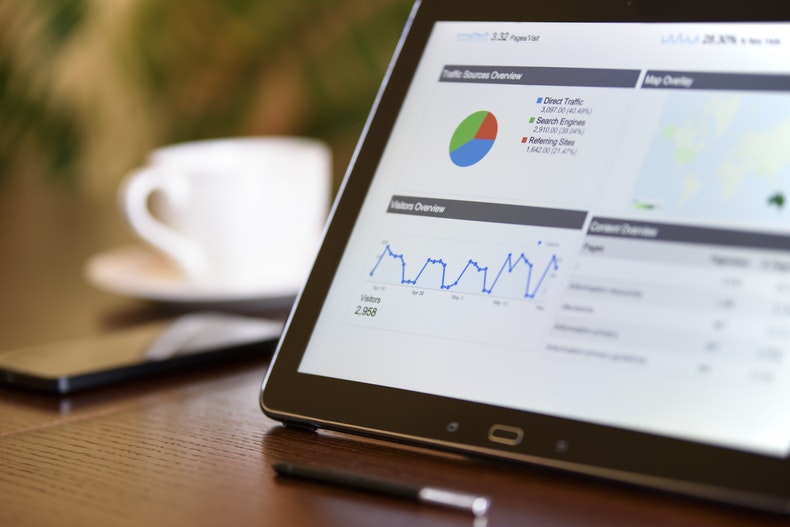 SEO and SEM
If you own a dental practice then you have probably looked into the top SEO firms for dentists. This is great, and it is a fantastic way for you to get more customers. If you want to take things to that next level, then you need to utilise SEM as well. This will really boost your online presence and it will also help you to appear much higher in the rankings. SEM tactics include things like pay per click, and if you can show up organically and inorganically then this can really help your site to get where it needs to be. SEO is by far the best way for you to generate more leads and you will get results that last longer as well. SEM is much shorter-lived, but it is a great way for you to boost your traffic while you wait for your SEO strategy to really kick in.
CTA
CTA stands for Call to Action. It's so important that you try and grab the attention of potential customers by having one at the end of every page you have. You need to offer them a free quote, a newsletter or even an assessment. When you do this, you can help to funnel customers all the way through the site, to the point where they get in touch. This will give you much stronger and better leads, not to mention that it will also help you to stop your pages from having a high bounce rate.
Always Track your Performance
Using an online analytical tracking software can really help you to focus your digital resources. It can also help you to budget, which is a major bonus. When you use an analytical program, you can get valuable insights into the avenues which are generating you the most traffic and you can also find out which regions you are targeting.
Audience and Landing Pages
It is a really good idea for you to build landing pages that are designed to target specific industries. These landing pages will be very reliant on keywords and content, not to mention that it also helps to provide each group of people with the information they need. If you can, you need to try and include a strong call to action and a link to the full site. This will give your potential customers the chance to learn more and it will also help you to learn what you can do for them.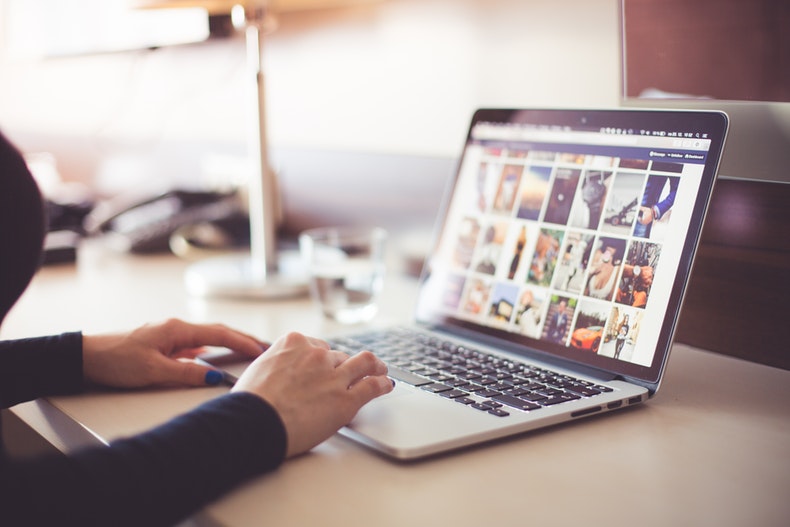 Create a Strong Presence on Social Media
One of the most effective and inexpensive ways for you to build brand loyalty would be for you to utilise social media platforms. This can include Instagram, Facebook or even YouTube. When you are utilising social media marketing, you have to make sure that you use platforms effectively. You don't want to spread yourself thin across a ton of different sites as this won't be doing you any favours. It also helps to share articles and videos as well, as this will make you show up to other brands who may do the same in return. The biggest key to successful media marketing is incorporating a mixture of paid advertisements and organic content. Facebook is a prime example of this, and it will really help you to attract new people to your site.
So, there are many things that you can do to try and make the most out of your digital marketing efforts, and by putting the work in, you can be sure to really help yourself as well as helping your customers. With the world of digital marketing continually evolving, now is a better time than ever for you to implement the right changes.